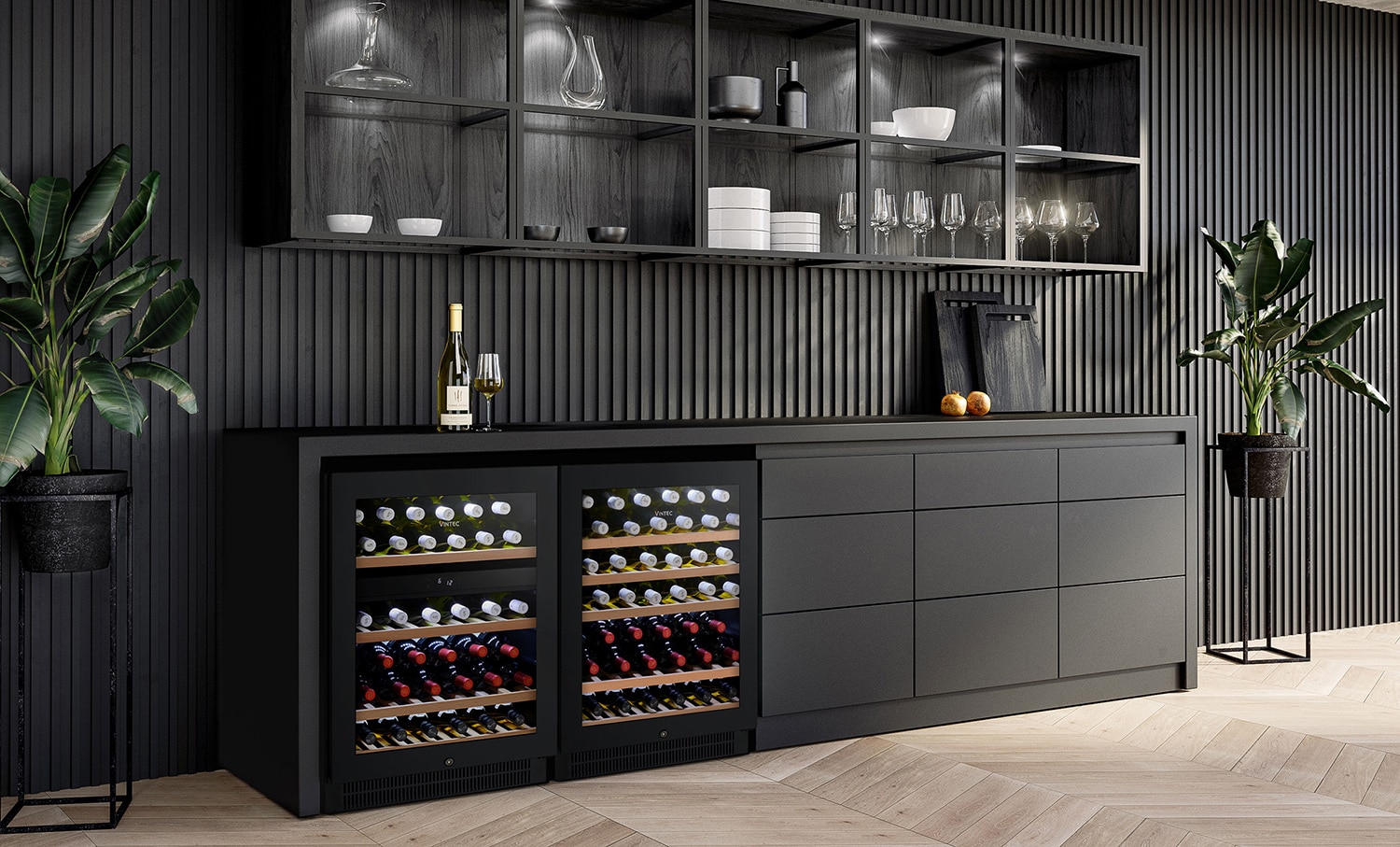 Small Wine Cabinets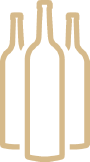 20 - 50
You love to entertain at home and it's important that your guests are well received. Vintec wine cabinets are designed to suit the modern lifestyle. Have your best wines on hand at perfect serving temperatures ready to be enjoyed, or cellar a small collection with confidence.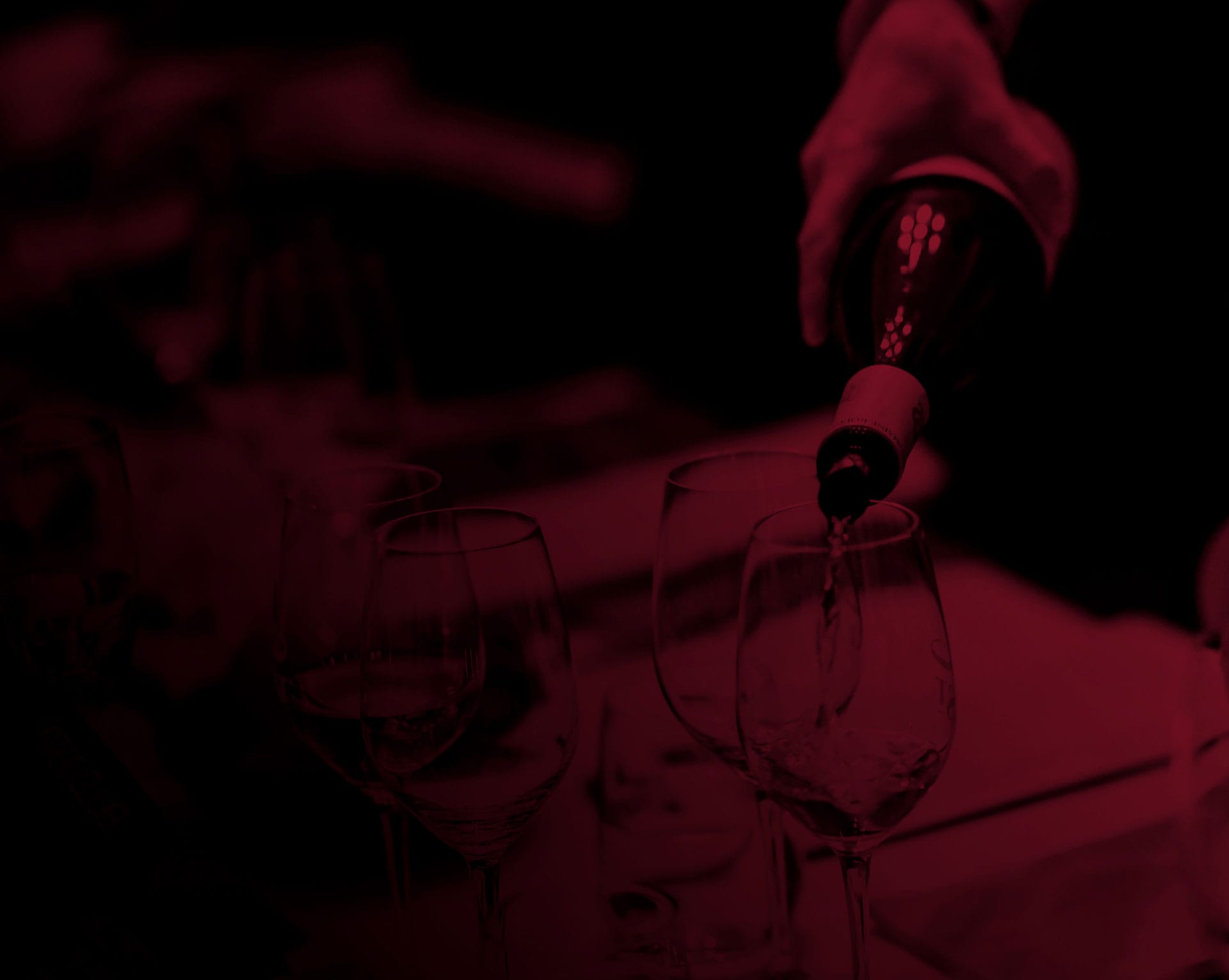 Get Inspired
Browse our collections of inspirational images to see how Vintec could look in your home.
See how renovators, retailers and restaurateurs are using Vintec storage solutions in their projects.
Let us step you through the process of selecting the right storage solution for your collection. GET THE LATEST ON VINTEC & MORE