Designed For Wine Lovers, By Wine Lovers
For the love of wine
Born from a passion for wine and to meet the exacting standards of wine professionals, Vintec climate-controlled cellars are designed to recreate the perfect storage conditions found in only the best natural underground cellars.
For us, it's all about the wine. As wine lovers, we know first-hand how important your wine collection is to you, and how important temperature is for your enjoyment of wine. This is why we have focused for over 20 years on creating the very best wine storage solutions for wine lovers – to ensure you always enjoy your wine at its best.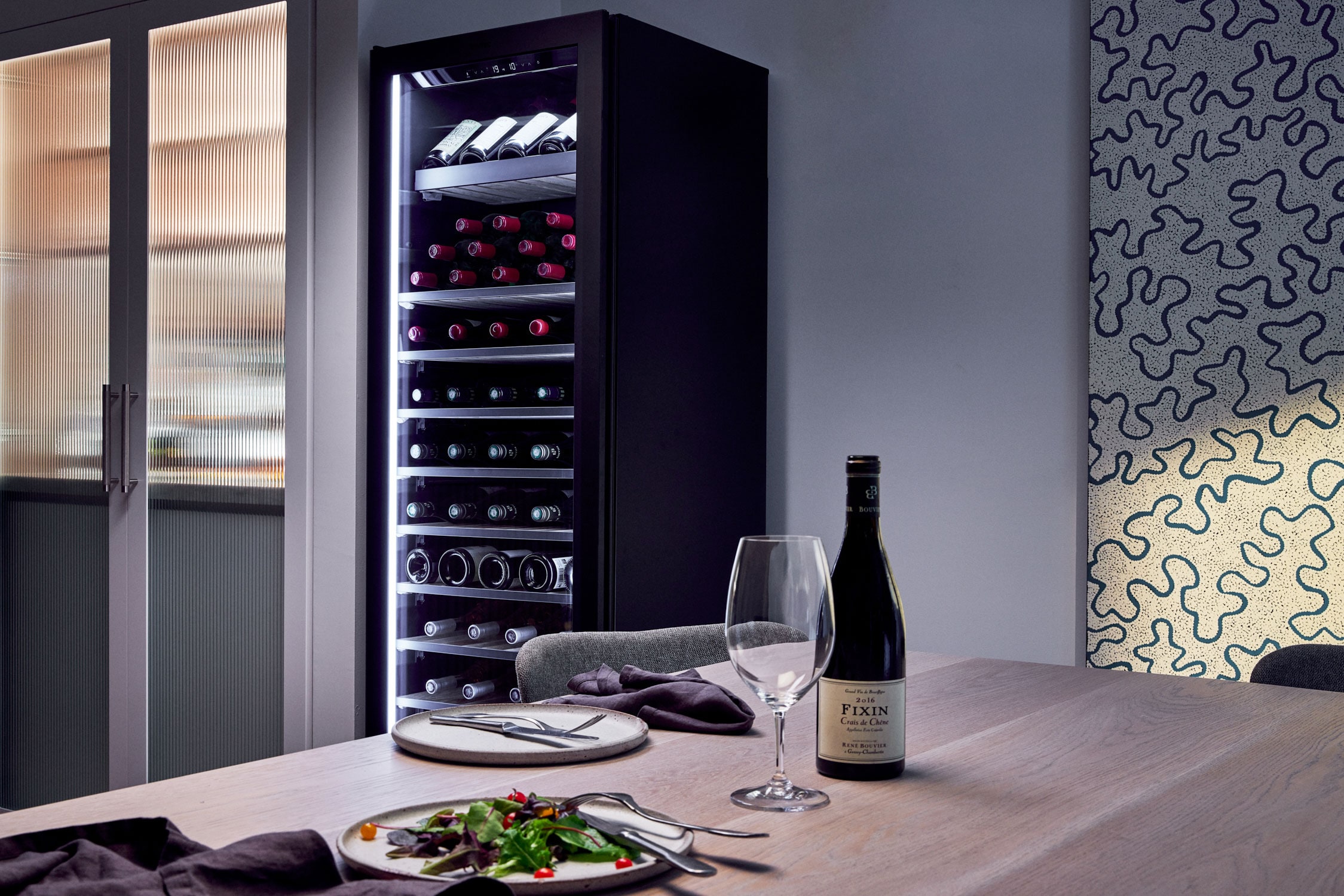 How Will You Add To Your Wine's Story?
Vintec Cabinets hold your wine at its perfect storage temperature, without fluctuations in temperature or micro vibrations that could disrupt its ageing. And instead of hiding the wine away in a traditional cellar, you can present it for the world to see behind the safety of UV protective glass.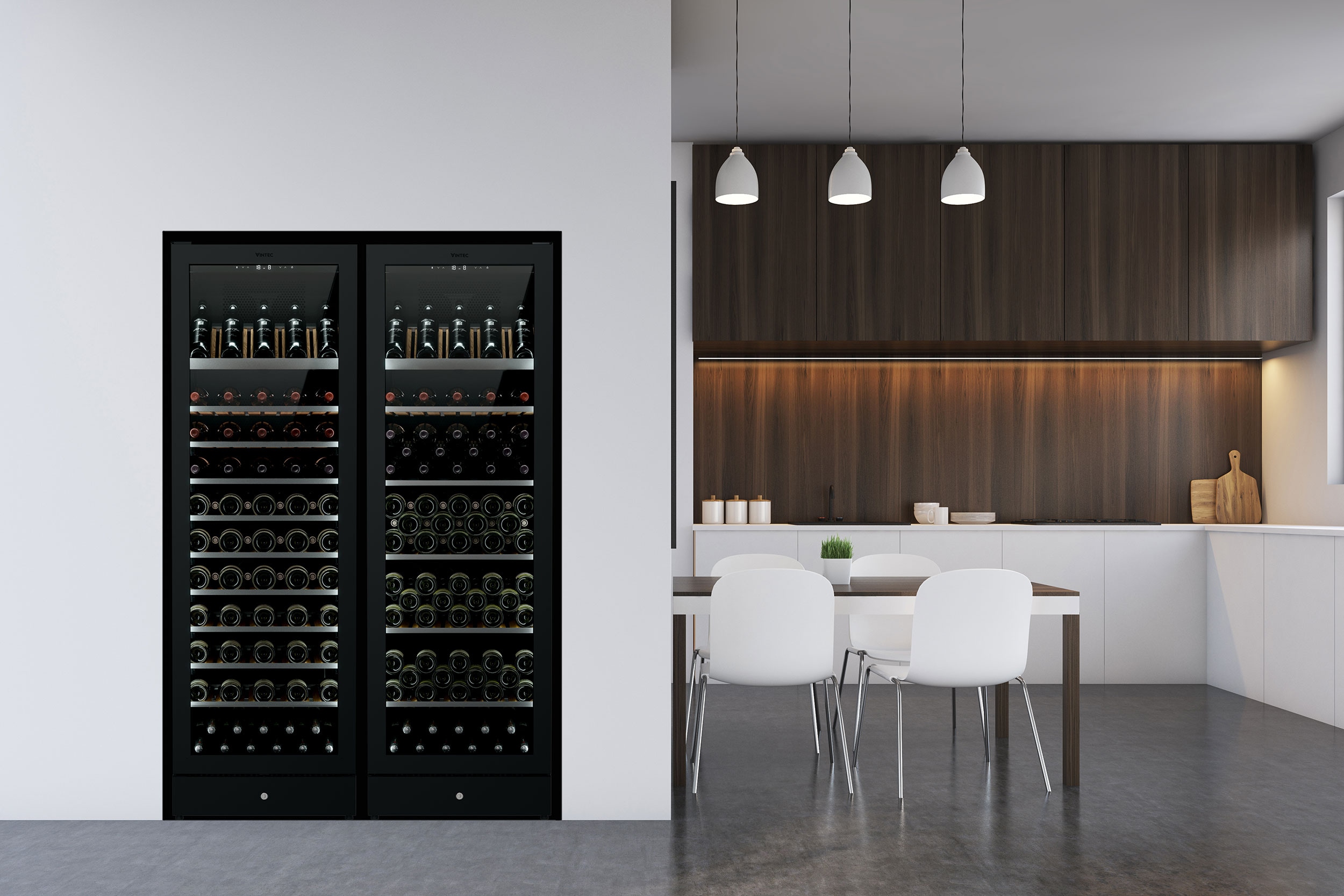 The Vintec New Premium Range
Created to fit entire wine collections and their diversity of bottle shapes and sizes, the Vintec New Premium Range is the state-of-the-art wine storage solution designed for wine lovers, by wine lovers.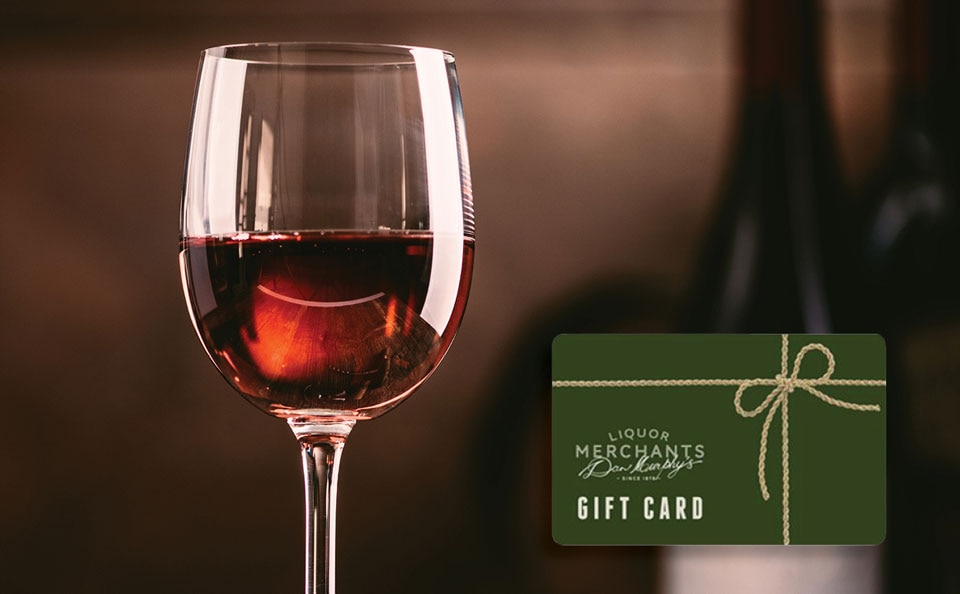 Leave a Review for a chance to win one of three $1000 Dan Murphy's gift cards*
Hurry entries close 31 December 2021
ACT Permit No. TP21/01149 SA Permit No. T21/1062
The Vintec 5 Pillars of Wine Storage
Every wine lover should be able to enjoy their wines in the ideal conditions, as originally intended by the winemaker.
Drinking wine at the wrong temperature or that has been poorly stored for years will provide a completely different experience, and most definitely, not a pleasant one.
Let us show you how we protect your wine.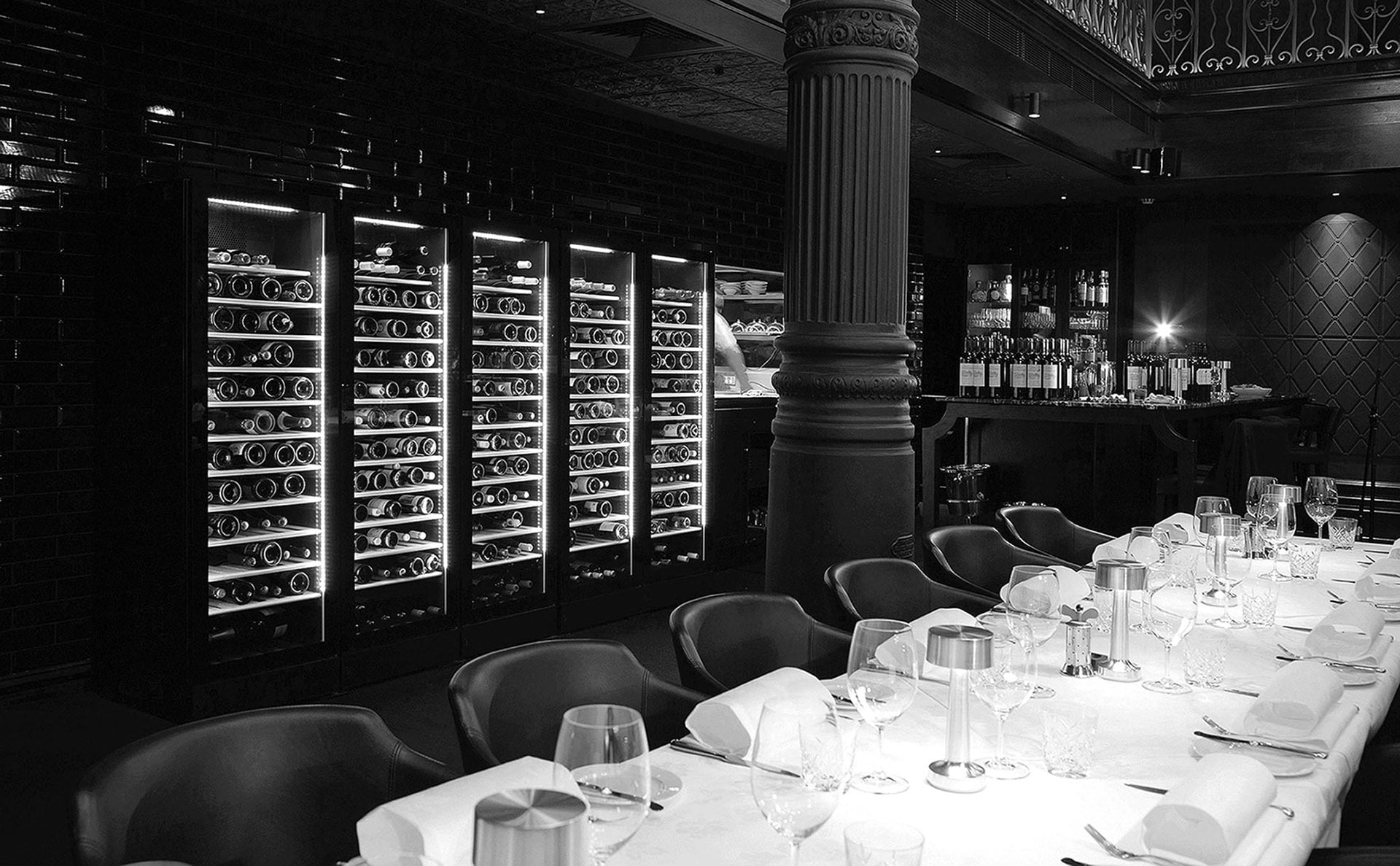 Vintec for Professionals
Wine storage solutions designed for Hospitality and Commercial projects.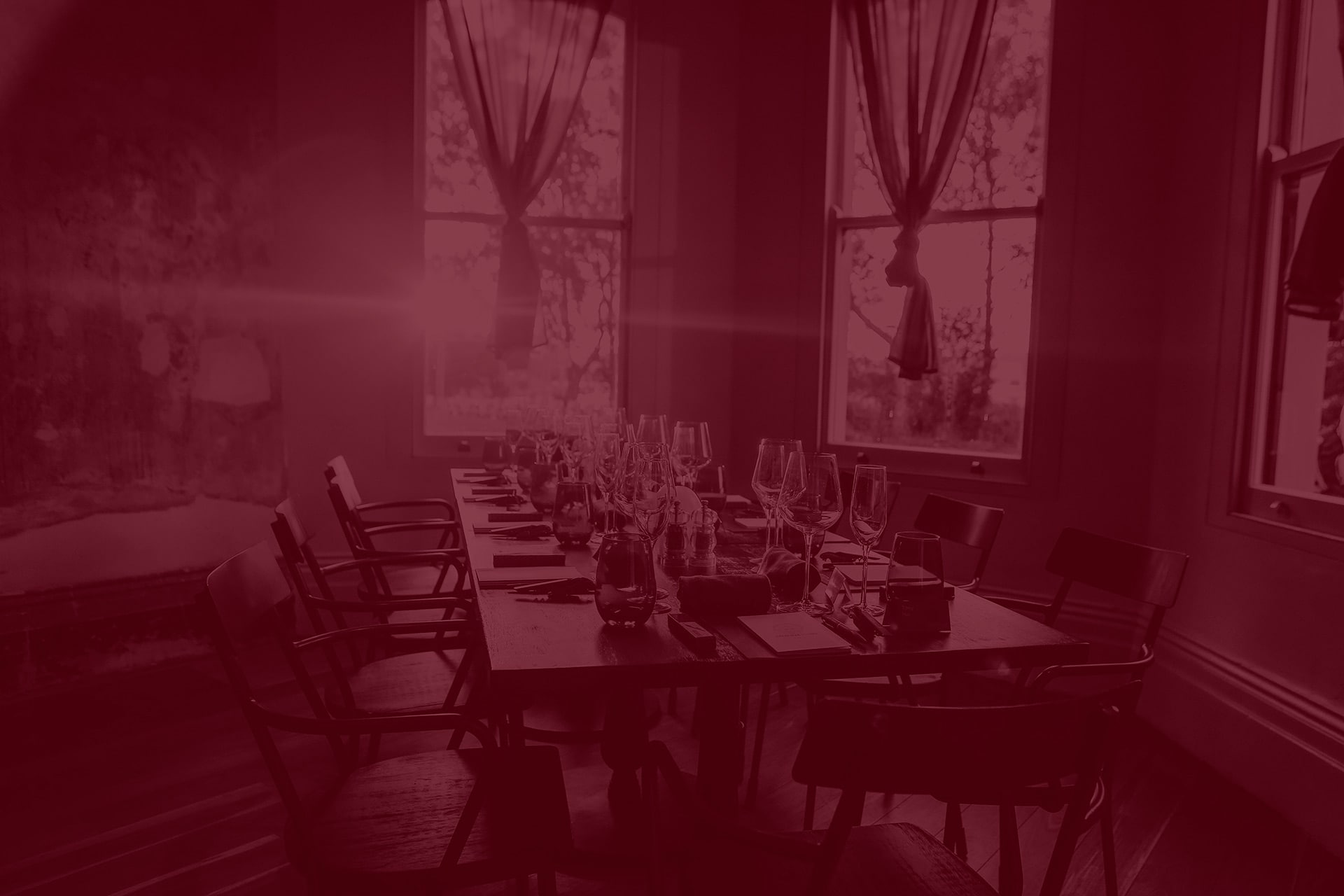 Elevate your wine experience
The Vintec Club is a private club for owners of Vintec wine cellars.
The club is fully focused on providing educational content, exclusive benefits and unique wine experiences to enrich and support our members along their wine journeys, while connecting them with other like-minded people.
Vintec Club Latest Expert Articles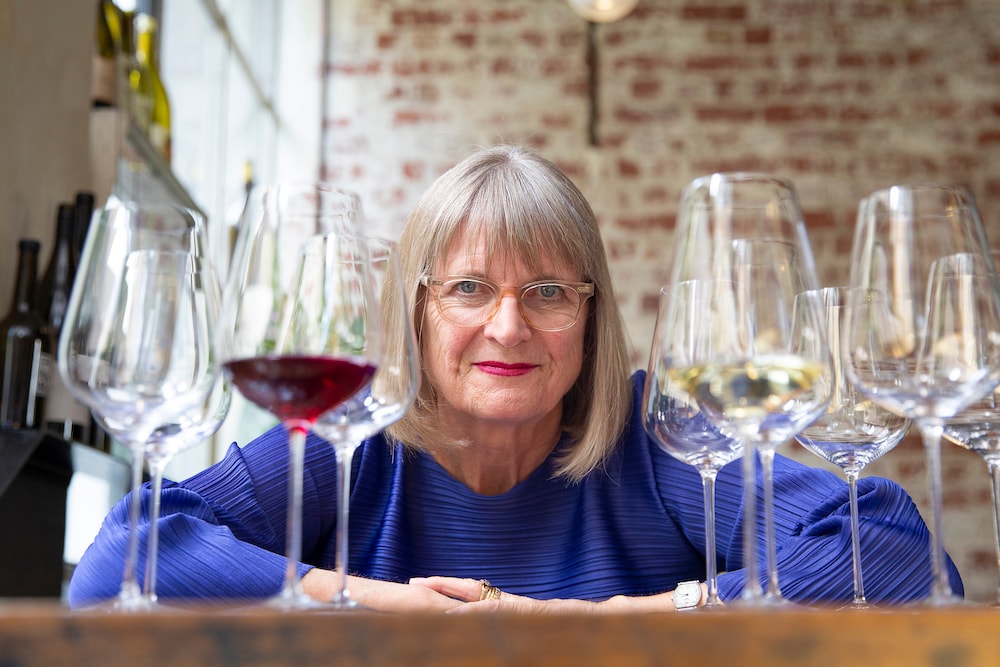 Michael has a sip and a chat with the famous Journalist and Wine Writer Jancis Robinson, MW. One of the most recognized and respected voices in the world of wine.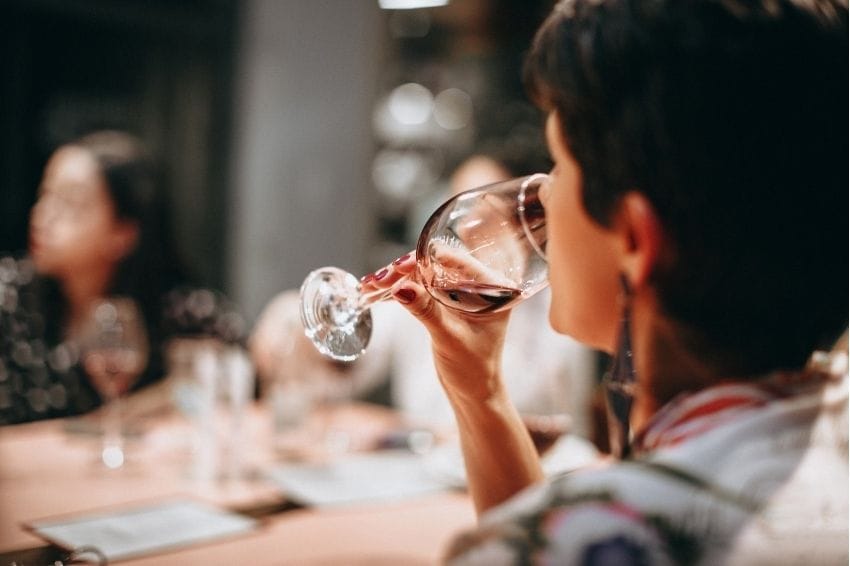 Bored by the standard wine tasting format? Here are some tips to jazz up your enjoyment of wine and provide...
Grape vines were planted in the Hunter Valley, just north of Sydney, almost 200 years ago. The infant industry was...
Do you own a Vintec? Share your Vintec and wine experiences here and on Instagram @VintecClub with #ilovemyvintec GET THE LATEST ON VINTEC & MORE