Designed For Wine Lovers, By Wine Lovers
For the love of wine
Born from a passion for wine and to meet the exacting standards of wine professionals, Vintec climate-controlled cellars are designed to recreate the perfect storage conditions found in only the best natural underground cellars.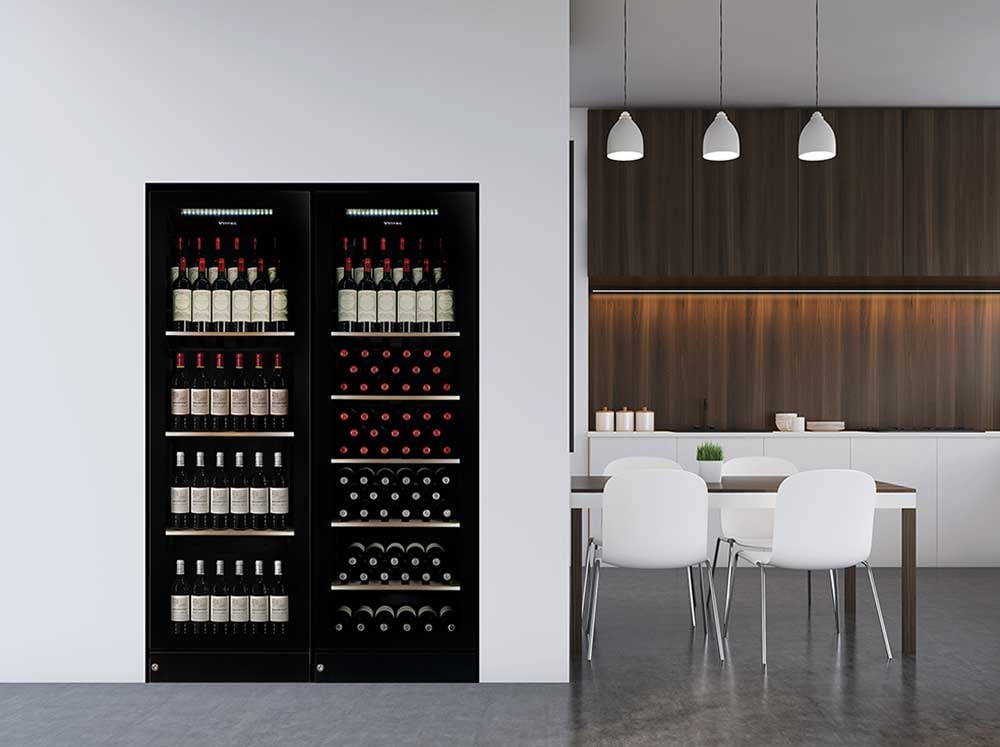 About Vintec
Designed in Denmark to suit the modern lifestyle, Vintec wine cabinets are chosen by leading interior designers, discerning wine lovers and entertainers, and wine industry professionals.
The Vintec 5 Pillars of Wine Storage
Every wine lover should be able to enjoy their wines in the ideal conditions, as originally intended by the winemaker.
Drinking wine at the wrong temperature or that has been poorly stored for years will provide a completely different experience, and most definitely, not a pleasant one.
Let us show you how we protect your wine.
Redeem Burgundy Wines worth SGD230 when you purchase a V120SG/V160SG!*
Stand to redeem two bottles of Burgundy wine worth SGD230 with any purchase of V120SG or V160SG! Valid for purchases till 30 June 2022.
*Terms and Conditions Apply.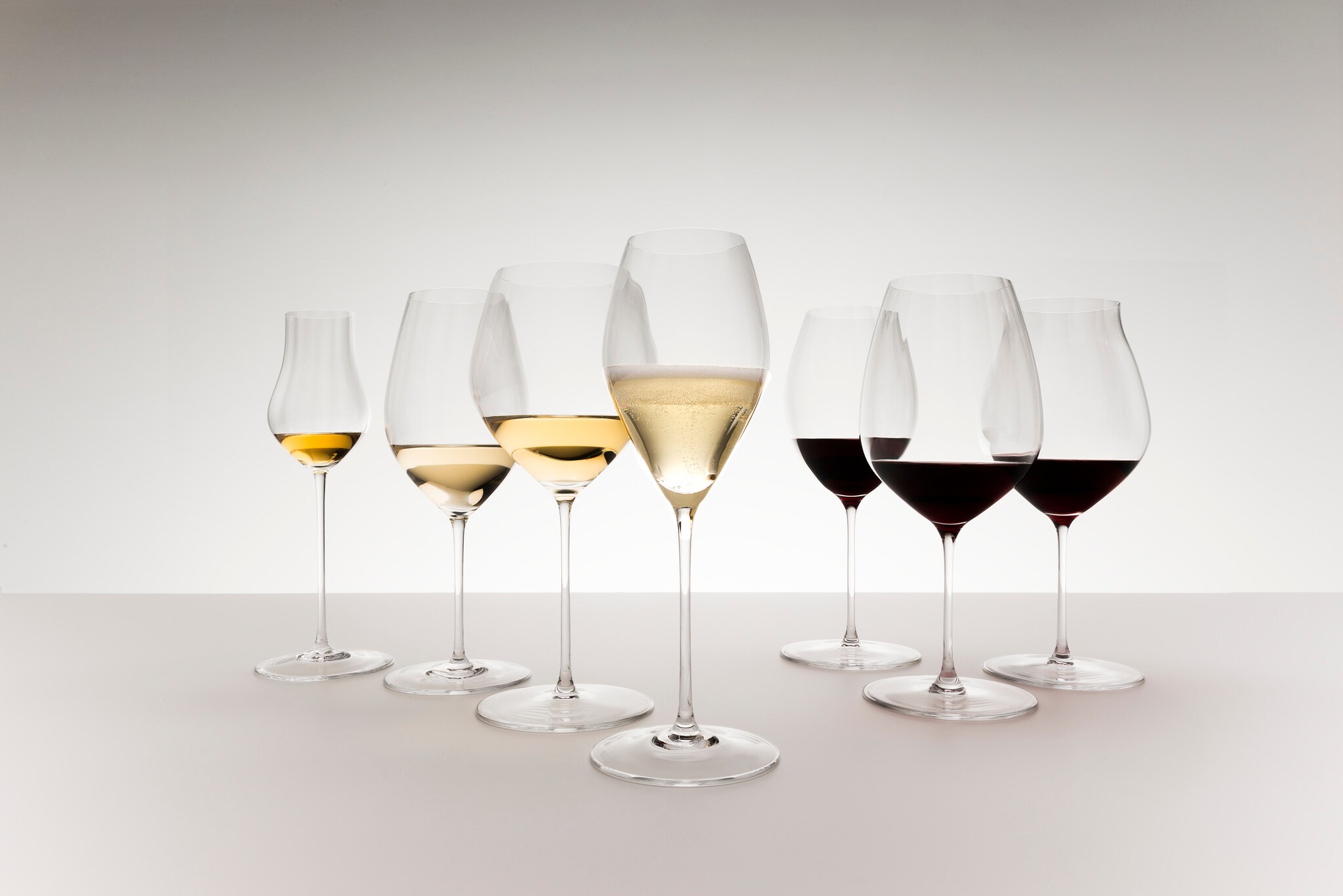 Win a set of Riedel glasses worth over SGD400 when you review your Vintec Cellar online*
Are you a Vintec owner? From March - August 2022, review and rate your cellar online and stand a chance to win a complete set of 8 Riedel glasses worth SGD 432 from the Performance range.
*Terms & Conditions apply.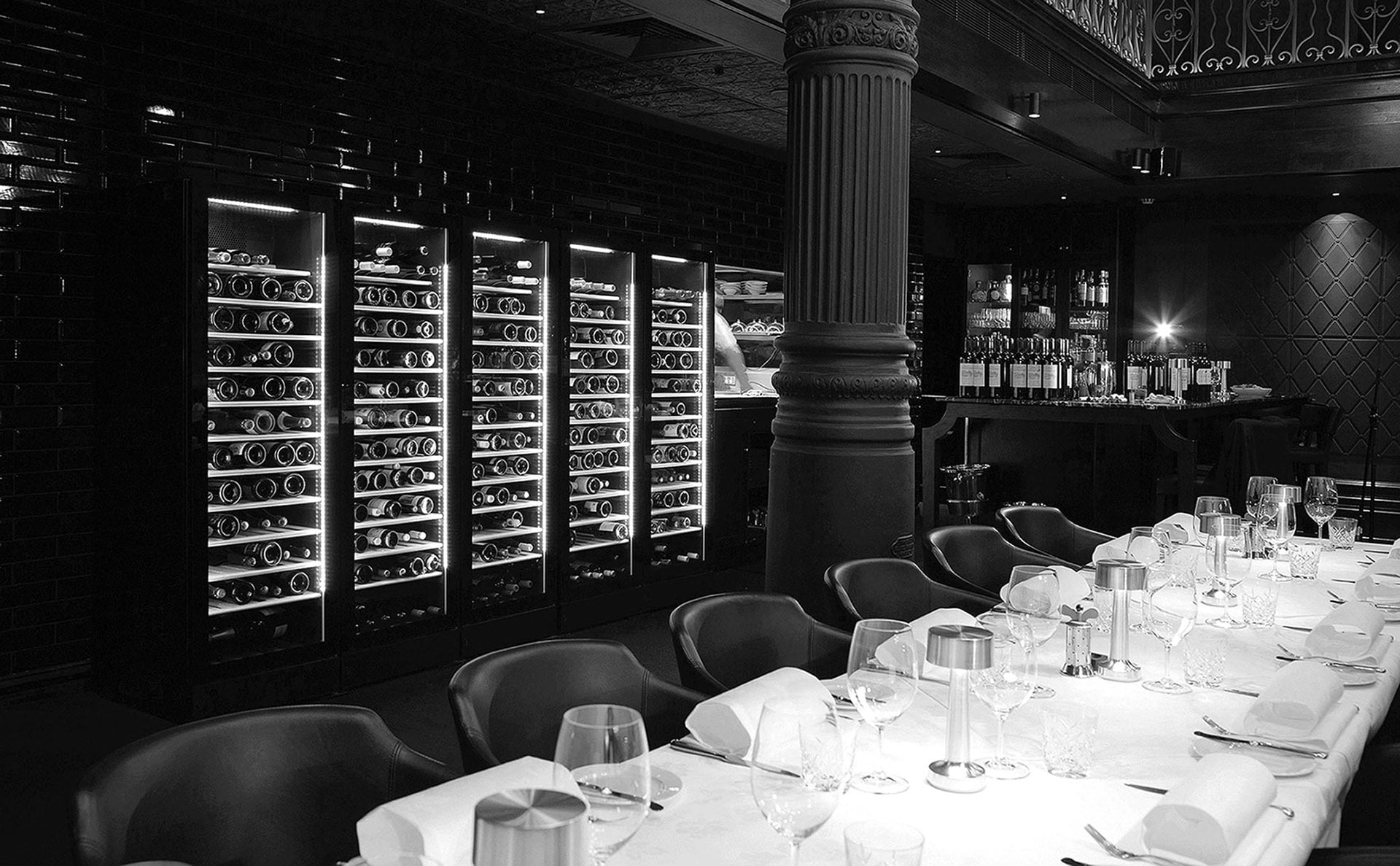 Professional
Used and trusted by top chefs,
sommeliers and wineries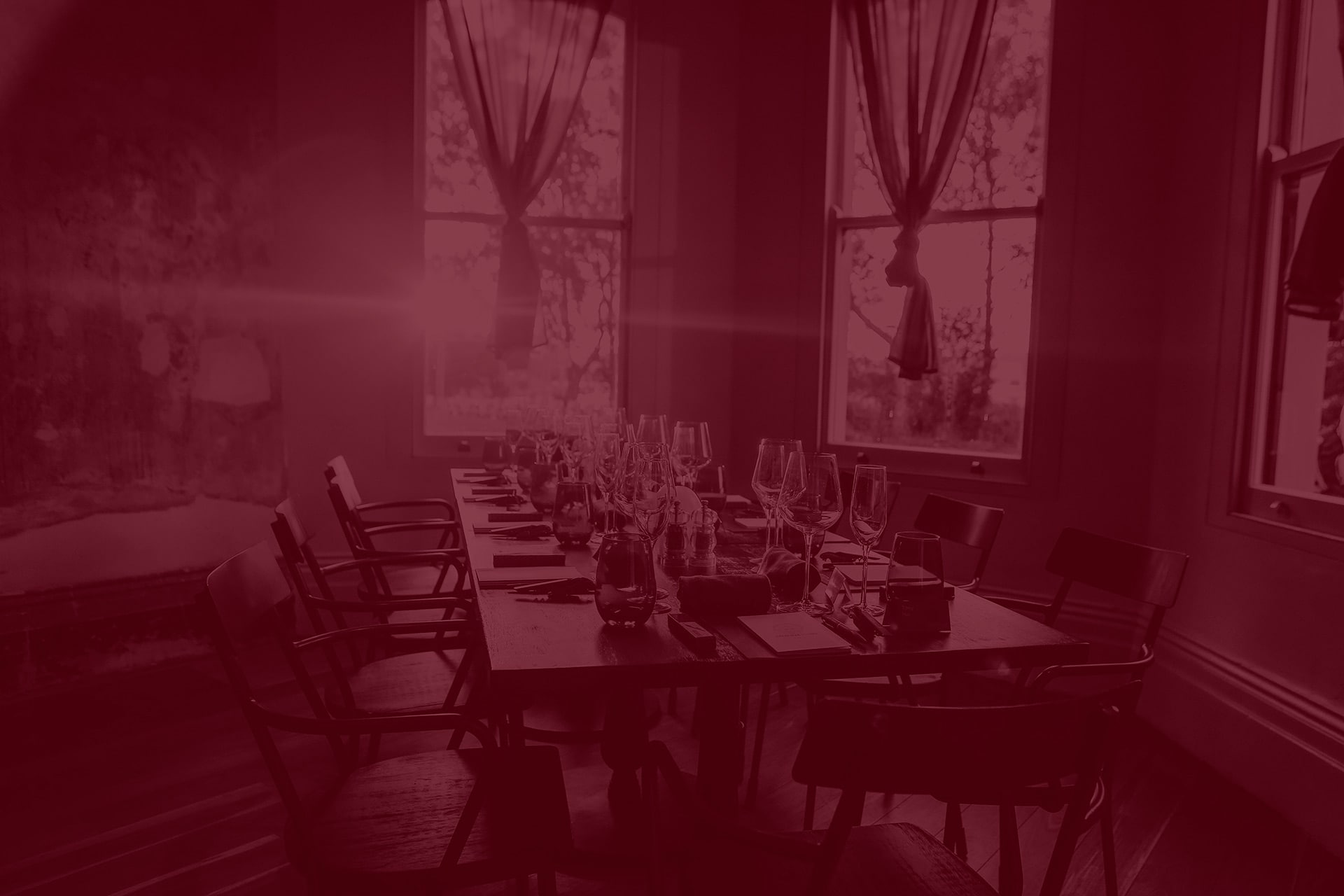 Elevate your wine experience
The Vintec Club is a private club for owners of Vintec wine cellars.
The club is fully focused on providing educational content, exclusive benefits and unique wine experiences to enrich and support our members along their wine journeys, while connecting them with other like-minded people.
Register your cellar now to join the club.
Vintec Club Latest Expert Articles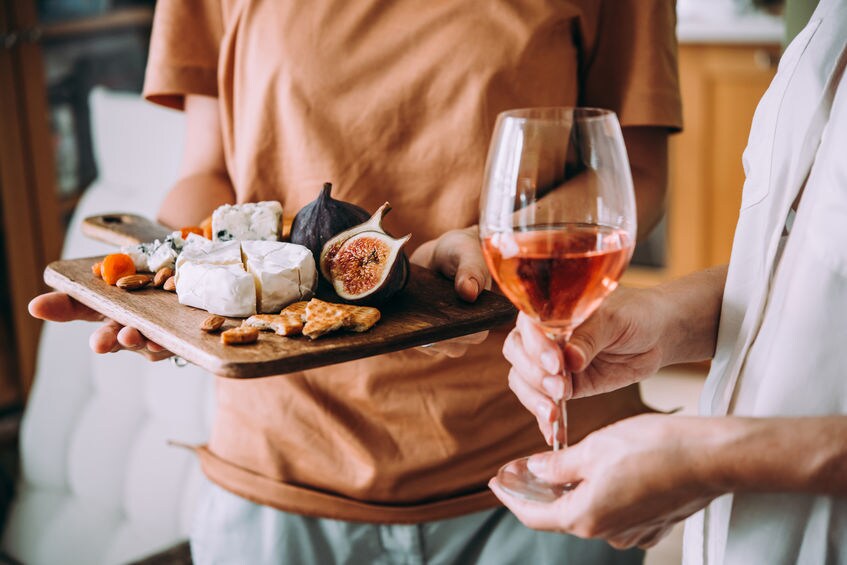 The world is reopening and, as a result, we'll soon find ourselves revisiting old friends, seeking new places and "re-imagined" events. So, when it's your time to "bring it" … what will you bring?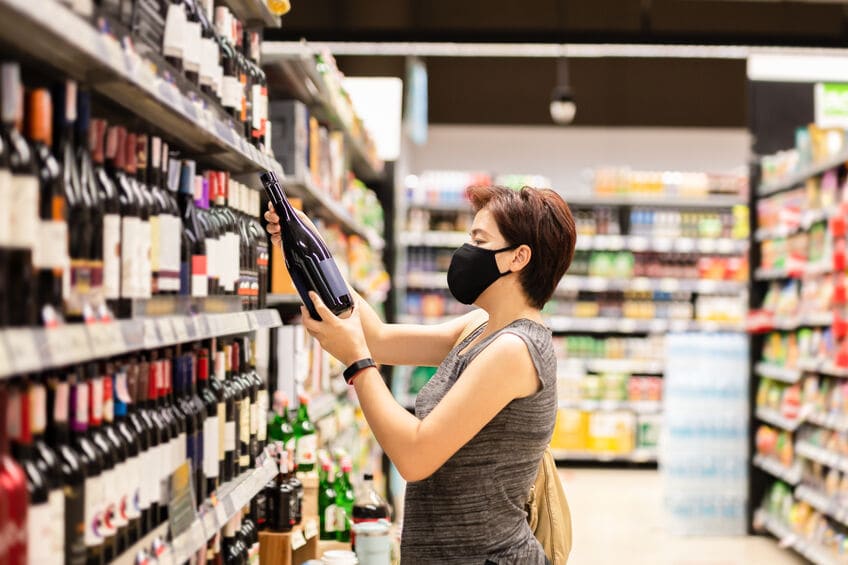 Australian winegrowers are innovative, adaptive and resilient. The climatic challenges of drought, bushfires and floods are ongoing. Balancing domestic and...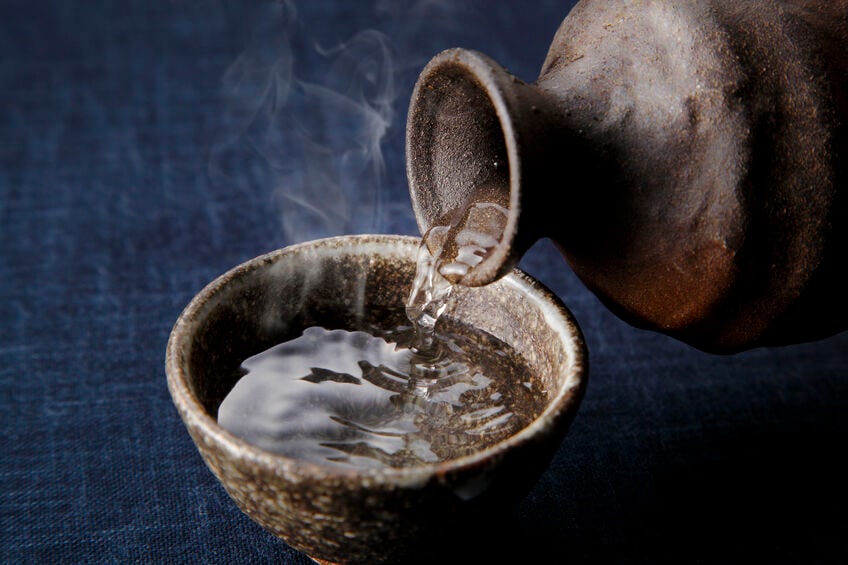 Sake serving guiding principles: The right sakeware, drinking and storing temperatures for the different styles of Sake.
Do you own a Vintec? Share your Vintec and wine experiences here and on Instagram @VintecClub with #ilovemyvintec GET THE LATEST ON VINTEC & MORE