Designed For Wine Lovers, By Wine Lovers
For the love of wine
Born from a passion for wine and to meet the exacting standards of wine professionals, Vintec climate-controlled cellars are designed to recreate the perfect storage conditions found in only the best natural underground cellars.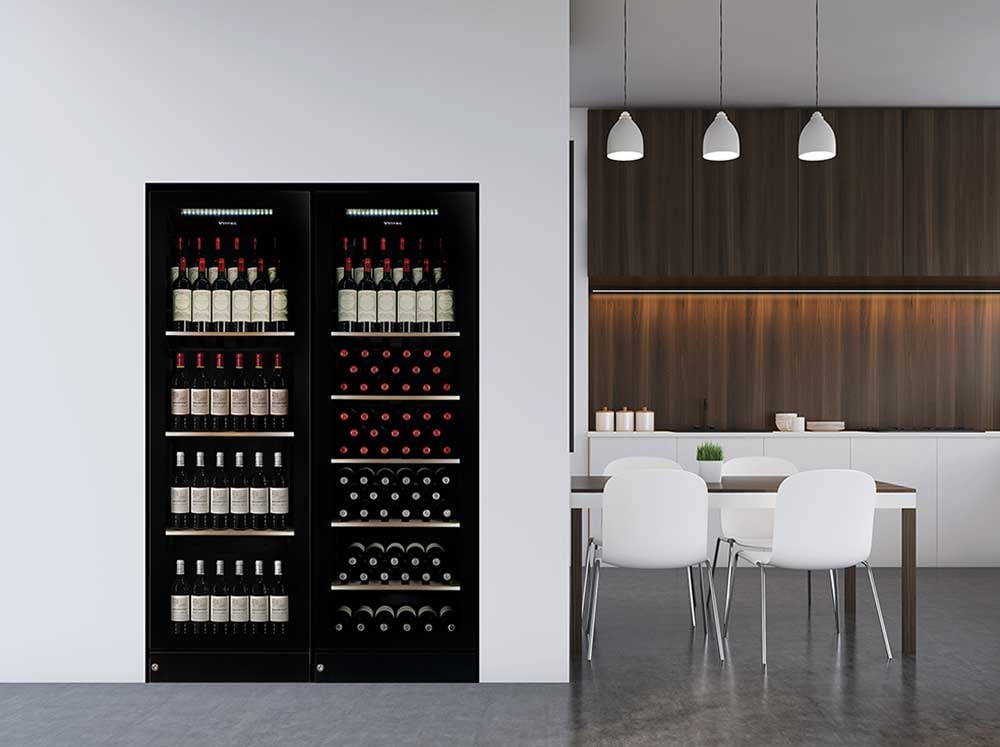 About Vintec
Designed in Denmark to suit the modern lifestyle, Vintec wine cabinets are chosen by leading interior designers, discerning wine lovers and entertainers, and wine industry professionals.
The Vintec 5 Pillars of Wine Storage
Every wine lover should be able to enjoy their wines in the ideal conditions, as originally intended by the winemaker.
Drinking wine at the wrong temperature or that has been poorly stored for years will provide a completely different experience, and most definitely, not a pleasant one.
Let us show you how we protect your wine.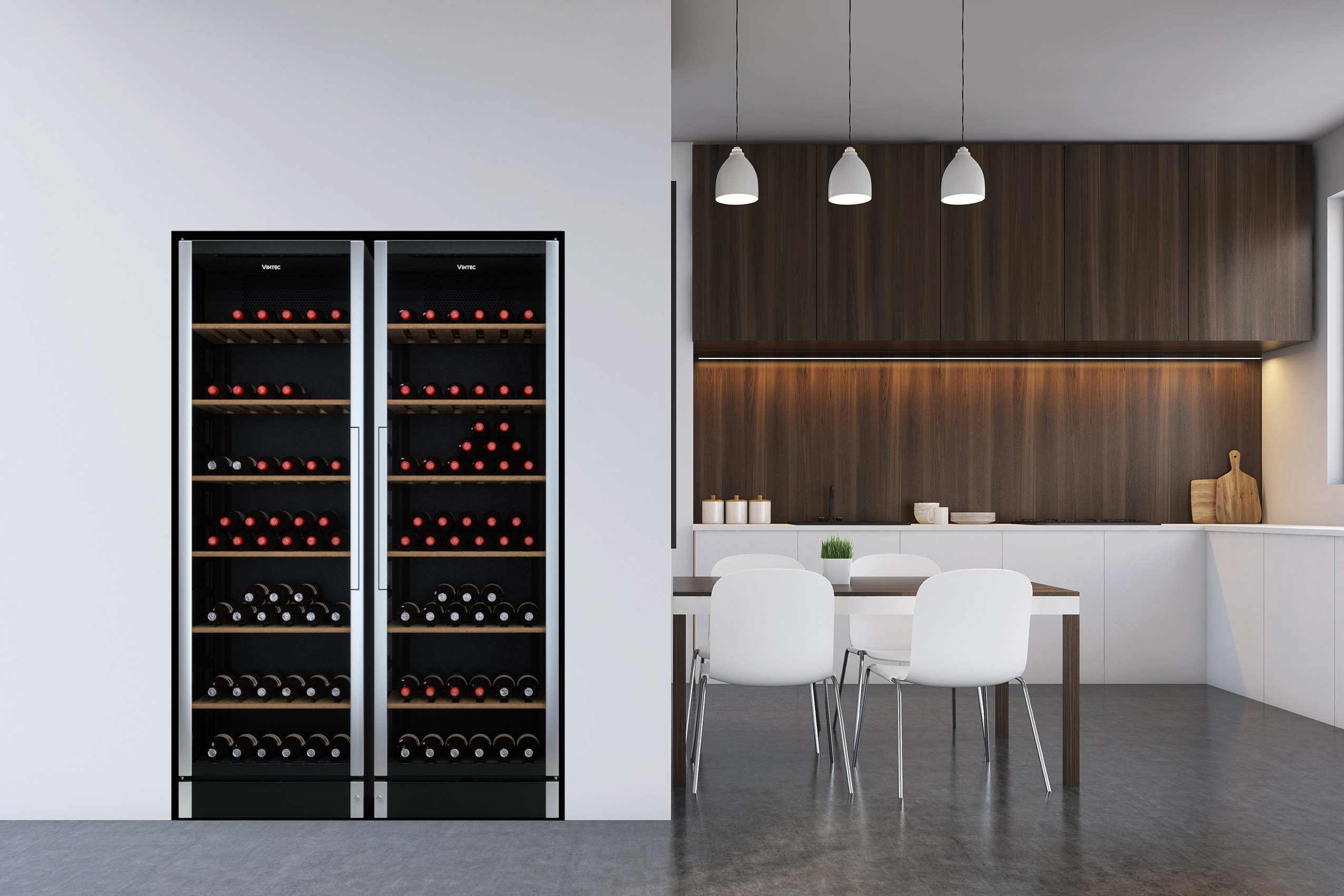 Vintec's Year-End Promotions
From redeeming Burgundy wines worth up to SGD690, to the best value on popular STAR BUY models, there's something for everyone with Vintec's Year-End Promotions. Click below for more details.
*Terms and Conditions apply.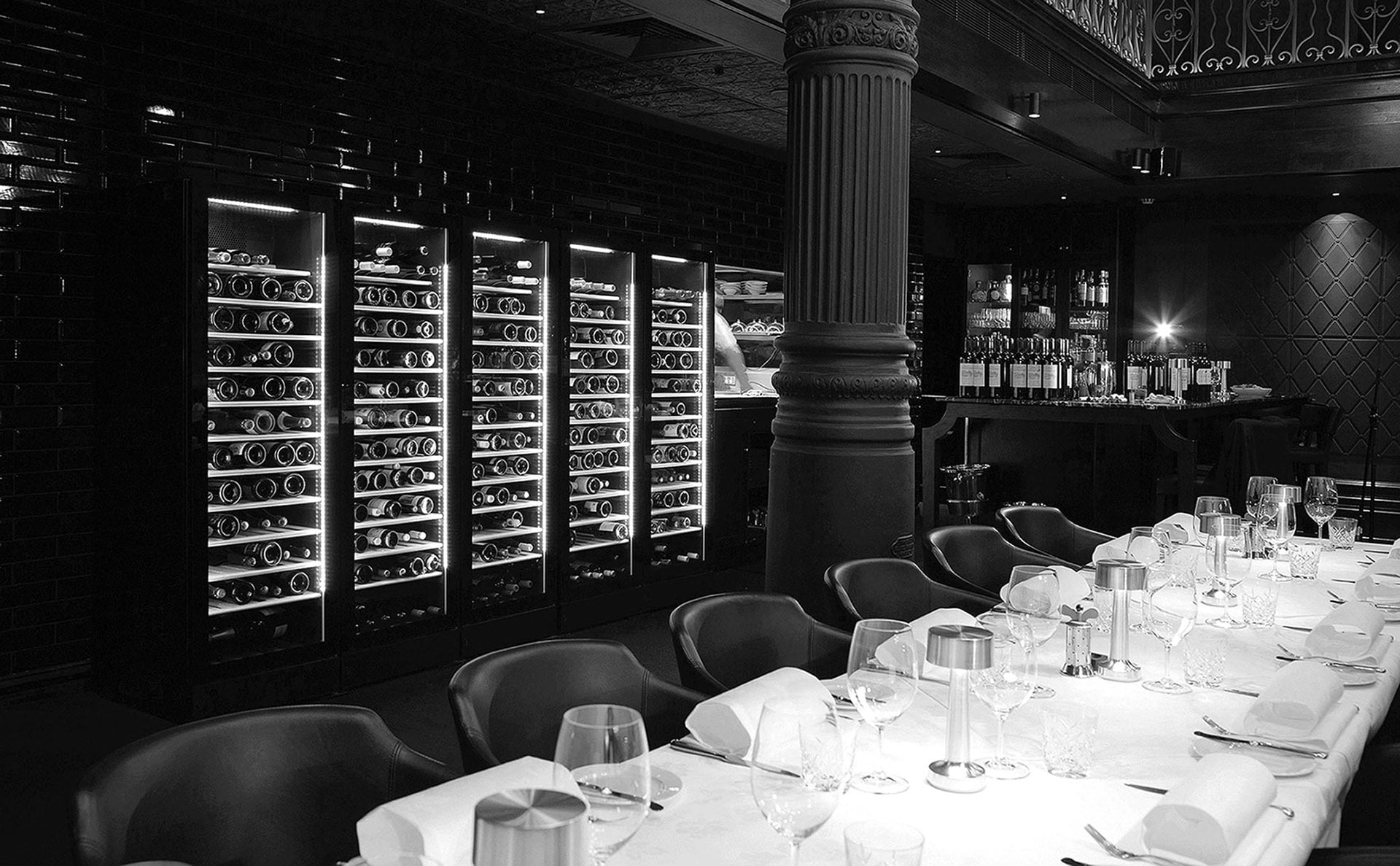 Professional
Used and trusted by top chefs,
sommeliers and wineries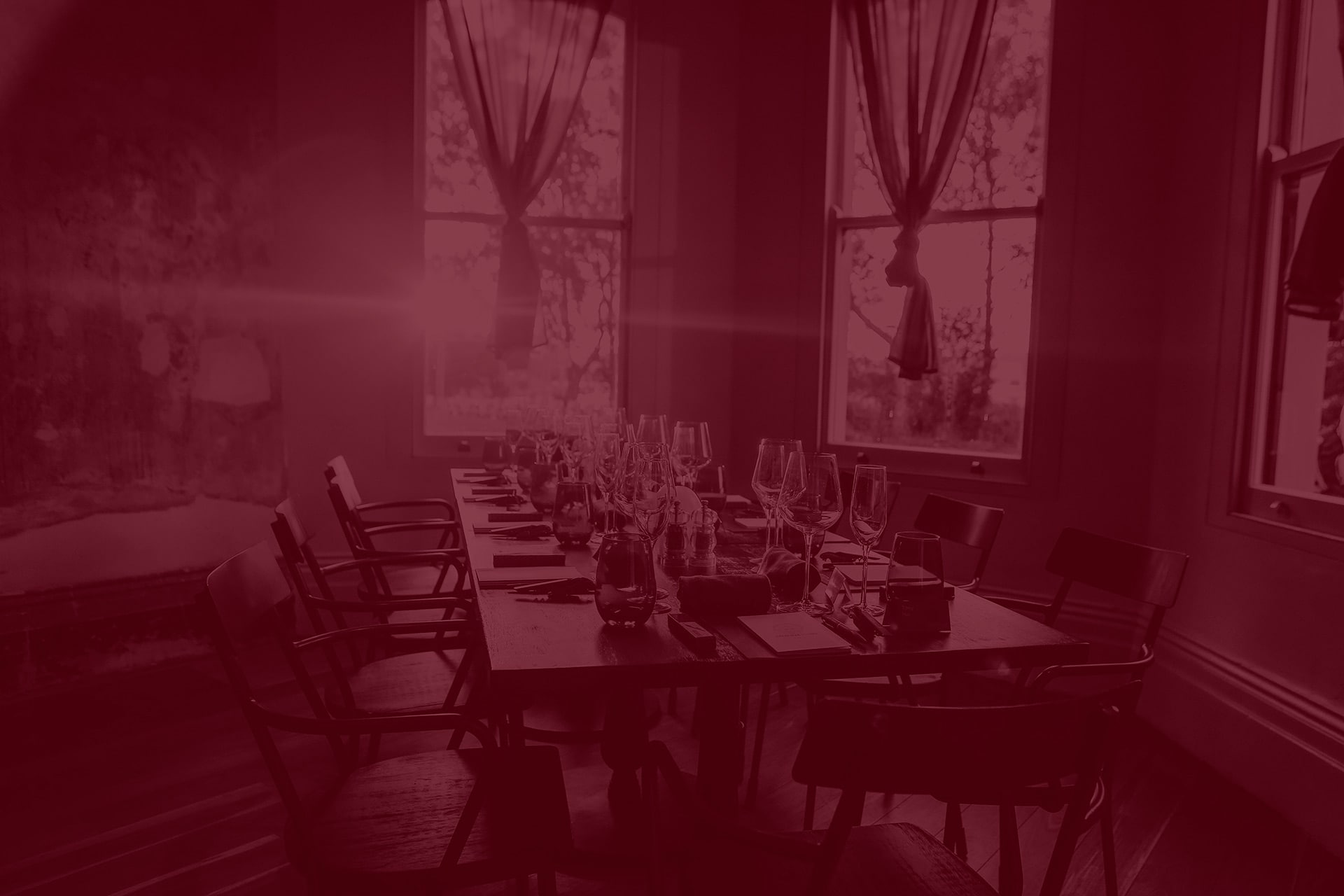 Elevate your wine experience
The Vintec Club is a private club for owners of Vintec wine cellars.
The club is fully focused on providing educational content, exclusive benefits and unique wine experiences to enrich and support our members along their wine journeys, while connecting them with other like-minded people.
Register your cellar now to join the club.
Vintec Club Latest Expert Articles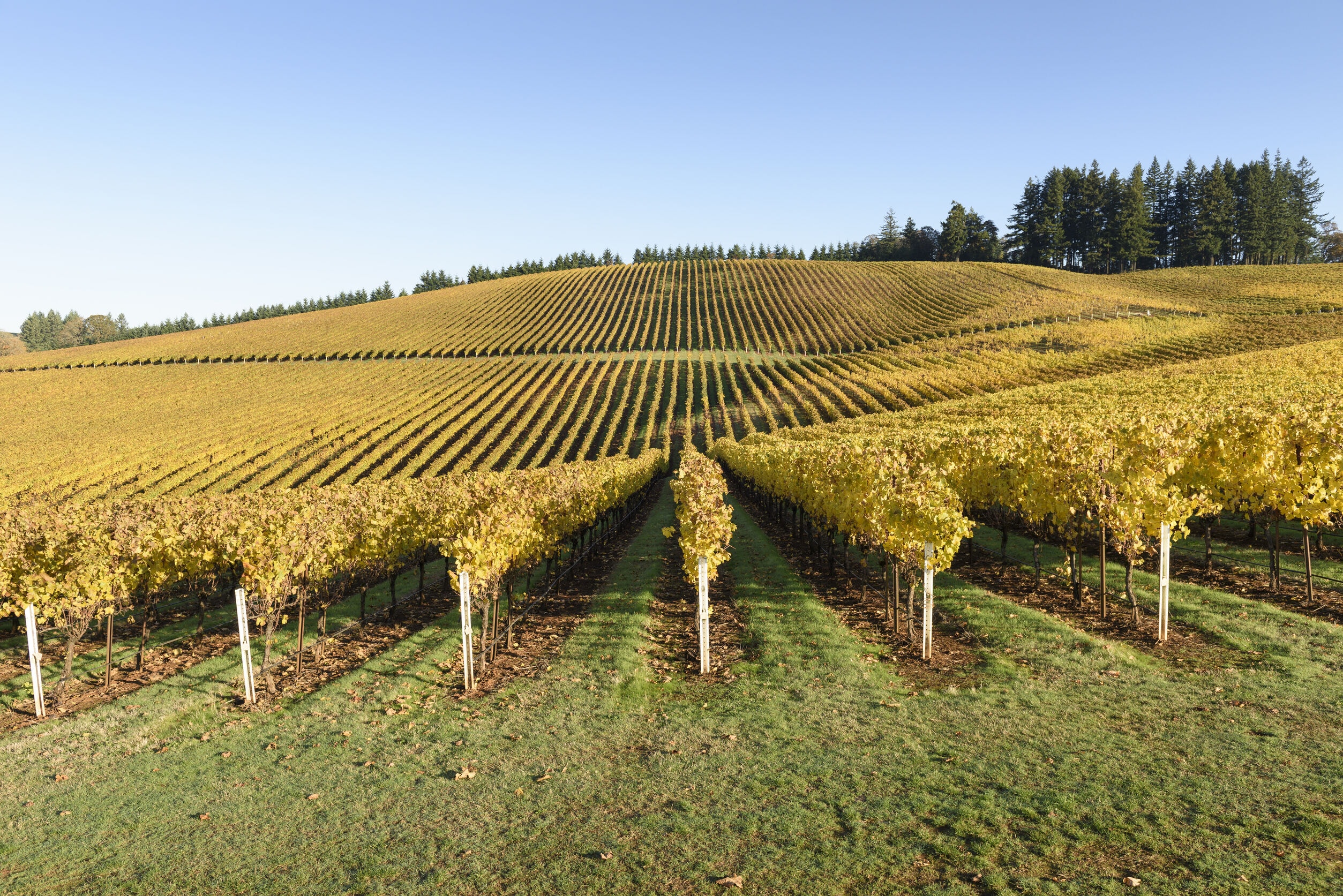 The state of Oregon, the fourth-largest producer of quality wine in the United States, has long been known for its prestigious Pinot Noir production, but in recent years, its efforts in Chardonnay have shifted the region into solid ground - and reputation - for white wines.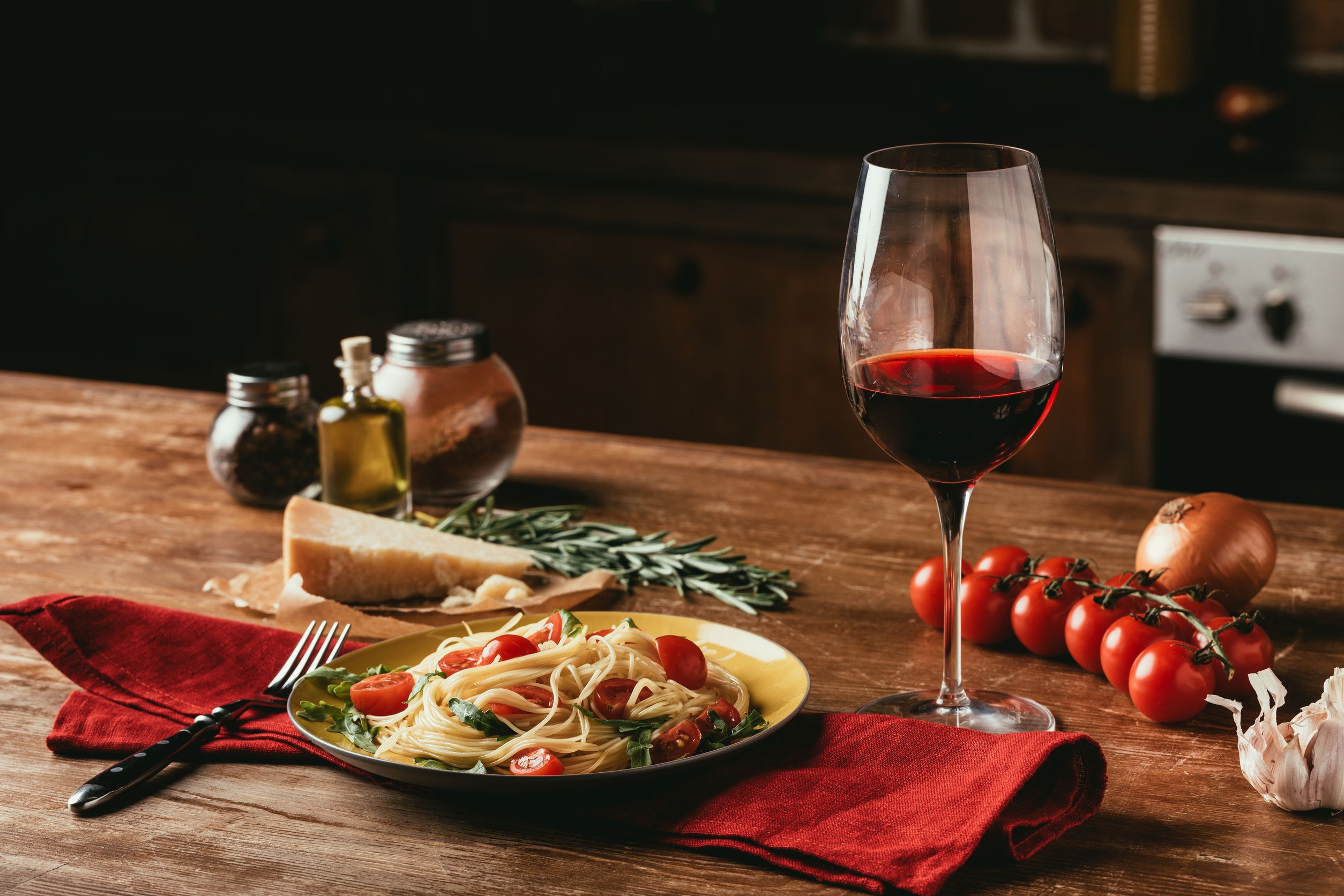 Italy's vast gastronomic wealth warrants celebrating with a lively dinner party. But where do you begin? From the aperitivo through...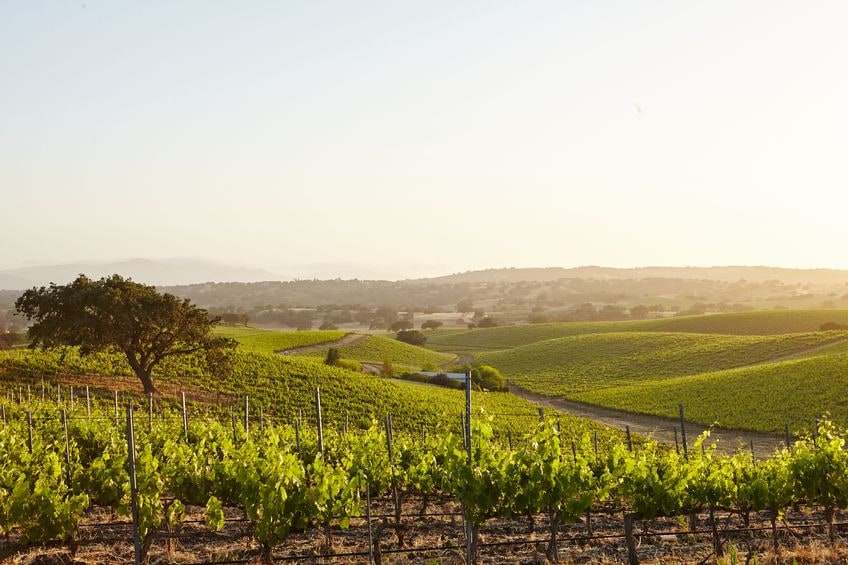 In 2004, the film adaptation of a little-known novel called Sideways made a splash that soaked the globe in California...
Do you own a Vintec? Share your Vintec and wine experiences here and on Instagram @VintecClub with #ilovemyvintec GET THE LATEST ON VINTEC & MORE