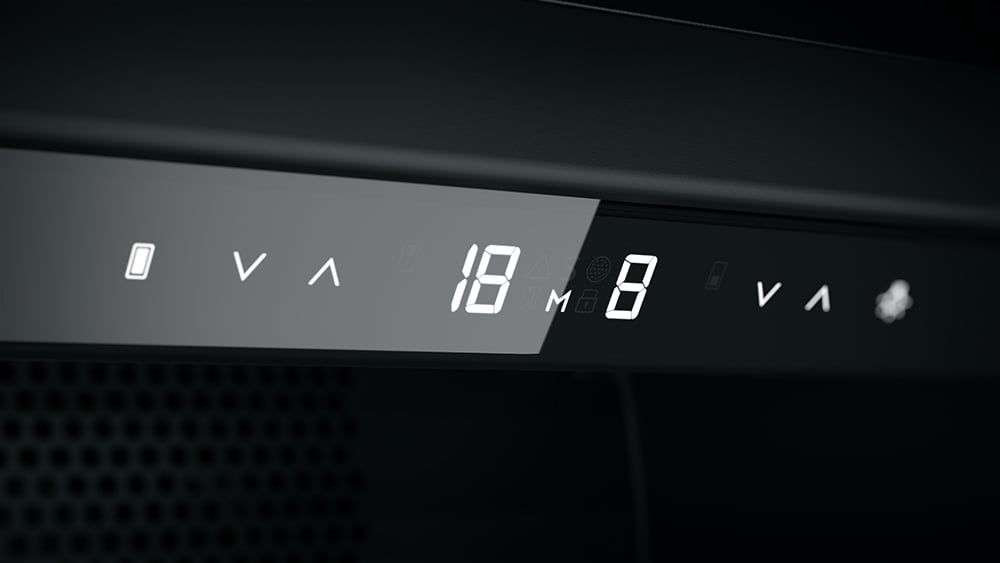 Wine Cabinet Buying Guide
Storing our wine bottles in the right way can be a tricky business. Many people often use wine coolers and fridges to store their wine. We can help you choose the right solution based on your needs and have a number of articles and tips to help to store your precious wine at its optimal temperature.
Whether you like to drink your wine young or let it age gracefully, it is a well-known fact that you must store it in a climate-controlled environment if you want to protect it from spoiling.
We are often asked what the best refrigeration system is when looking for a wine cabinet: compressor technology or thermoelectric cooling? GET THE LATEST ON VINTEC & MORE