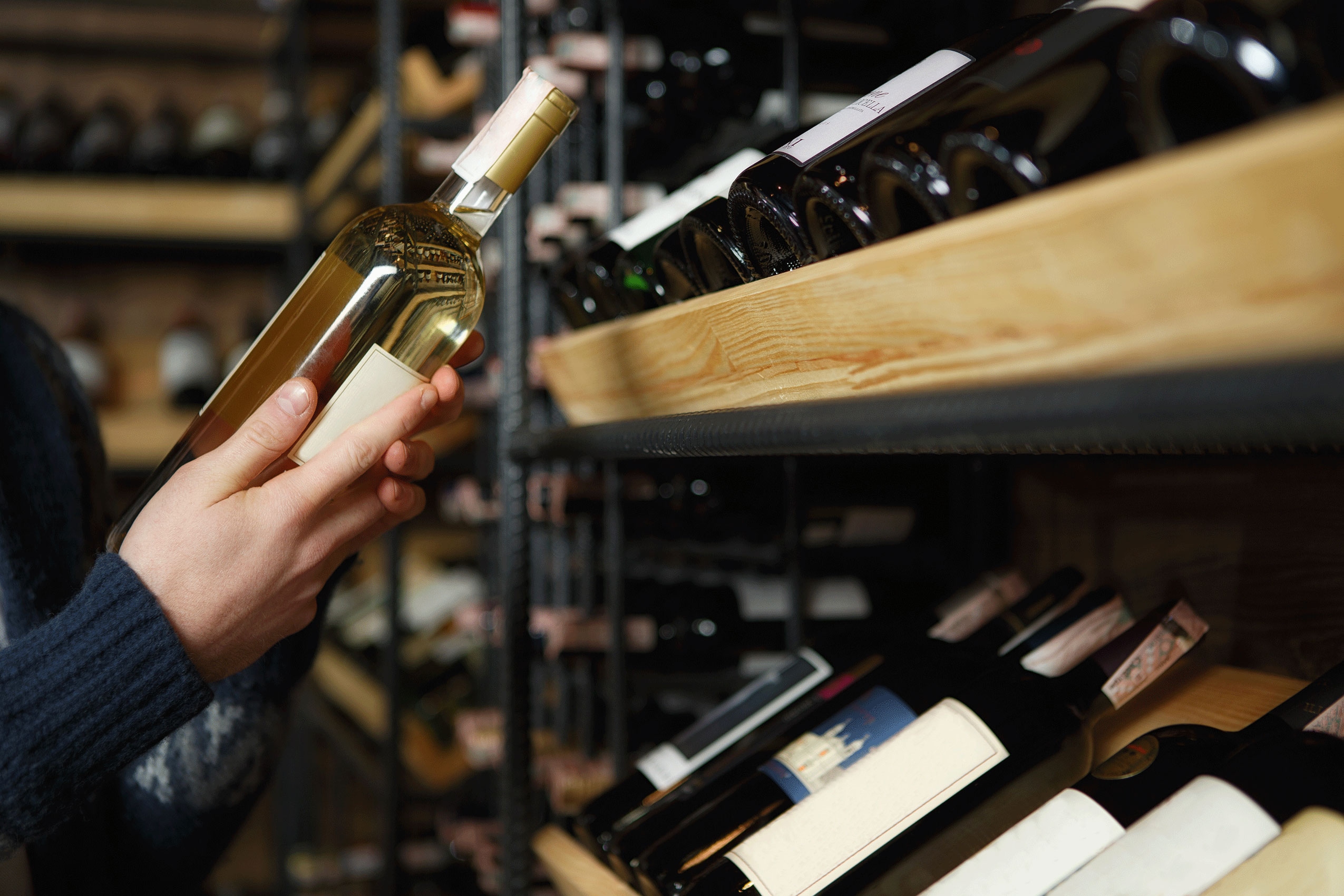 Wine Collecting Guide
Is investing in wine a smart investment? How to start and what to look out for? This section is dedicated to the avid or budding collector, and includes tips and tools on how to build and manage your wine collection.
Sixteen years ago a survey ordered by the wine industry found that on average, a bottle of wine in Australia was kept less than 24 hours after its purchase.
Four key points to remember when selecting wine to cellar
"En Primeur" is a French wine trade term for wine which is sold as a "future", i.e. before it is bottled. En Primeur therefore also means buying wine at its very first offering price. GET THE LATEST ON VINTEC & MORE