Designed For Wine Lovers, By Wine Lovers
For the love of wine
Born from a passion for wine and to meet the exacting standards of wine professionals, Vintec climate-controlled wine cabinets are designed to recreate the perfect storage conditions found in only the best natural underground cellars.
As wine lovers, we know first-hand how important your wine collection is to you, and how important temperature is for your enjoyment of wine. This is why we have focused for over 20 years on creating the best wine storage solutions for wine lovers – to ensure you always enjoy your wine at its best.
The Vintec 5 Pillars of Wine Storage
Every wine lover should be able to enjoy their wines in the ideal conditions, as originally intended by the winemaker.
Drinking wine at the wrong temperature or that has been poorly stored for years will provide a completely different experience, and most definitely, not a pleasant one.
Let us show you how we protect your wine.
Vintec Perfect Cradle™ Shelving
Showcase your entire collection with our fully-extendable, wide-slat, premium white oak shelving.
Unlike most wine cabinets, the Vintec Perfect Cradle™ Shelving is designed with ideal spacing between shelves to accommodate all bottle types - even your favorite champagne - without scratching the labels.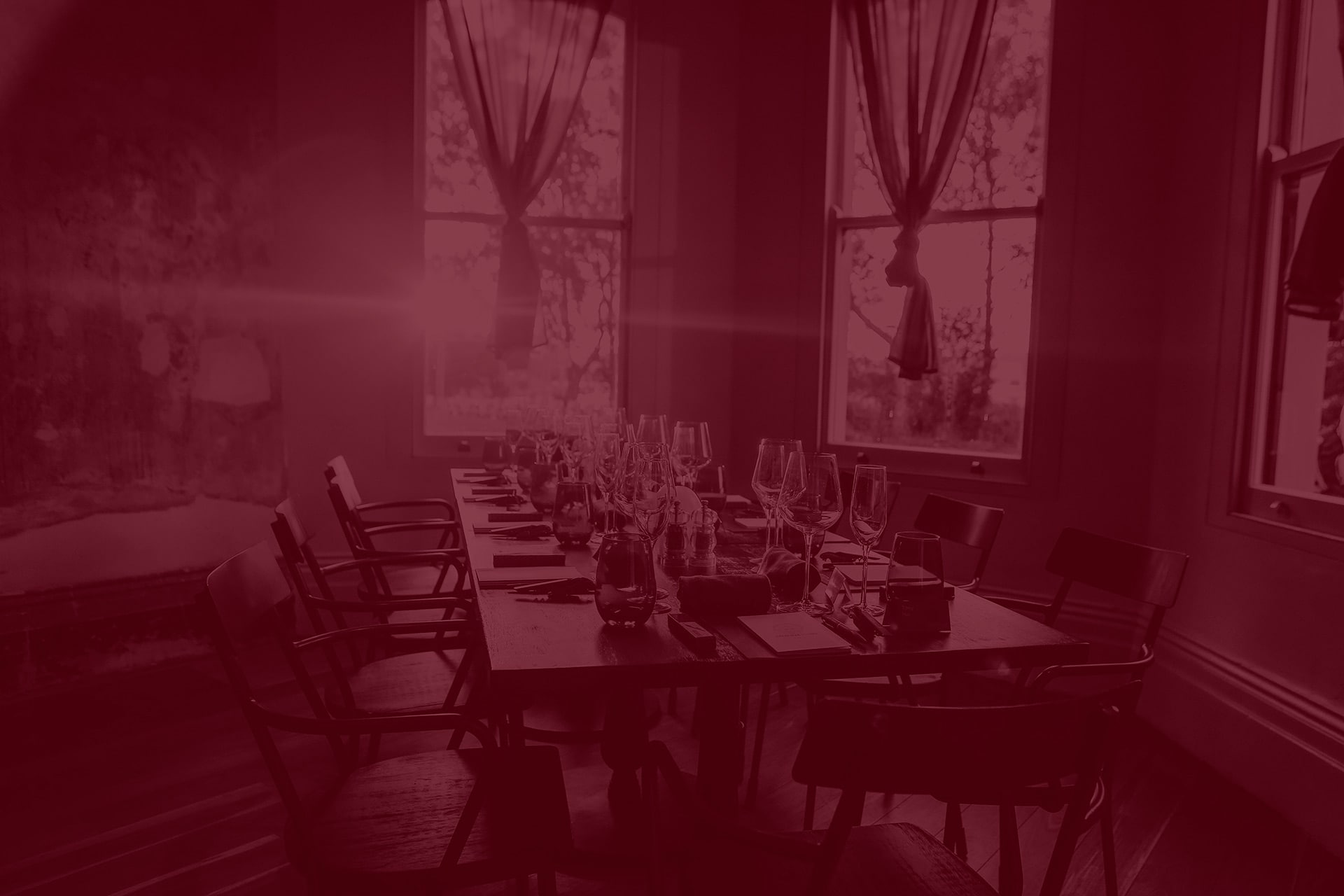 Elevate your wine experience
The Vintec Club & Community is for all wine lovers who enjoy learning more about wine and connecting with other like-minded people.
The club is fully focused on providing educational content, exclusive benefits and unique wine experiences to enrich and support our members' along their wine journeys.
Vintec Club Latest Expert Articles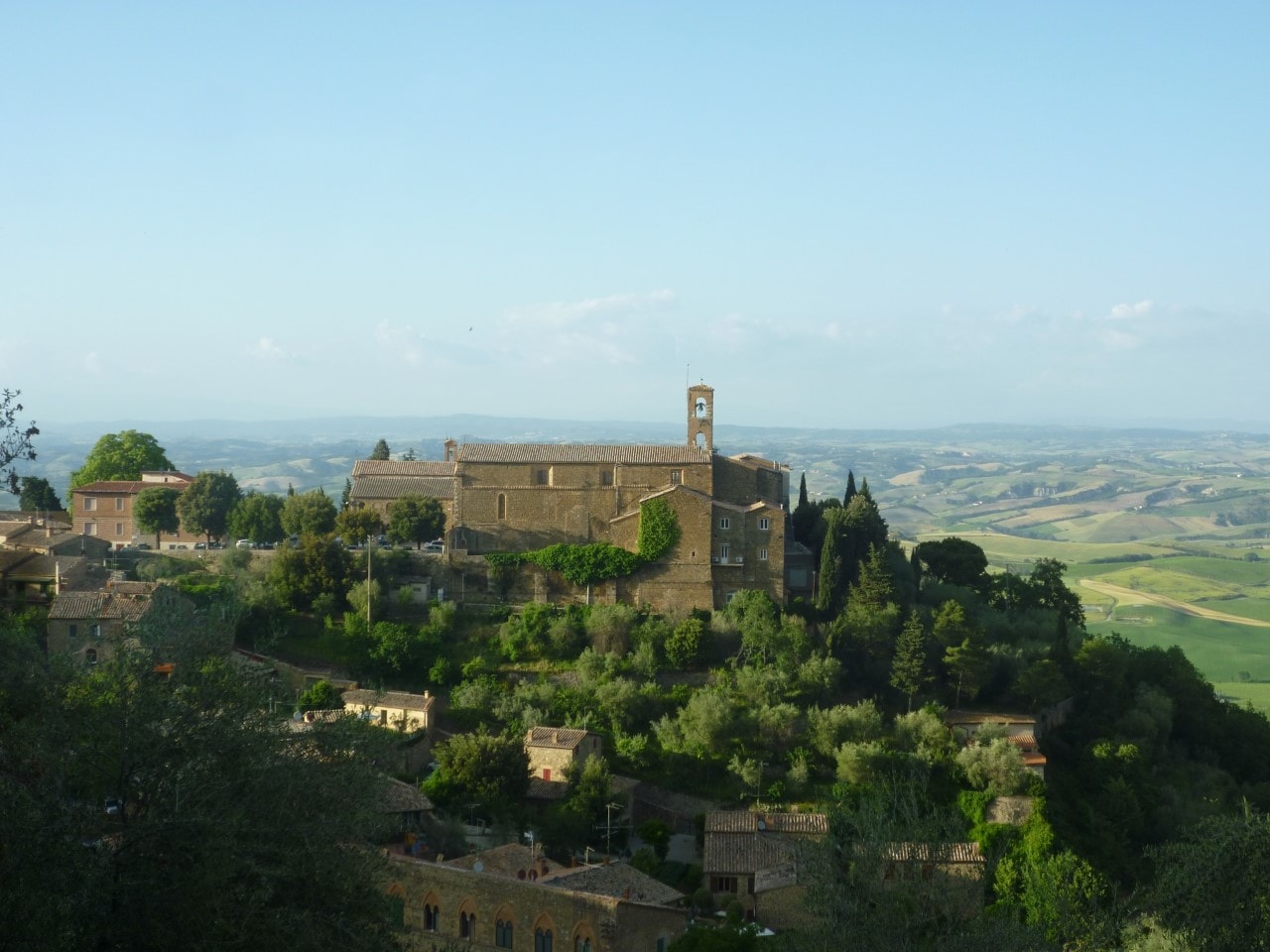 Despite its classic stature and ties with tradition, Brunello is meeting the challenges of a brave new world thanks to a dynamic mix of the region's diverse producers.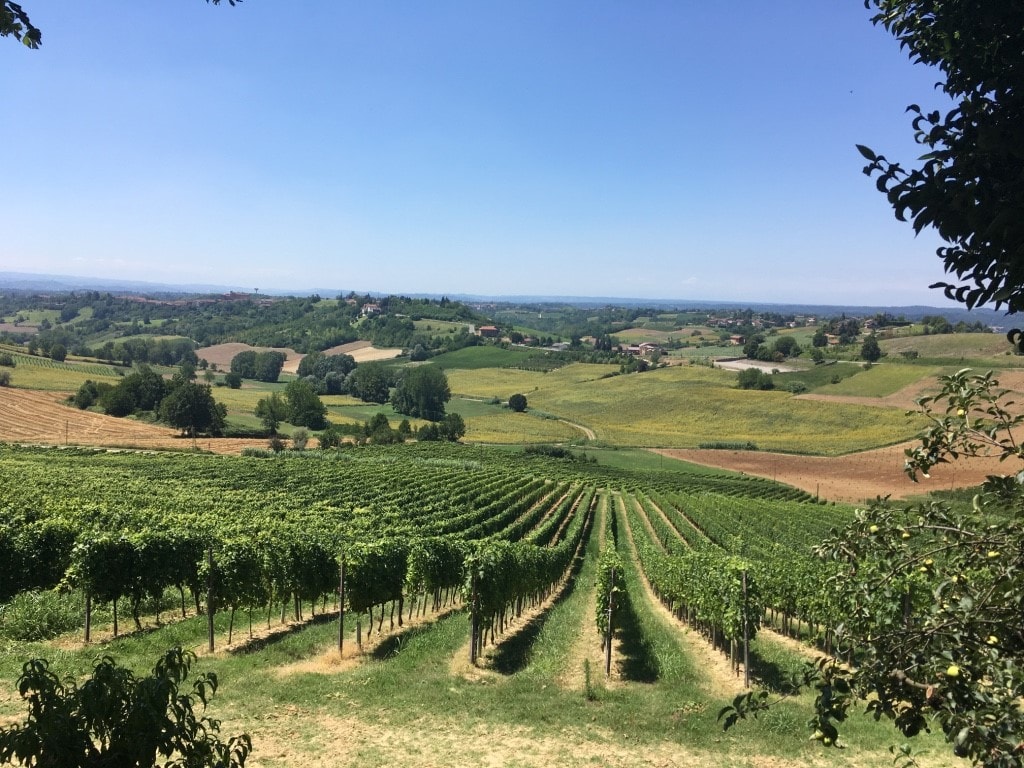 Barbera has risen above its workhorse reputation and is now making some of Italy's most delightfully drinkable, food-friendly and affordable...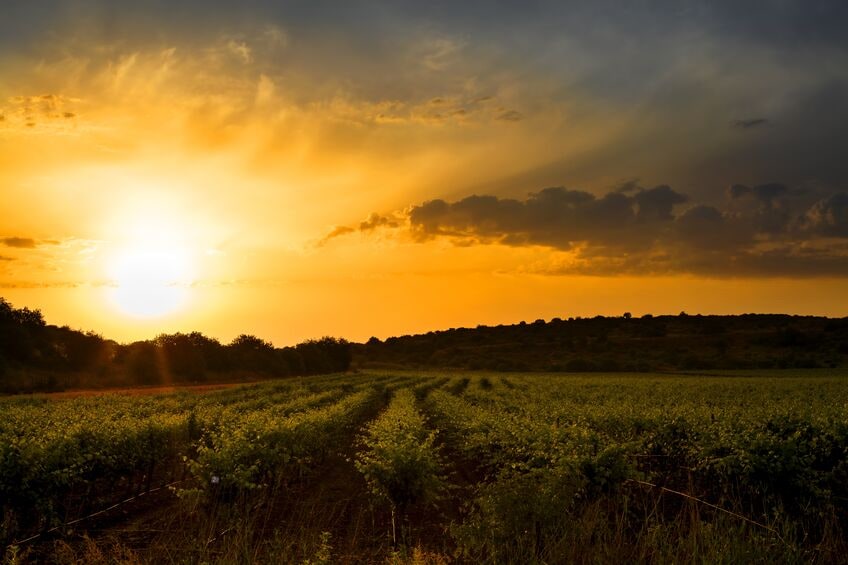 The only Middle Eastern country to produce wines professionally and commercially, the production of wine in Israel goes back to...
Do you own a Vintec? Share your Vintec and wine experiences here and on Instagram @VintecClub with #ilovemyvintec GET THE LATEST ON VINTEC & MORE