Designed For Wine Lovers, By Wine Lovers
For the love of wine
Created to meet standards born from a love of wine, Vintec and Transtherm climate-controlled cellars recreate the perfect storage conditions found only in the best natural underground cellars, ensuring you will always enjoy your wine at its best.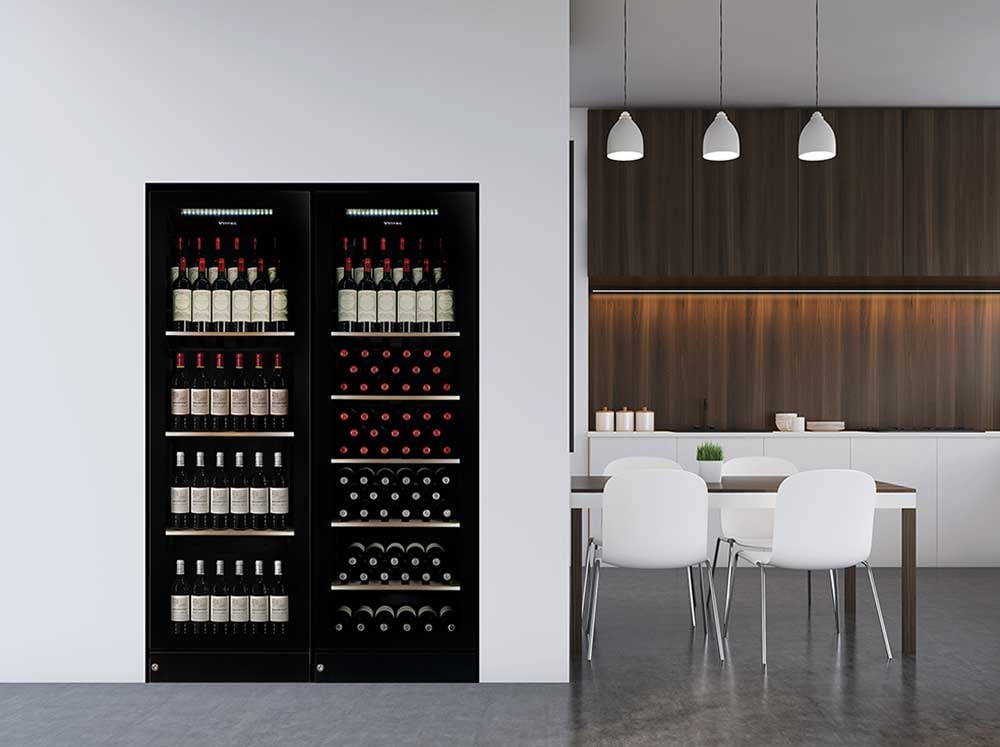 About Vintec
Designed in Denmark to suit the modern lifestyle, Vintec wine cabinets are coveted by enthusiastic collectors, sophisticated entertainers and industry professionals alike.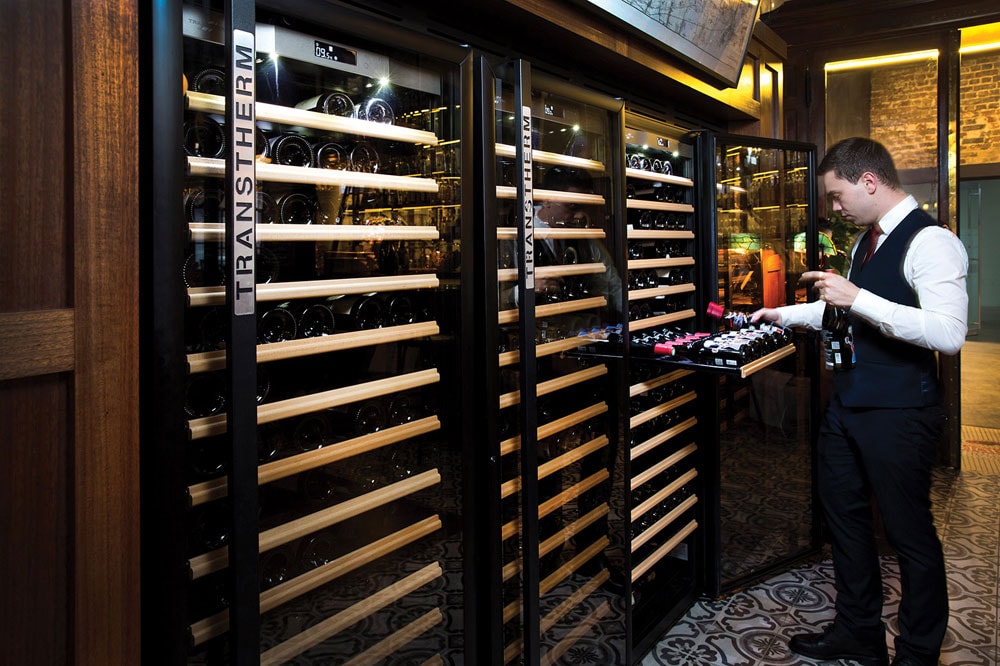 About Transtherm
Hand-built in France using the finest craftsmanship, Transtherm is the 'Rolls Royce' of wine cellars - perfect for long-term storage and steady maturation, or professional serving applications.
The Vintec 5 Pillars of Wine Storage
Every wine lover should be able to enjoy their wines in the ideal conditions, as originally intended by the winemaker.
Drinking wine at the wrong temperature or that has been poorly stored for years will provide a completely different experience, and most definitely, not a pleasant one.
Let us show you how we protect your wine.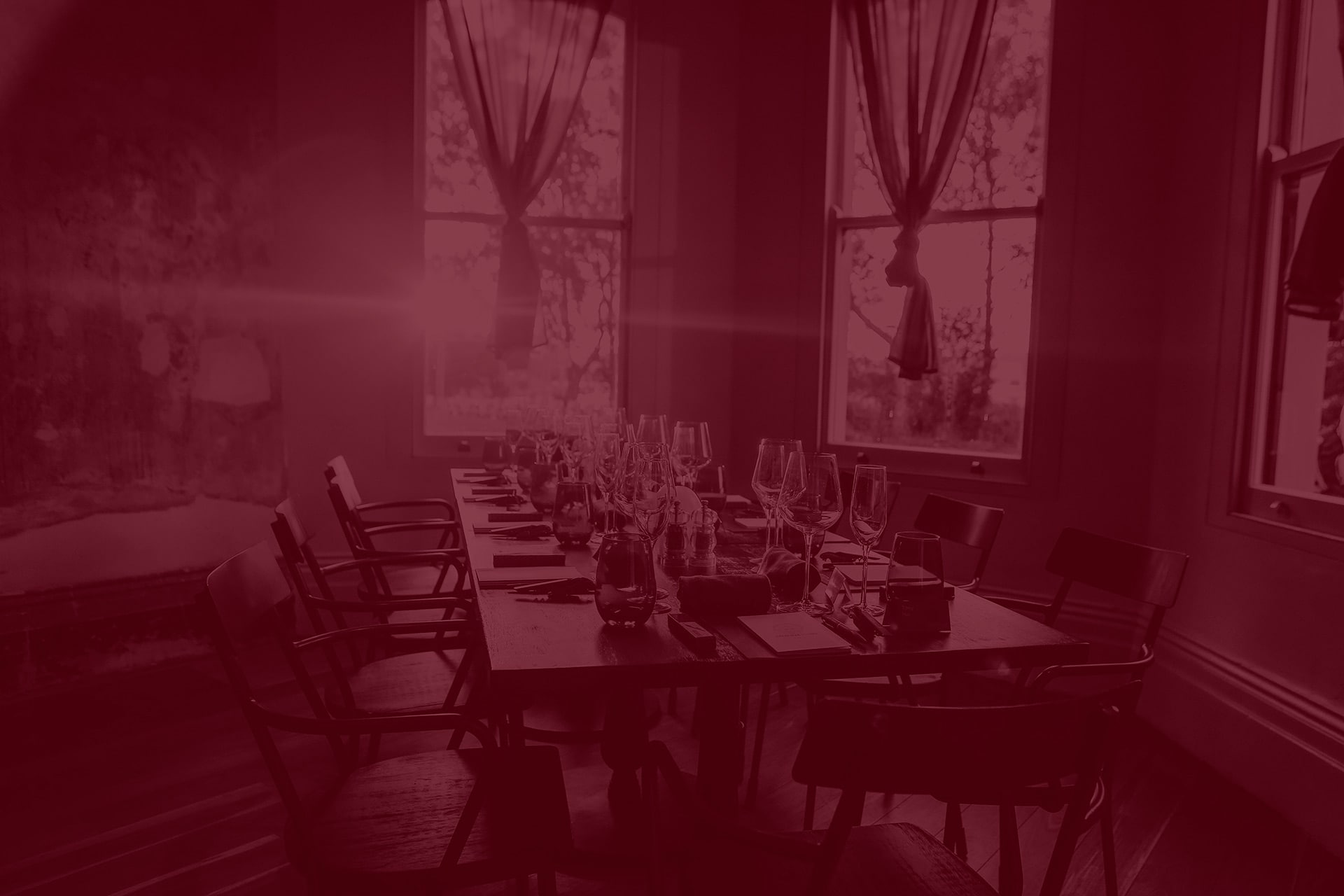 Elevate your wine experience
The Vintec Club is a private club for owners of Vintec and Transtherm wine cellars.
The club is fully focused on providing educational content, exclusive benefits and unique wine experiences to enrich and support our members along their wine journeys, while connecting them with other like-minded people.
Vintec Club Latest Expert Articles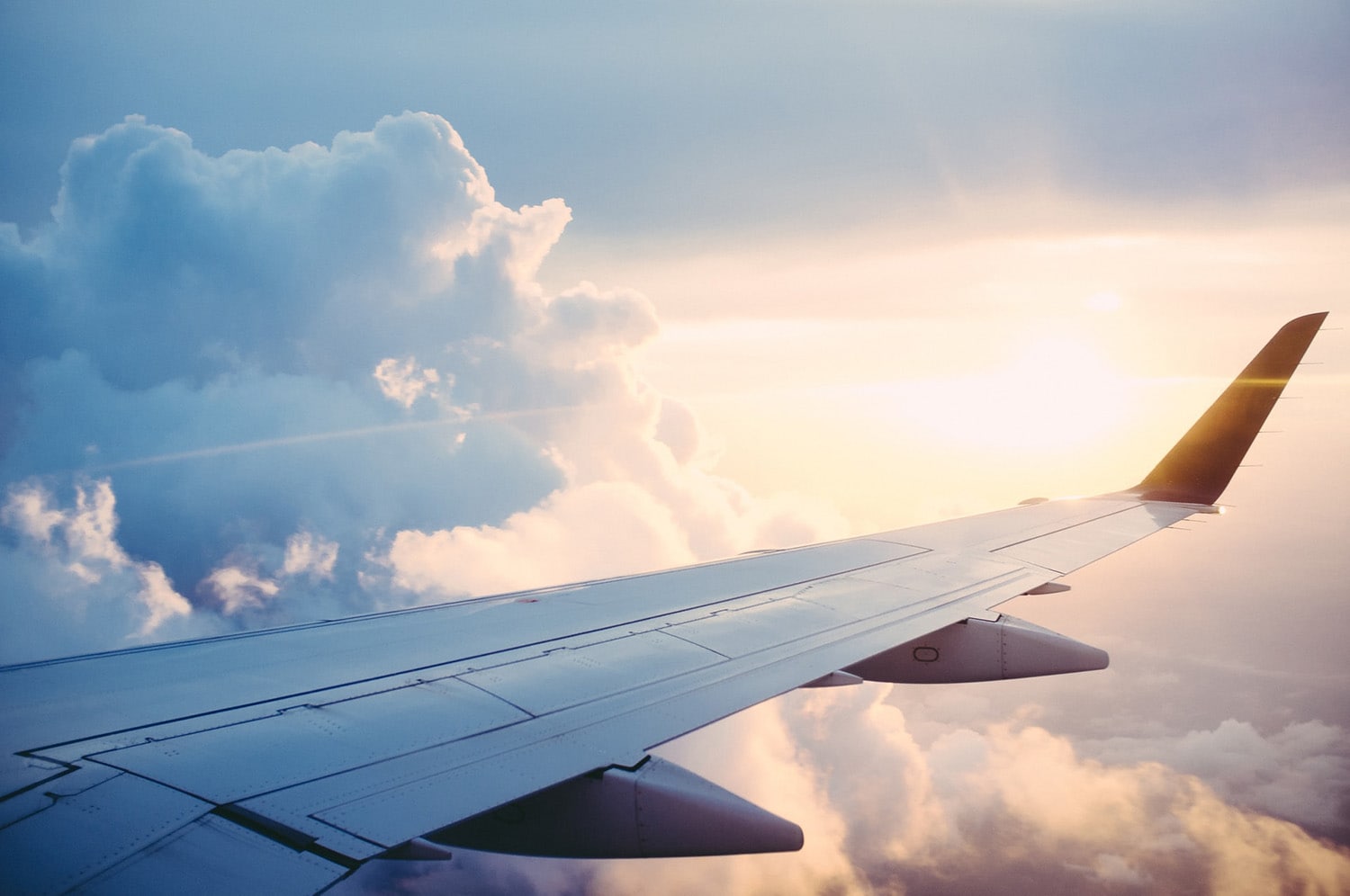 If I have the exceptional pleasure of flying a long haul flight in Business Class, I might get some excitement out of the wine list. But familiar favorites seldom taste the way I am expecting them to taste.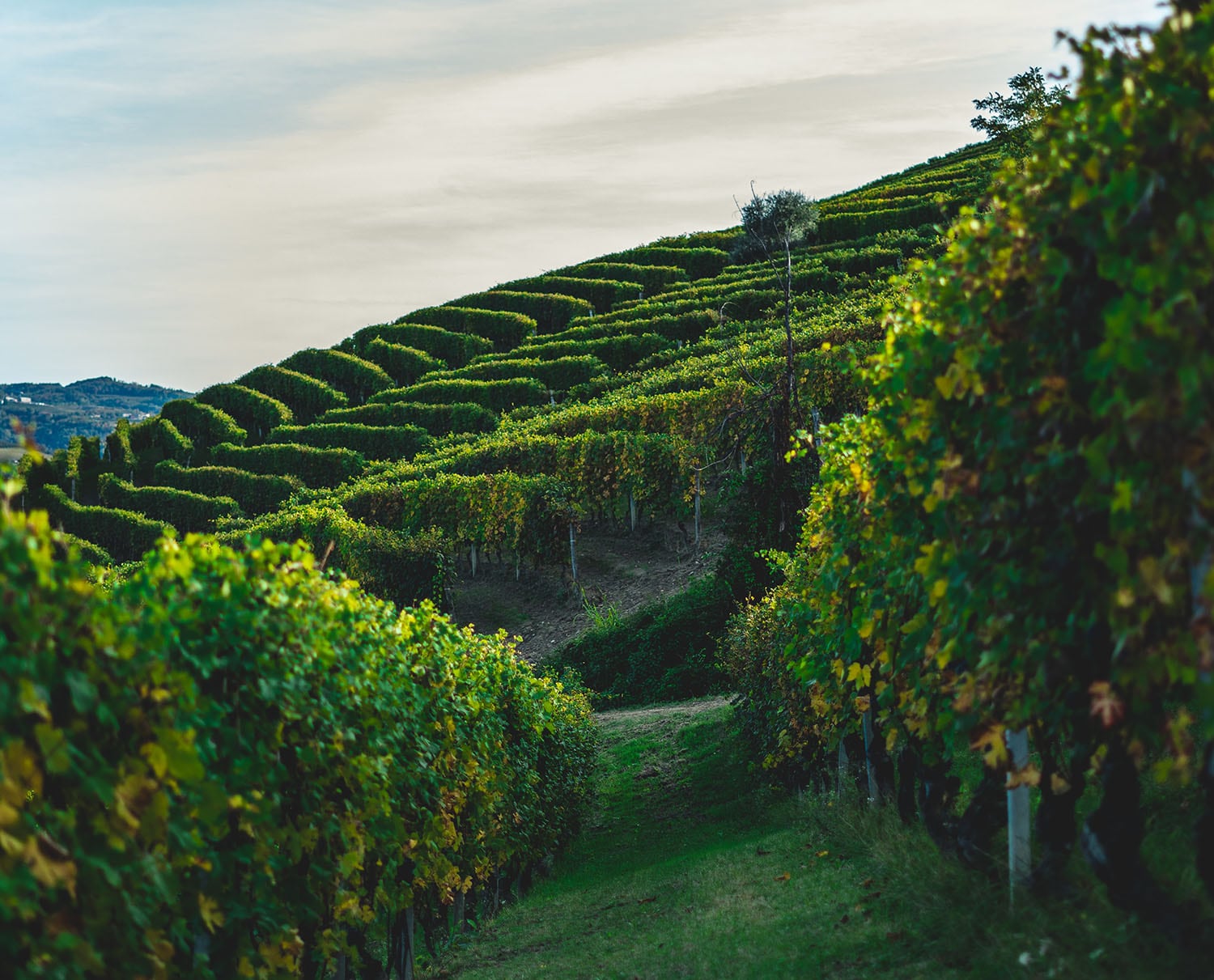 The Piedmontese twins of Barolo and Barbaresco are hot property across the vinous globe, shining the light of the mandatory...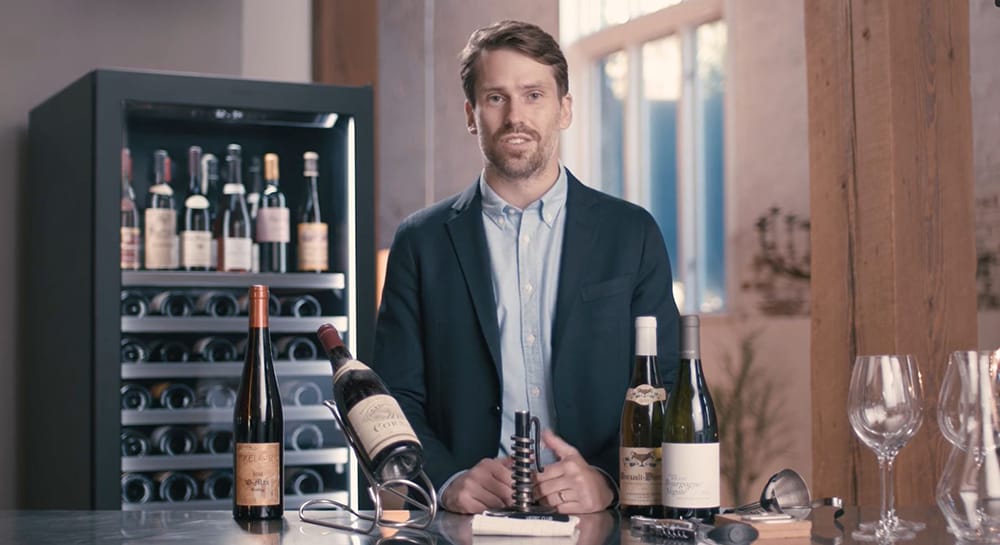 In this exclusive series of short videos produced by the Vintec Club, Arvid Rosengren, ASI World's Best Sommelier 2016 and...
Share your love with Vintec
Do you own a Vintec or Transtherm? Share your experience with Vintec & Vintec Club using #ilovemyvintec. GET THE LATEST ON VINTEC & MORE