Born and raised on the south of Sweden, Arvid Rosengren is one of the most merited Sommeliers in the world having accumulated a series of titles over the years, including the latest and most renowned one, Best Sommelier in The World. Since 2020, he is the Global Ambassador for Vintec.
Every bottle carries a story worth listening to.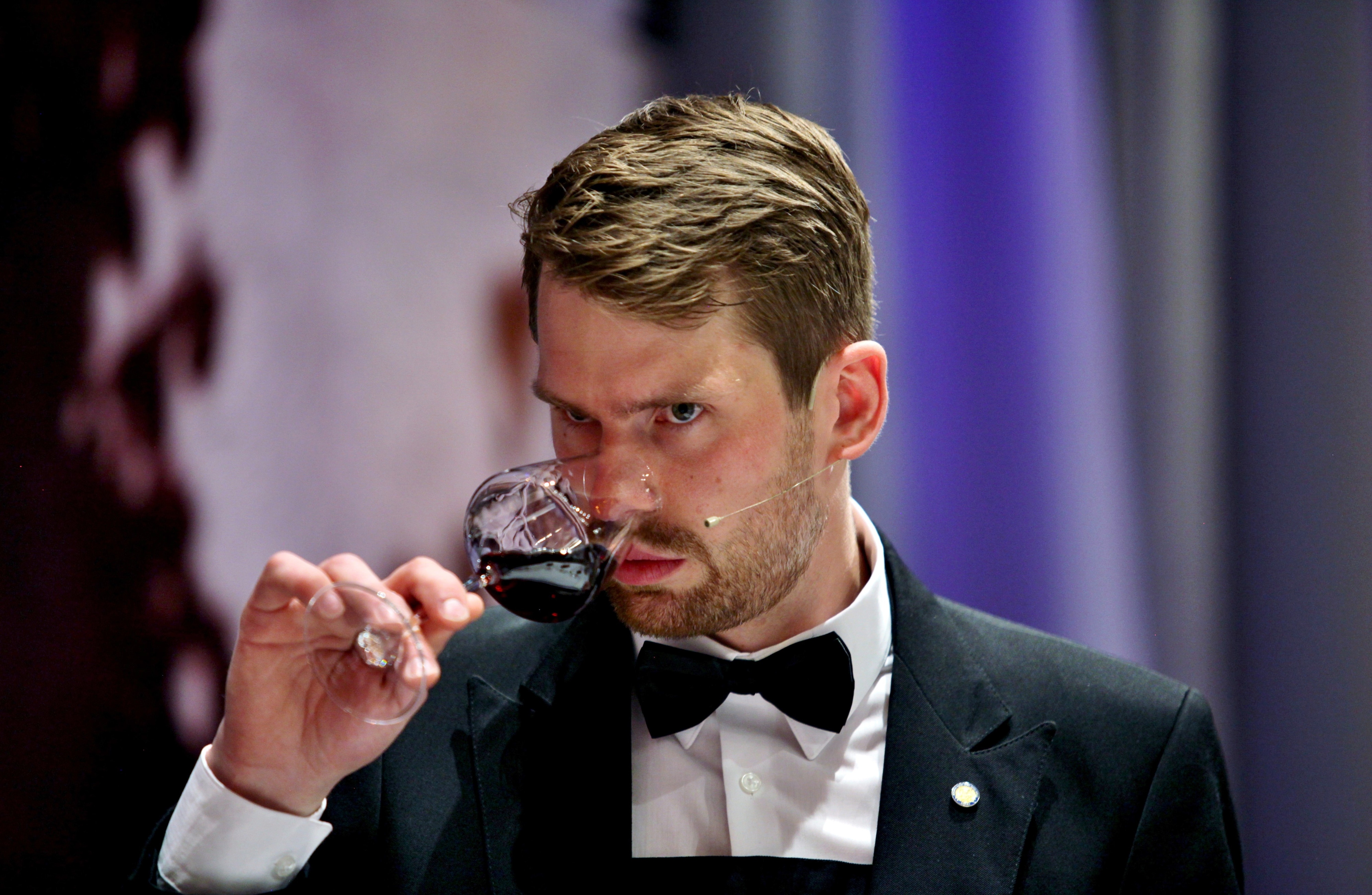 Timeline
2008
Concluded studies in Food & Wine at Grythyttan School of Hospitality & Culinary Arts
2009
Awarded The Best Sommelier in the Nordic Countries
2010
Awarded The Best Sommelier in Sweden
2013
Awarded The Best Sommelier in Europe
2014
Joined Charlie Bird team in New York City
2015
Founded the King Street Sommeliers – consultancy focused on cellar management, acquisition and wine service.
2016
Awarded ASI World's Best Sommelier, competing with other 60 top sommeliers
2017
Co-founded the restaurant Legacy Records, New York City
After dropping out from his Nanotech Engineering studies, Arvid decided to follow his passion and enrolled at Grythyttan School of Hospitality & Culinary Arts. After graduating he settled in Copenhagen, Denmark, where he spent six years, growing from a floor Sommelier of a busy restaurant to Wine Director for an ambitious group of almost a dozen establishments.
It was during this same period that Arvid started his career in competing. After enrolling to his first ever contest, the Best Sommelier in Sweden, in 2009 and getting 2nd place, he was immediately hooked. He went off to claim in the same year the title in the Nordics, followed by Sweden in the next year, and Europe three years later.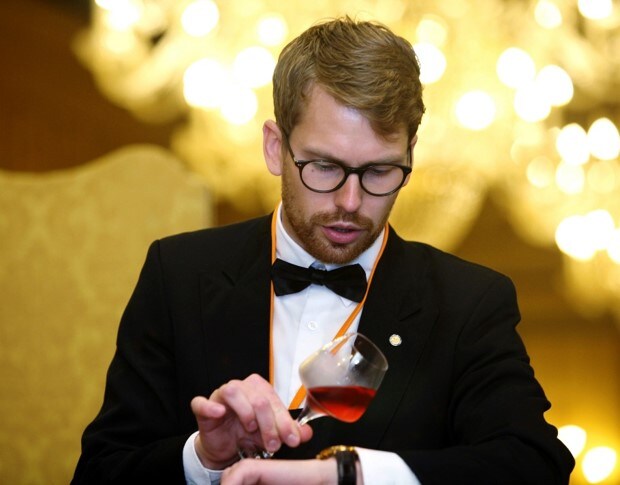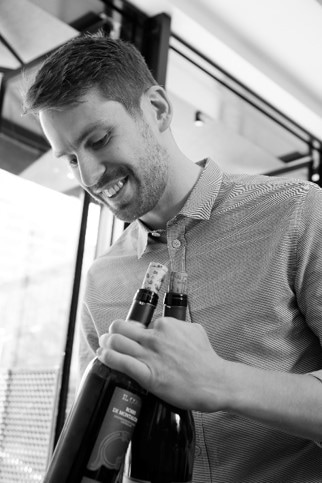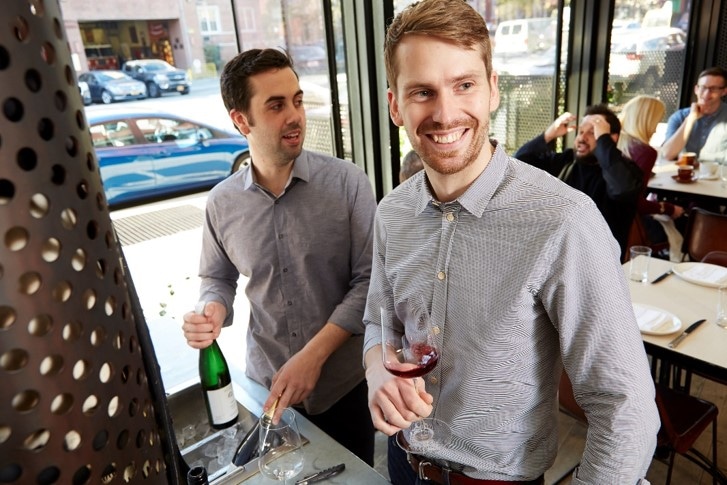 Nearing thirty, Arvid had become a bit restless and needed to get away from spreadsheets and negotiations and back on the floor, with the guests and the bottles. He moved to New York, where he worked in SoHo for a couple of years, spending most nights hustling bottles at Charlie Bird, and later co-founded the acclaimed restaurant Legacy Records.
In 2016 he went to Argentina to compete with other 60 top sommeliers from around the world for the title of World's Best Sommelier. The competition is only held every three years and since its inception in 1969 there had only been 14 who have claimed the title. After four days of grueling tests of knowledge, service and blind tasting skills, ending with a final in front of a live audience and live streamed to the world, Arvid Rosengren became the 15th ever to earn the title of Best Sommelier of the World.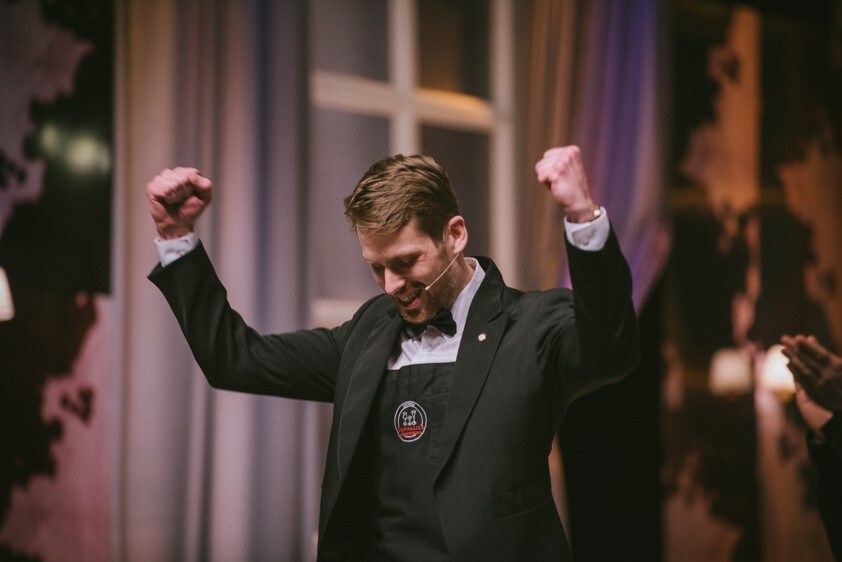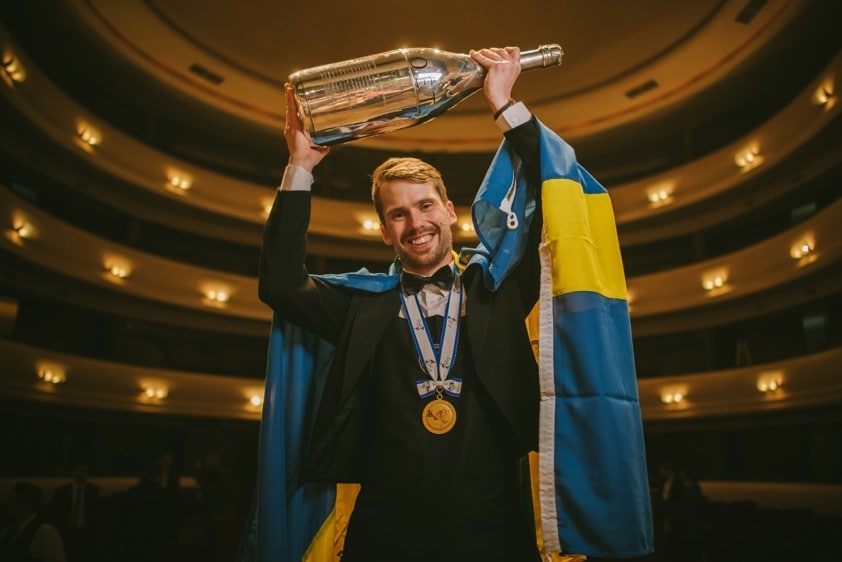 Since 2015, Arvid runs King Street Sommeliers, a consulting company focused on cellar management and wine experiences for private collectors and hospitality clients.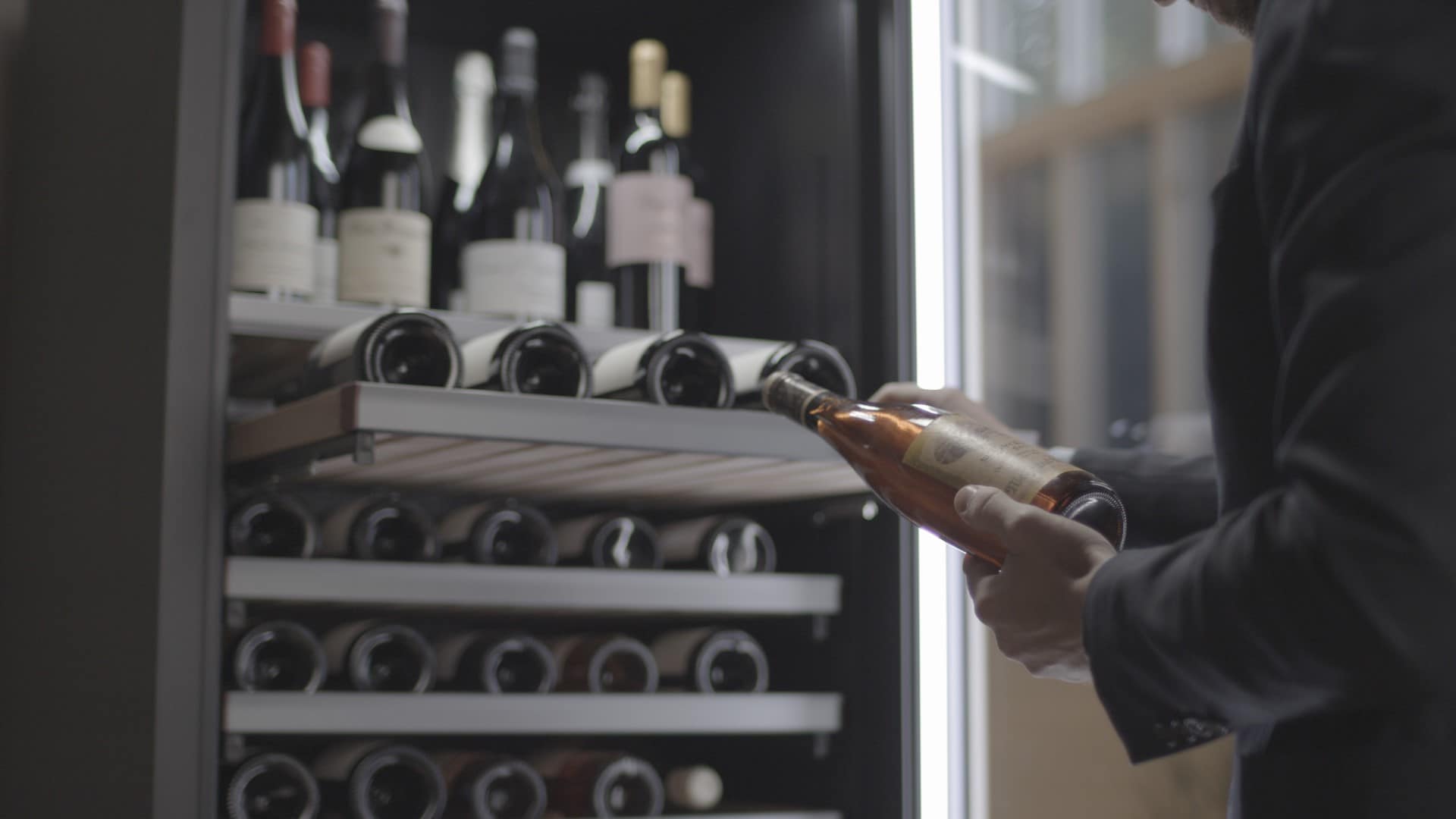 World's Best Sommelier and Vintec
"Vintec brings to life a full range of experiences to wine lovers and accompany them on their journey of wine discovery and enjoyment.

"Vintec wine cabinets are engineered to keep wines safe and maturing at a gentle pace, recreating the ideal conditions for long- and short-term storage. The OENO app allows any wine lover to understand and track their collection, and enjoy their wines at their best. And the Vintec Club invites wine lovers to explore and expand their horizons - develop their taste and live unique experiences."
Arvid.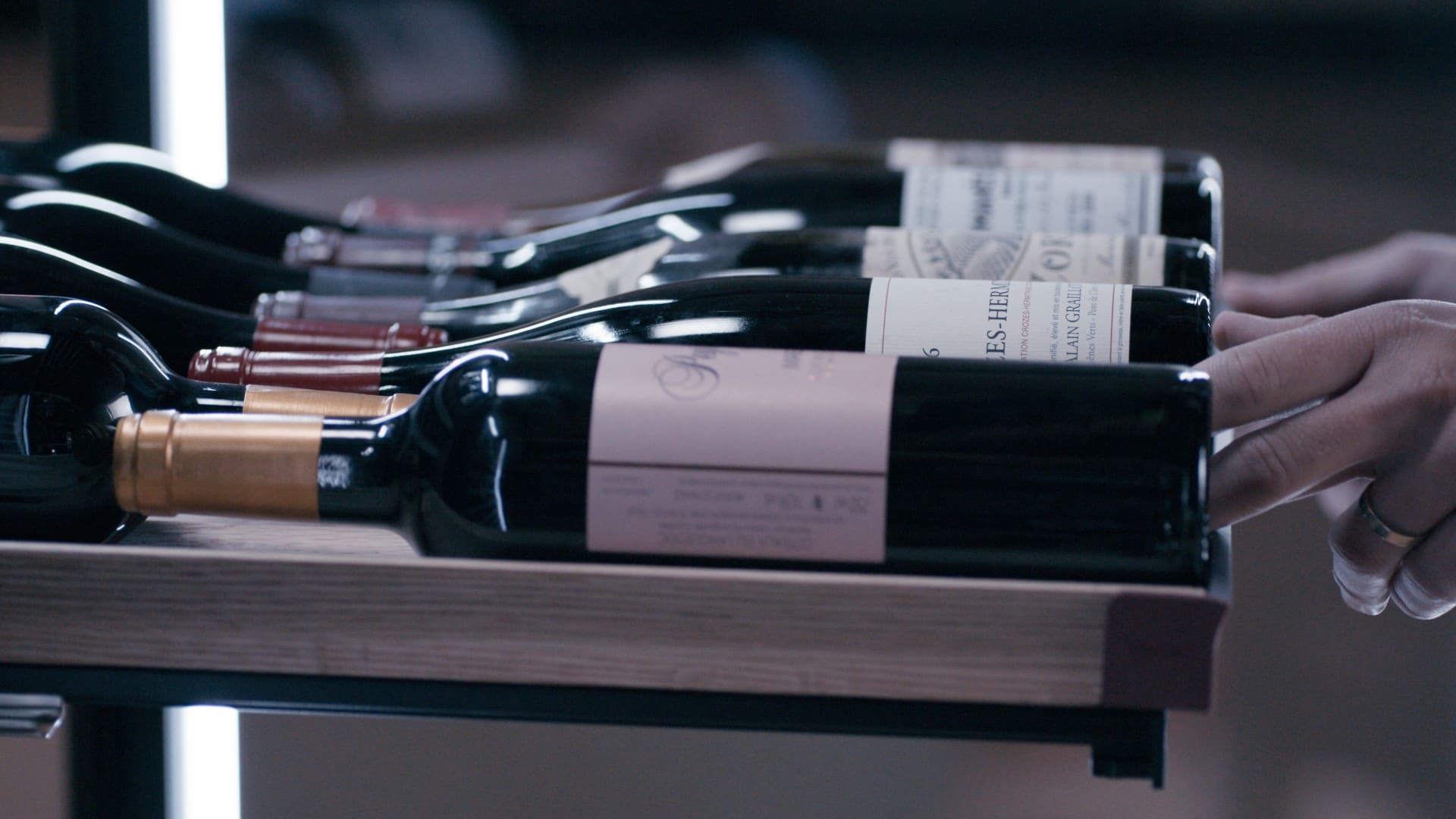 Fit all your collection
"Vintec wine cabinets are designed to truly fit a wine collection, composed of a diversity of bottle shapes and sizes."
Arvid.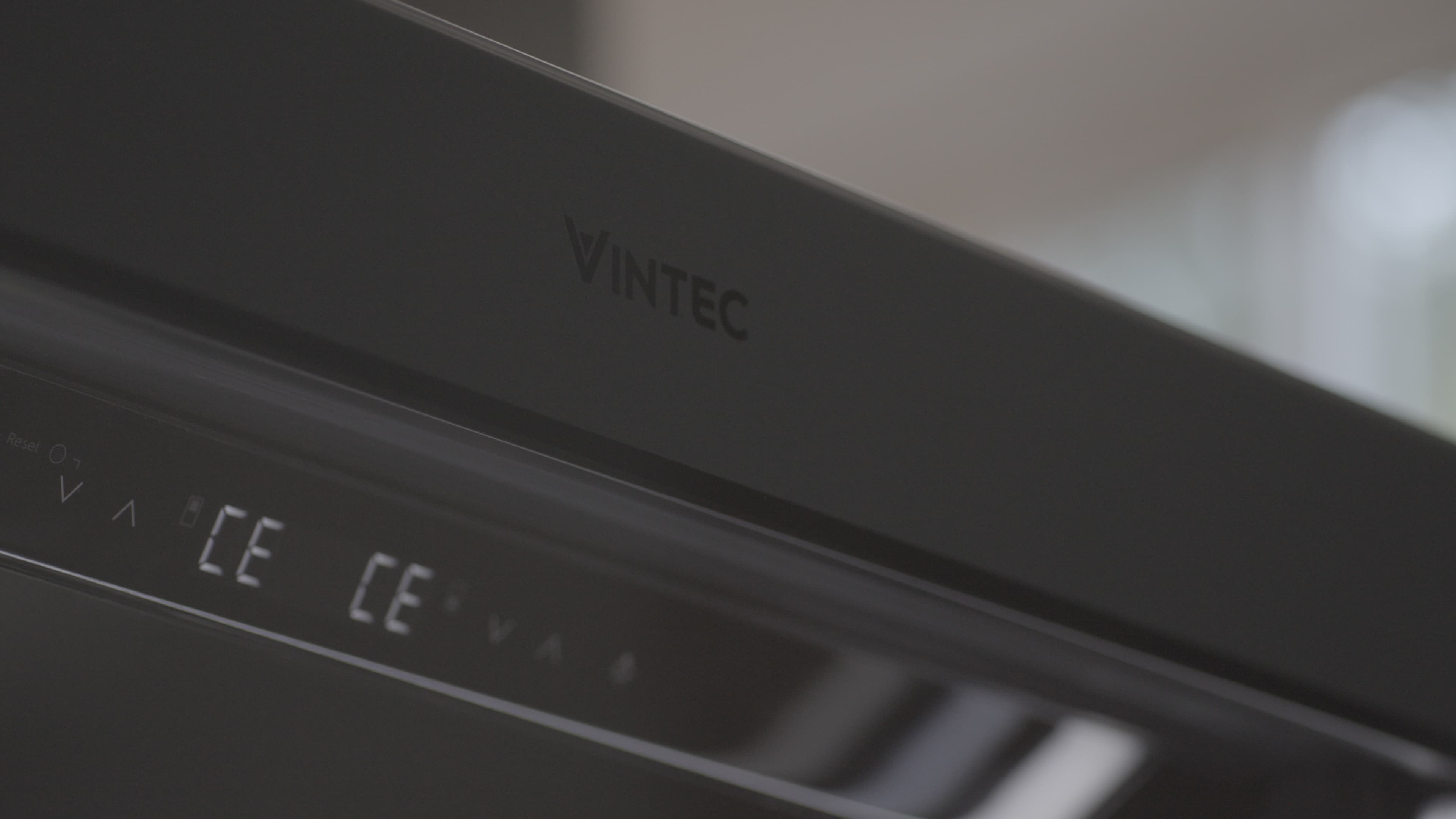 Premium Scandinavian Design
"Functional and elegant. Vintec wine cabinets are beautifully designed to fit any room at home, from your kitchen to the living room. The minimalistic design, with no protruding handles, flexible lighting, and matt door edges is discreet and perfect for showcasing a wine collection."
Arvid.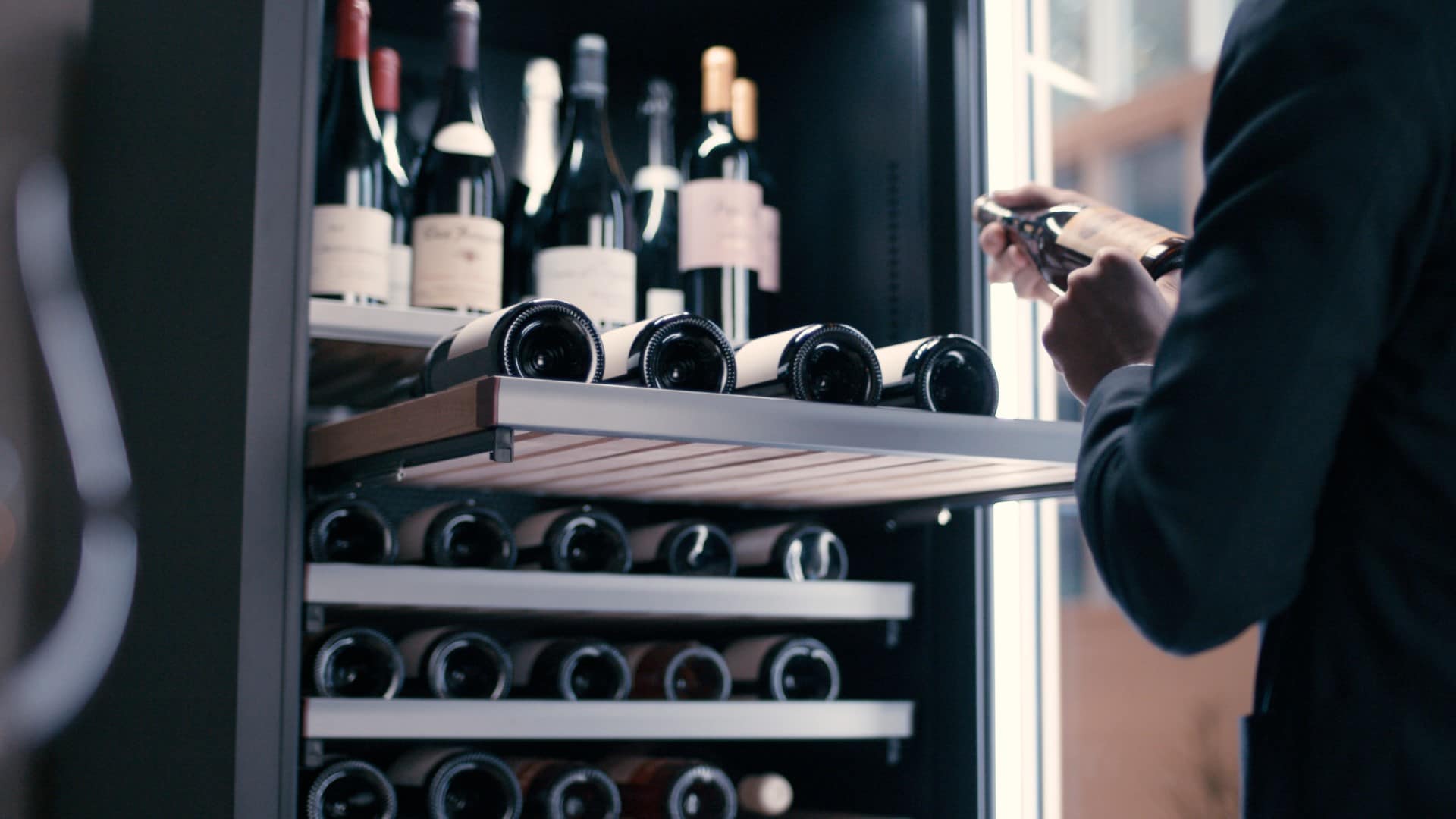 Vintec Club
"Being a Vintec owner means you are part of the club, literally. You get access to dedicated content, recommendations and buying guides produced in cooperation with wine experts; benefits and perks from partners; and unique tasting and dining experiences. It is one of the most important elements Vintec offers to wine lovers, accompanying them on their wine journey.
"As the Vintec Global Ambassador, I frequently host tastings on specific topics, provide wine recommendations, and reply to members questions on serving, cellaring, and collecting. It is great to engage with such a lively and passionate community."
Arvid.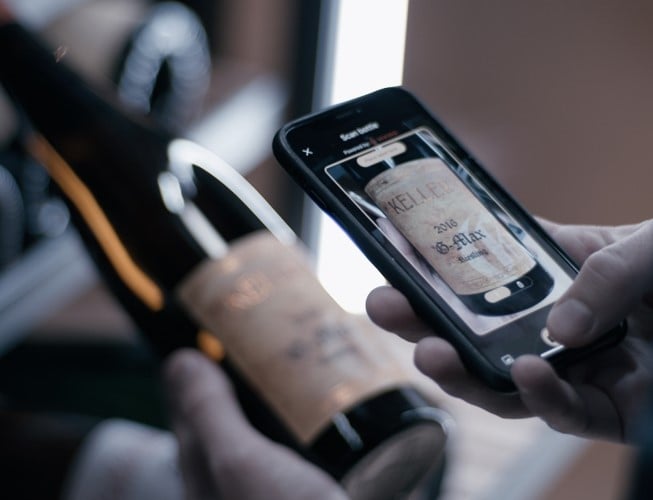 OENO by Vintec
"OENO by Vintec adds another layer to the Vintec experience. It is a unique tool that makes easy to organize a wine inventory and keep track of bottles. As a wine consultant, it is common to see clients with larger collections, forgetting about bottles, and missing out the right moment for enjoying certain wines, usually drinking them past their best or, at times, too soon. With OENO, you can get recommendations on drinking windows or add your own, so you won't miss out on the opportunity of enjoying your wines at their best.
"In addition, it offers useful tips on serving and cellaring so you can organize your collection, drink your wines, and entertain your guests in the best way possible."
Arvid.
Serving & Cellaring with the World's Best Sommelier
In this exclusive series produced by the Vintec Club, Arvid Rosengren share his knowledge and experience on serving wines and starting your wine collection with easy and practical tips for any wine lover to follow.
The series is available for members and guests of the club.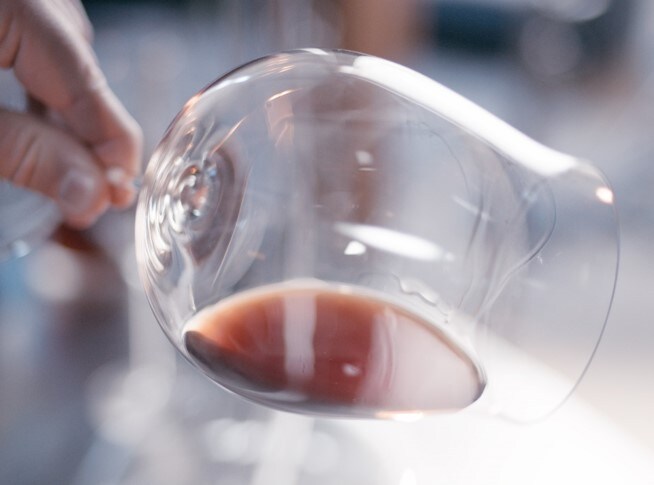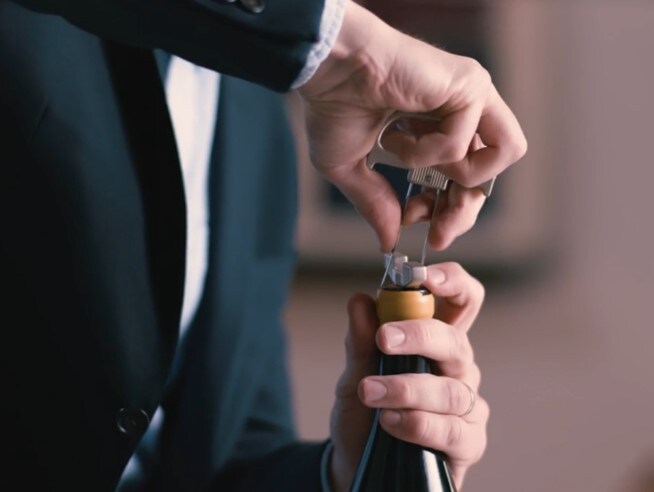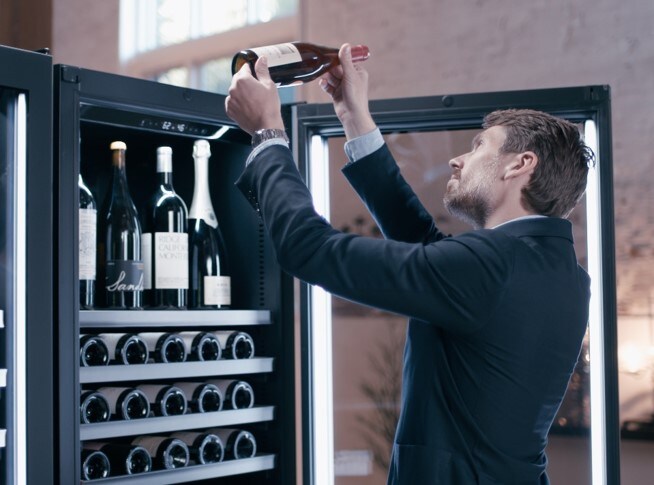 Arvid's Wine Recommendations
Every other week, the World's Best Sommelier explores old and new wines, and share his recommendation with us.
Follow Vintec Club's Instagram account to get Arvid's wines recommendations. GET THE LATEST ON VINTEC & MORE