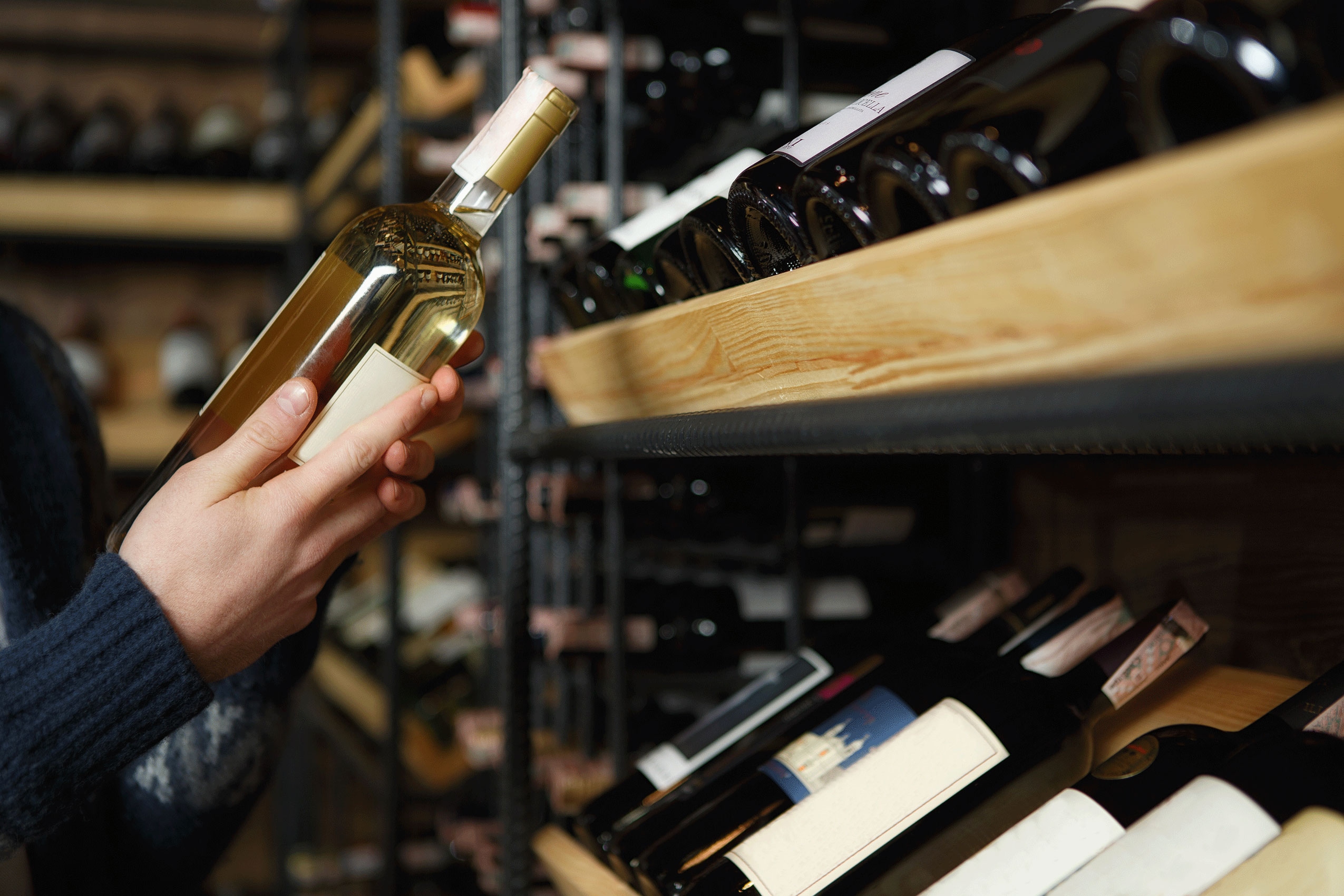 Wine Storage Expert Advice
Vintec's expert advice provides information about collecting, cellaring and serving wine. Discover articles, tips and guides from trusted wine experts.
Sixteen years ago a survey ordered by the wine industry found that on average, a bottle of wine in Australia was kept less than 24 hours after its purchase. GET THE LATEST ON VINTEC & MORE