Espace 500 bottle Extension Unit
ESPACE1000-EXT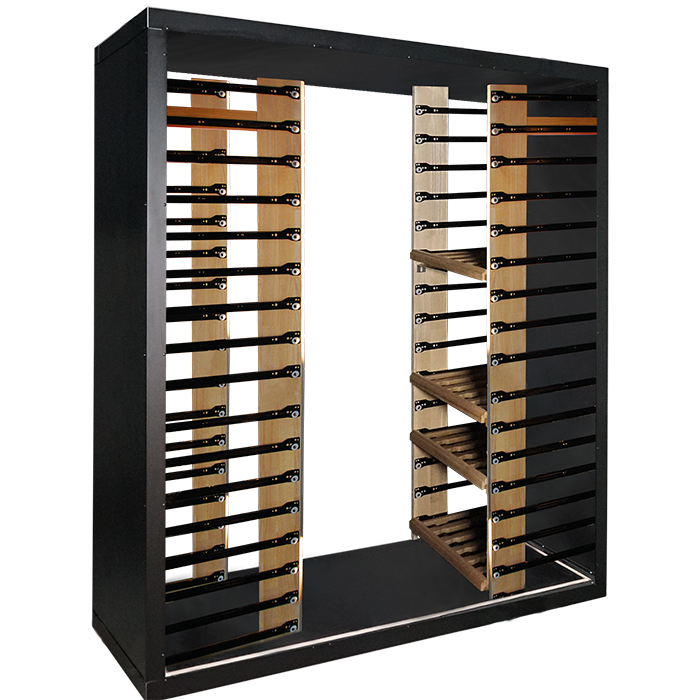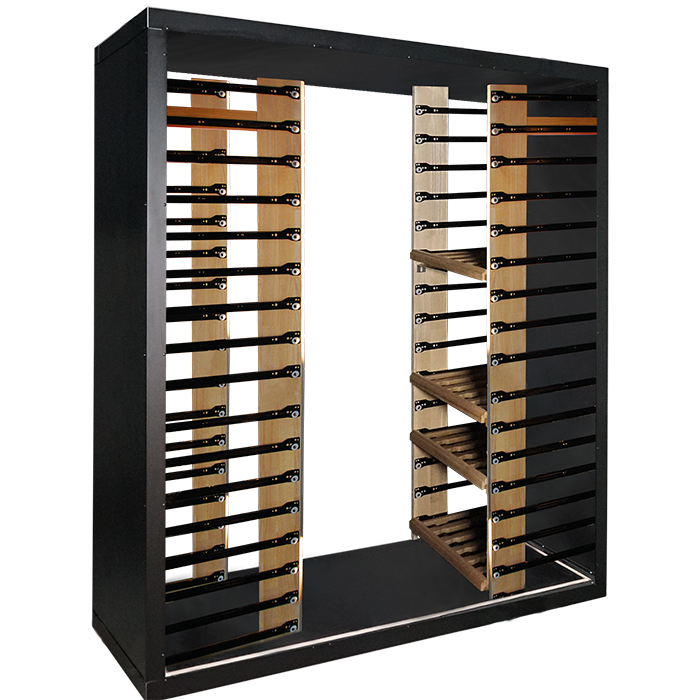 Espace 500 bottle Extension Unit
ESPACE1000-EXT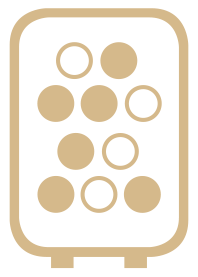 Single Zone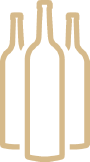 Espace 500 bottle Extension Unit
2050
H x
1870
W x
530
D (mm)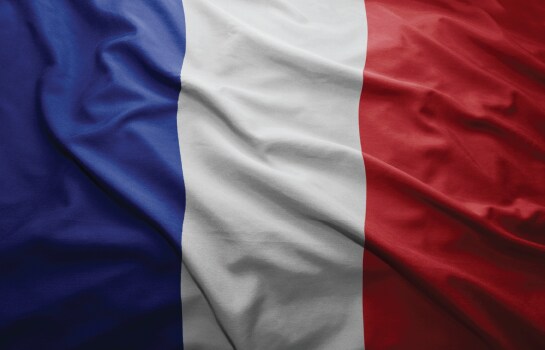 Made in France
Handmade in France from quality materials and thoroughly inspected at all stages of production. Our cabinets are designed to protect your wines against all external influences, while allowing them to mature under optimal conditions.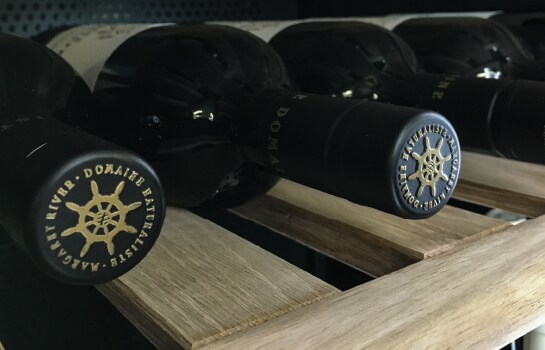 Vibration Reduction System
To protect the storage life and quality of your wine, our cabinets have been designed to create a vibration proof environment by including an externally housed compressor, rubber shock absorbers and vibration absorbing wooden shelves.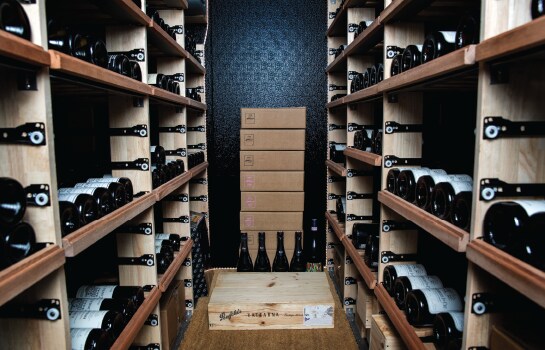 Walk In
A Walk-In cellar is the modern and technological equivalent of an underground cellar. Not only does it recreate the perfect cellaring conditions for large collections, but true connoisseurs will also rediscover the special and unique feeling which is to walk into ones treasured cellar.
Sliding and lockable shelving
Specifications
PRODUCT PROFILE
Finish

Painted Black Aluminium

Main Function

Cellar red & white wine

No of Zones

1
DIMENSIONS & WEIGHT
Height (mm)

2050

Width (mm)

1870

Depth (mm)

530
Accessories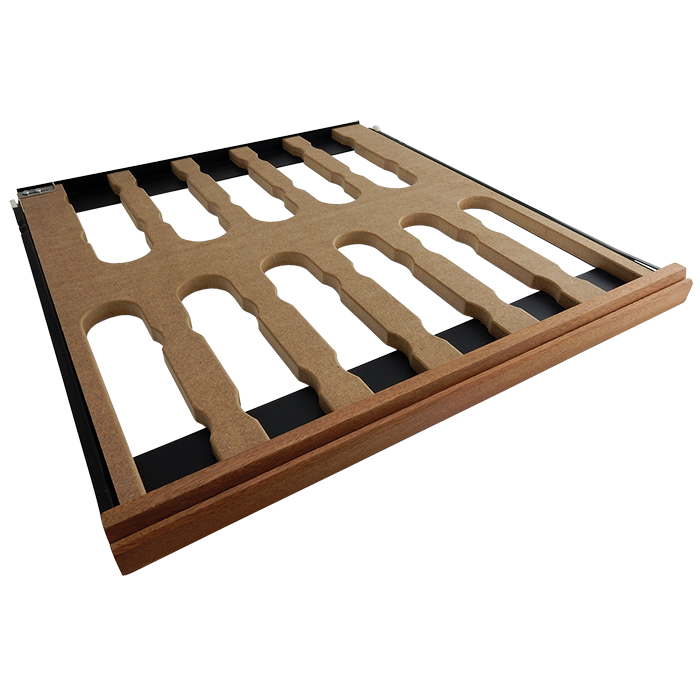 TAS19WA
Wooden standard shelf - Espace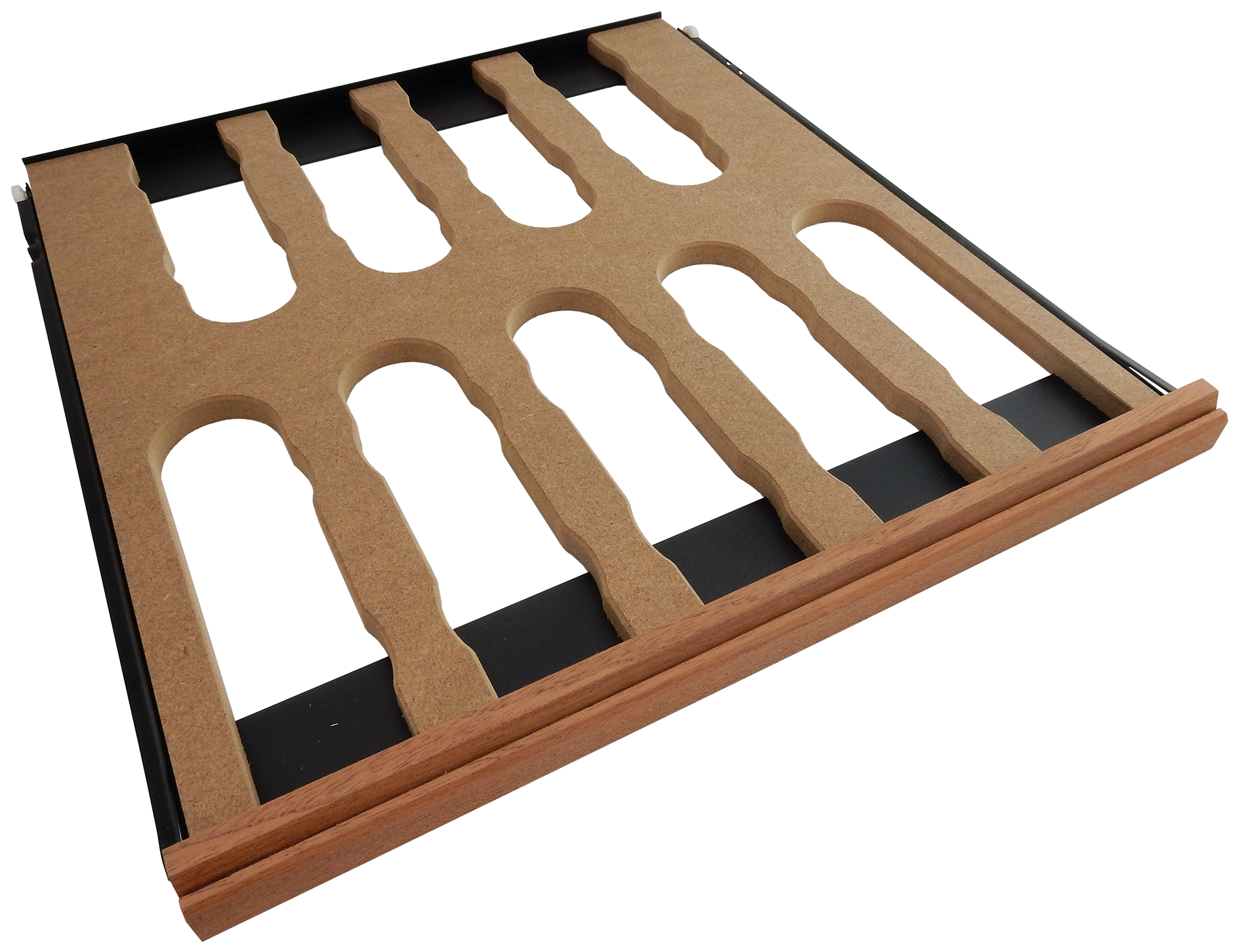 TAS22WA
Wooden Champagne shelf - Espace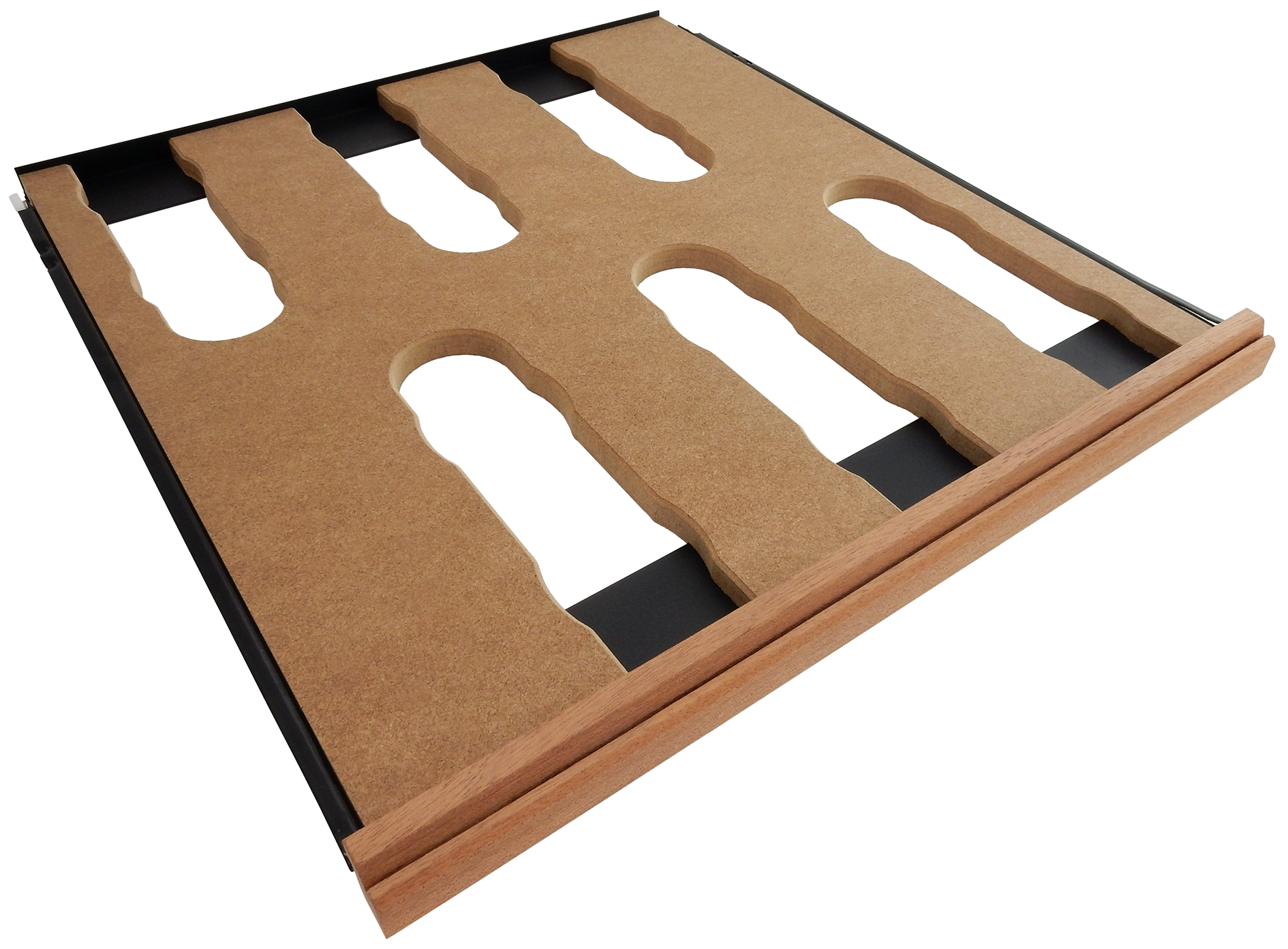 TAS23WA
Wooden Magnum shelf - Espace GET THE LATEST ON VINTEC & MORE