Espace 500 bottle Extension Unit
ESPACE1000-EXT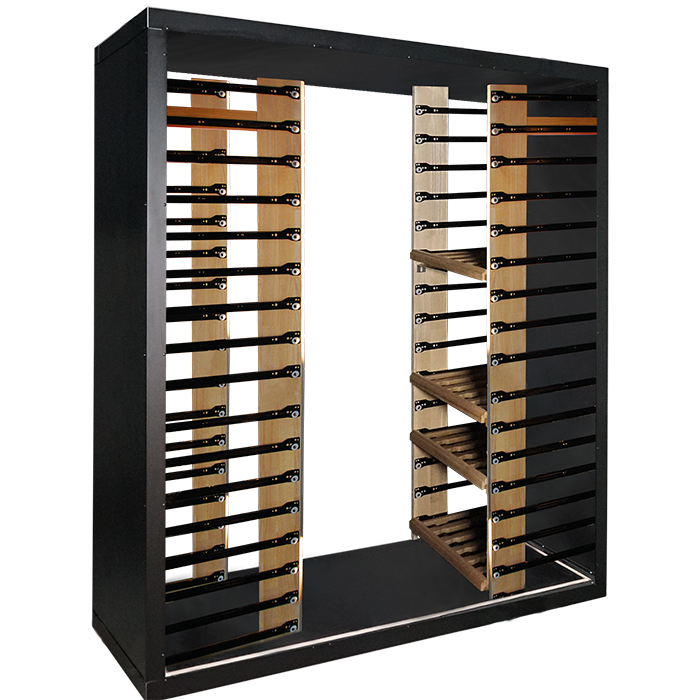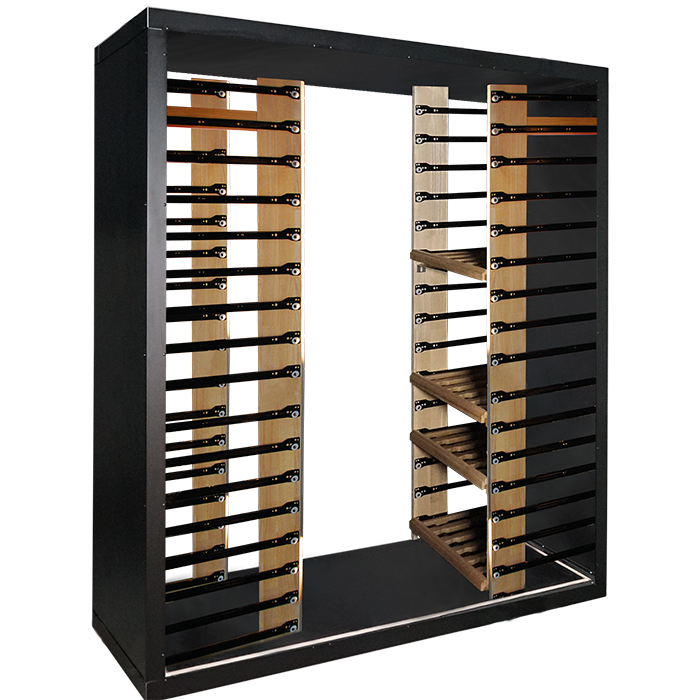 Espace 500 bottle Extension Unit
ESPACE1000-EXT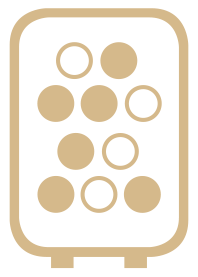 Single Zone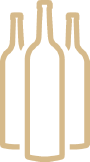 Espace 500 bottle Extension Unit
2050
H x
1870
W x
530
D (mm)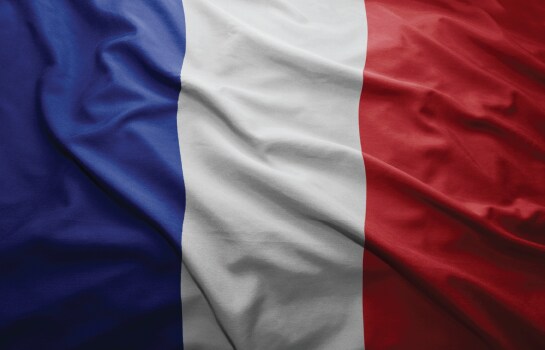 Made in France
Handmade in France from quality materials and thoroughly inspected at all stages of production. Our cabinets are designed to protect your wines against all external influences, while allowing them to mature under optimal conditions.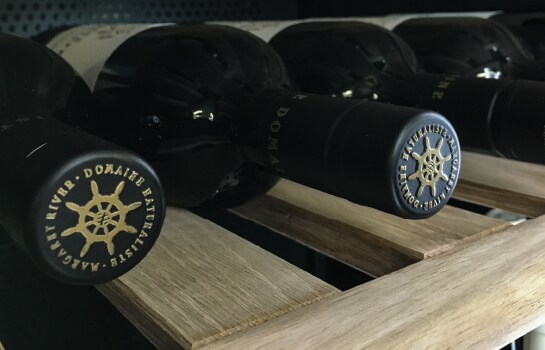 Vibration Reduction System
To protect the storage life and quality of your wine, our cabinets have been designed to create a vibration proof environment by including an externally housed compressor, rubber shock absorbers and vibration absorbing wooden shelves.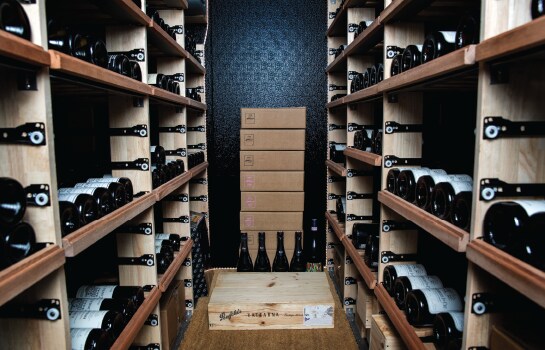 Walk In
A Walk-In cellar is the modern and technological equivalent of an underground cellar. Not only does it recreate the perfect cellaring conditions for large collections, but true connoisseurs will also rediscover the special and unique feeling which is to walk into ones treasured cellar.
Sliding and lockable shelving
Specifications
PRODUCT PROFILE
Finish

Painted Black Aluminium

Main Function

Cellar red & white wine

No of Zones

1
DIMENSIONS & WEIGHT
Height (mm)

2050

Width (mm)

1870

Depth (mm)

530
Thank you Maddie at Harvey Norman Rothwell for suggesting to go AEG on all your appliances Loving the ComforLift and the program light on the floor, no more opening the door
Thank you for submitting a review! Your review is being moderated and may take up to a few days to appear.
My review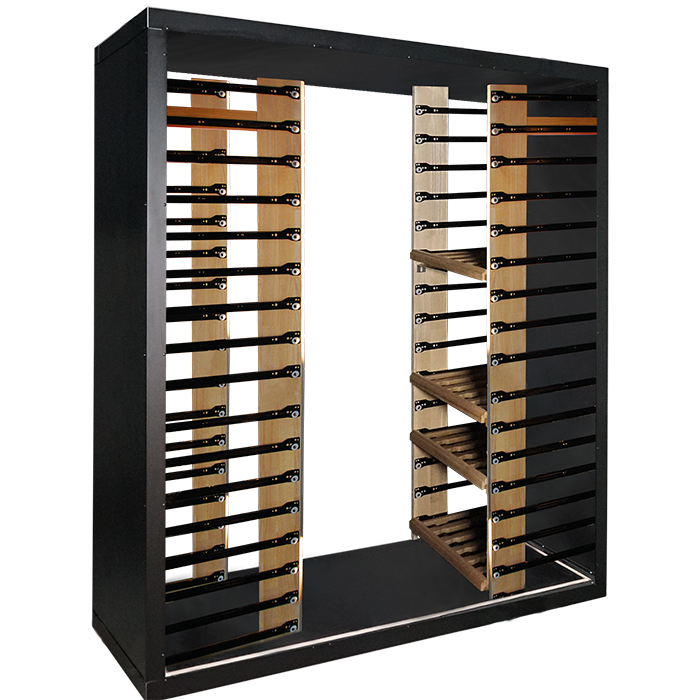 ESPACE1000-EXT
Espace 500 bottle Extension Unit
Terms & Conditions
The Service lets you upload and post a written review and your own photos ("User Content"). Any User Content that you make available on the Service will belong to you. We will not claim any ownership to your User Content–it is completely, 100%, yours.

You grant us a worldwide, non-exclusive, royalty-free license (with the right to sublicense) to host, store, transfer, display, adapt, reproduce, modify, translate, and distribute your User Content (in whole or in part) in any media formats and through any media channels (now known or hereafter developed). You understand that we will not pay you for any use of your review or photos and that they will be made available to the public for their use without providing you attribution or compensation.

When you upload photos, in addition to the license that you grant us to post the photos publicly on this site and through other channels and permit other users to download and use them. You also authorize us under your copyrights to enforce any violations of the sublicenses we grant in the photos to others. If a user of this site misuses one of your photos which they have downloaded from the Service, you authorize us to enforce your copyrights in the Photos on your behalf.

You are solely responsible for your User Content and any consequences that occur because you've uploaded the User Content to this Service. Each time you upload User Content, you represent and warrant to us that:

You are the creator and owner of the User Content or have all necessary rights from other people or companies to use, and permit other users to use, your User Content on the Service as envisioned; and

Your User Content does not and will not infringe or misappropriate any third party right, including copyright and other intellectual property rights, privacy rights, rights of publicity, or moral rights, or slander, defame, or libel anyone. Your User Content must be your original work and you must have the permission of any third parties that have rights in the User Content before you upload or post the User Content to the Service.

We monitor all of the User Content that gets uploaded to the Service, We may at any time remove, or edit any User Content from the Service (without notifying you first) for any reason, including if we think the User Content violates these Terms or is otherwise objectionable.
Your review was submitted!
Accessories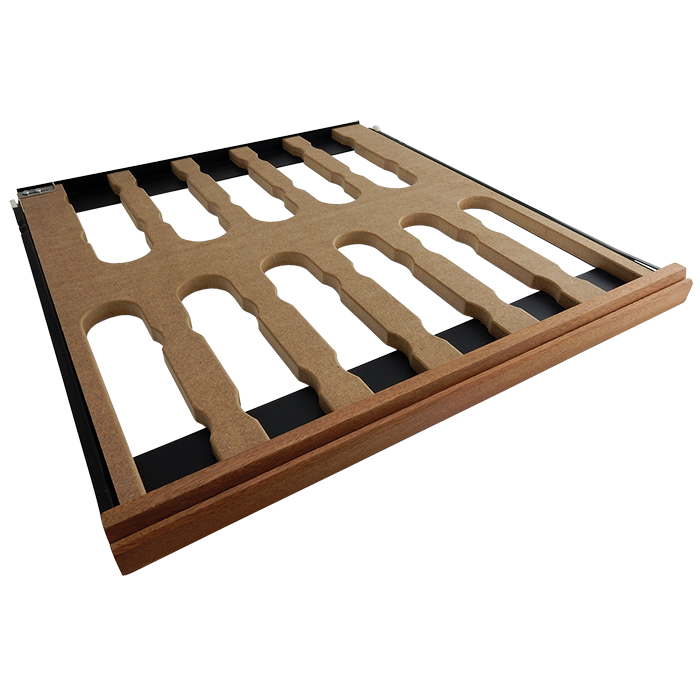 TAS19WA
Wooden standard shelf - Espace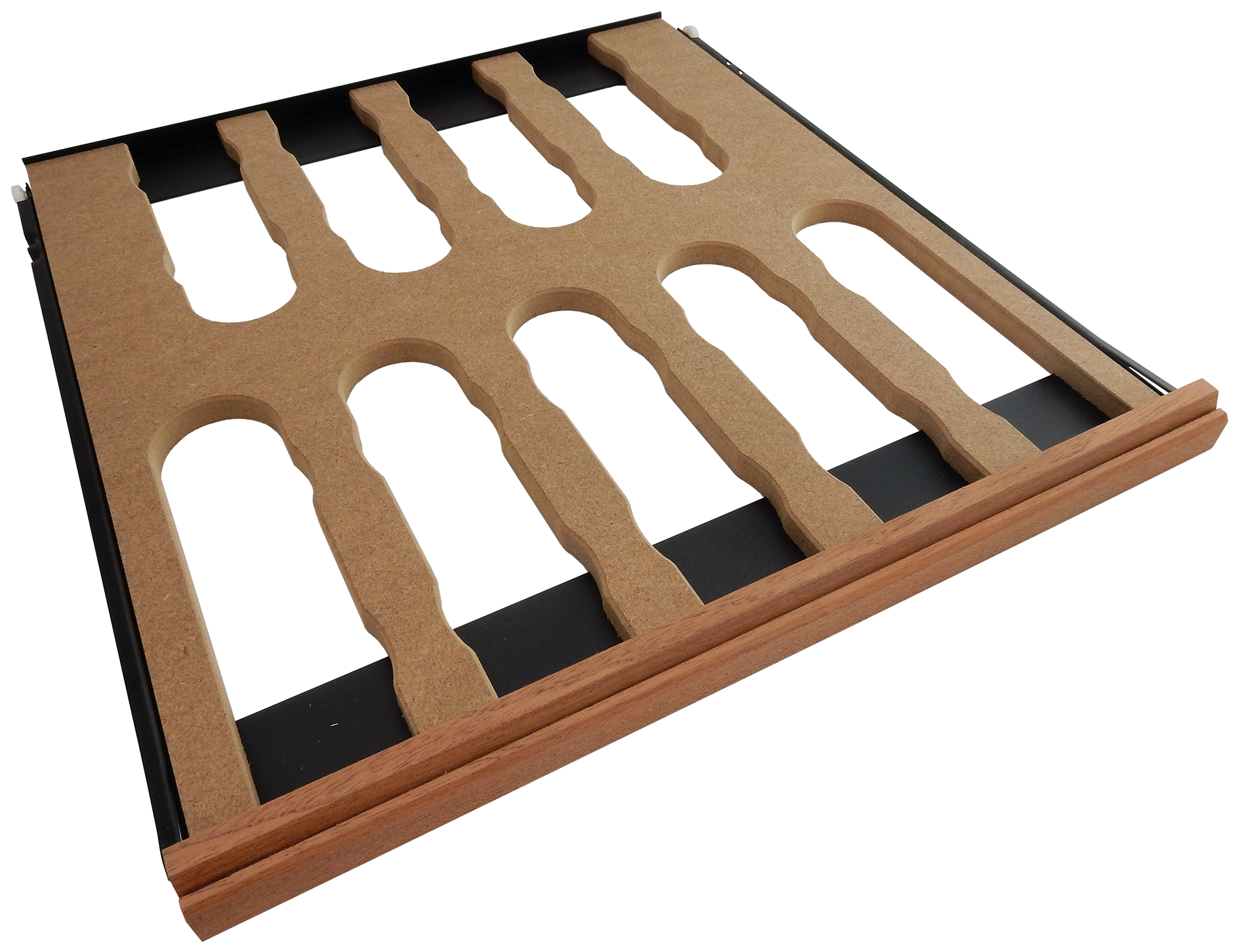 TAS22WA
Wooden Champagne shelf - Espace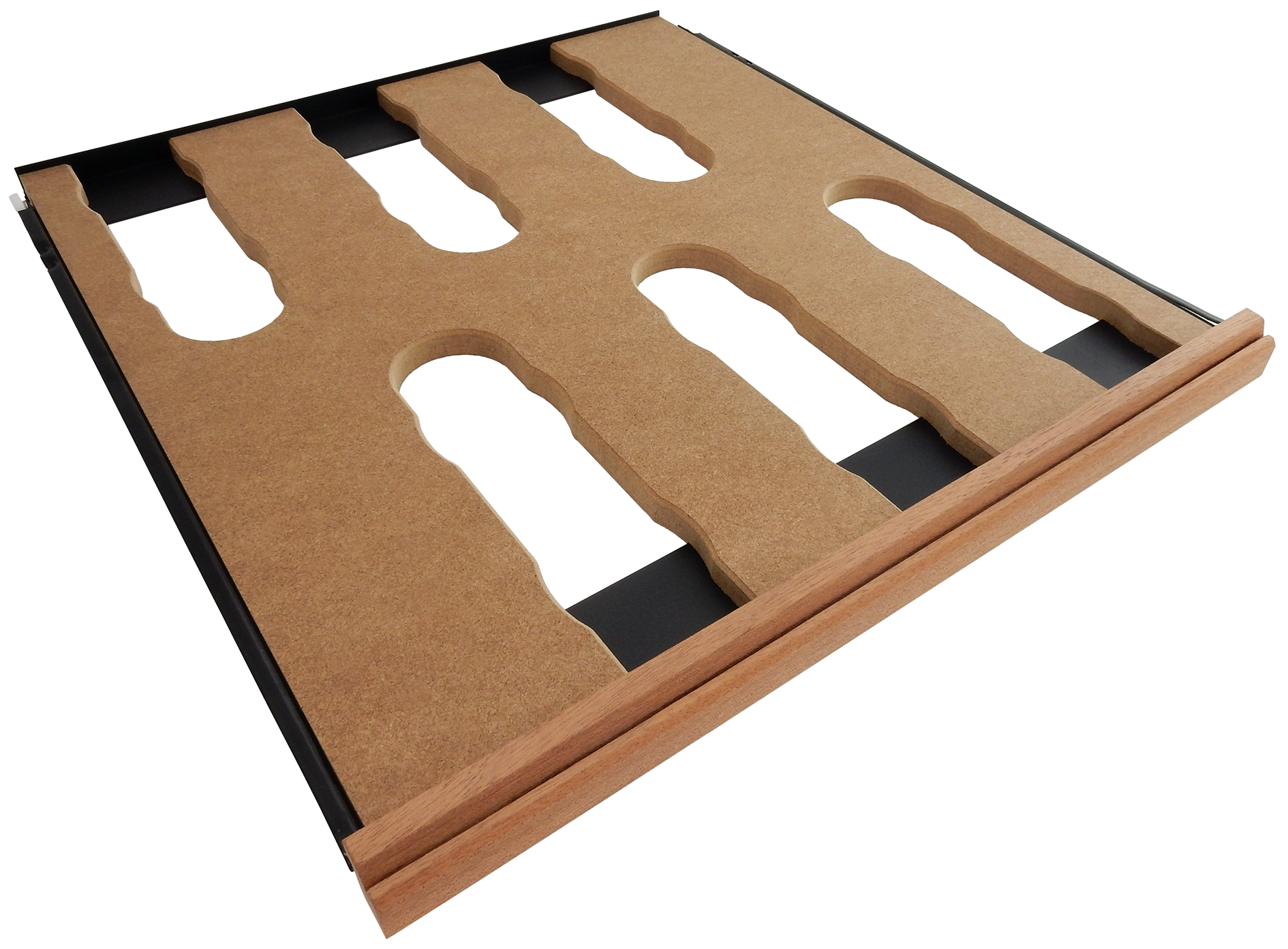 TAS23WA
Wooden Magnum shelf - Espace GET THE LATEST ON VINTEC & MORE