Located in the former brewery area of Chippendale where a series of restaurants buzz with a cosmopolitan crowd, Bistrot Gavroche is an almost exact replica of
La Brasserie

in Singapore (for the travellers who know that city).



Bistrot Gavroche is a warm and cosy postcard from France, complete with authentic decorations including an old Solex imported from France.

The menu is of course full of hearty classic dishes such as oxtail stew, snails and terrines, but what really attracted our eye (and taste buds) was a dish rarely seen in Australia: Poulet Au Vin Jaune et Morilles (chicken with 'yellow wine' sauce and morels). This dish is typical of the French Jura region with a creamy sauce finished with a generous dash of 'Vin Jaune'.

Vin Jaune is a very limited production from Jura, made from late harvested Savagnin grape and matured in small barrels under a veil of yeast for more than three years, but not bottled until at least six years after the harvest.

This wine has a unique nutty taste, reminiscent of sherry; it's very difficult to find due to limited production quantities, and consequently quite expensive. But we must say the dish is certainly one for the 'bucket list'.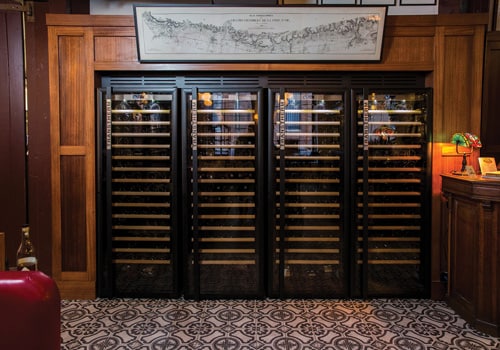 The famous "Poulet au Vin Jaune & Morilles"

A Côte de Beaune – Burgundy Pinot Noir, with its delicious long fruity palate was a perfect pairing with the chicken. We also couldn't resist the Crepe Suzette, an ethereally light crepe with Grand Marnier sauce, flambéed at our table. And to finish, an amazing Rhum from Mauritius island from the garnished Rhum tray displaying an impressive collection of a dozen bottles.

This is a restaurant we highly recommend for a delicious culinary experience. Prices are not in the lowest range but the portions are generous. And for the "Poulet au vin jaune: who cares?