Epicure Range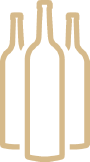 110 - 170
You collect and consume the finest wines; therefore you should have the best storage and serving solution available. From ageing to serving, a Vintec or Transtherm cabinet from the Epicure Range is the answer to every wine connoisseur's dream.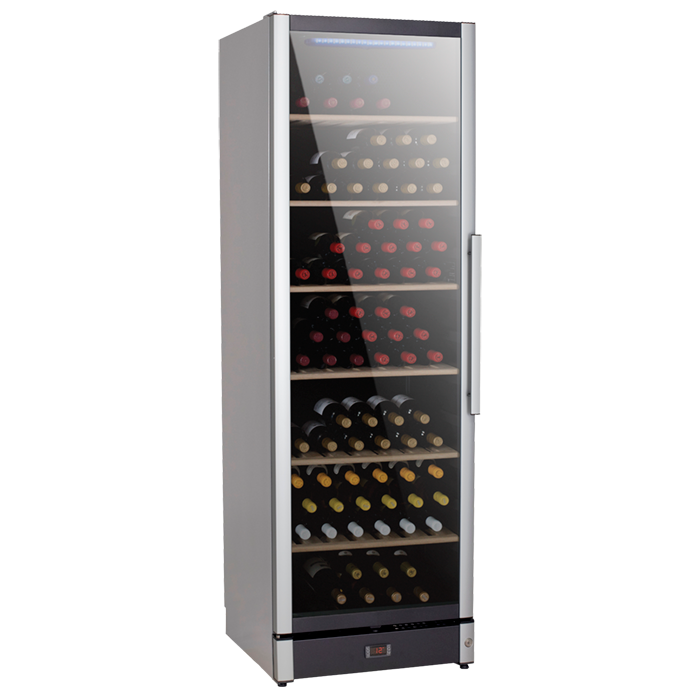 Versatile wine cabinet that can be set as a single zone for cellaring both reds and whites or as muli-temp for serving different styles/varietals at perfect drinking temperatures.
Get Inspired
Browse our collections of inspirational images to see how Vintec could look in your home.
See how renovators, retailers and restaurateurs are using Vintec storage solutions in their projects.
Let us step you through the process of selecting the right storage solution for your collection. Subscribe to our newsletter