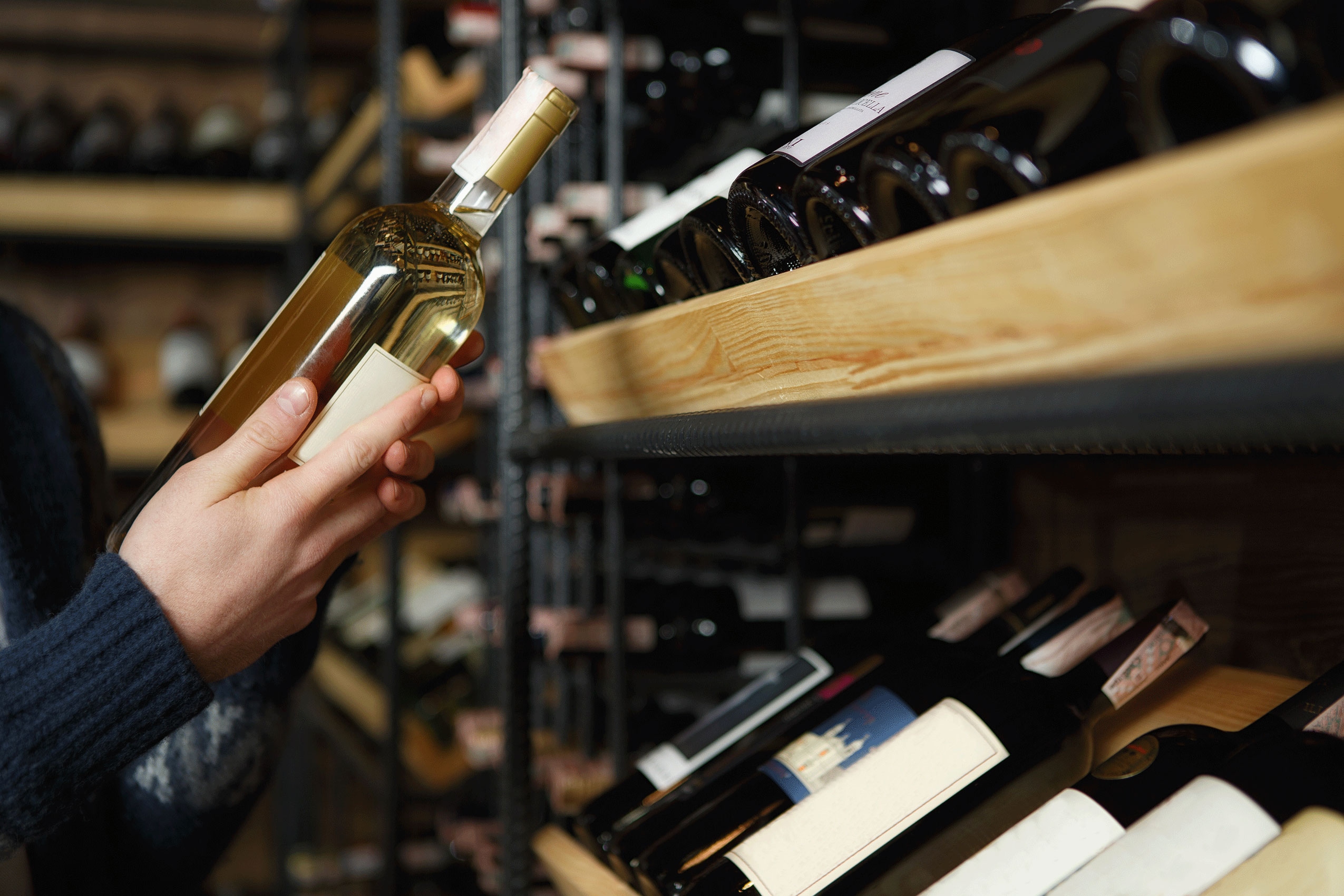 Wine Cellaring Guide
To cellar your wines over a period of years is a thing of beauty for true enthusiasts. You'll find articles here on why some wines age well, how wine flavours alter with age and how to cellar your wines.
Contrary to popular belief, wines sealed under screw caps also benefit from cellaring and ageing. In addition, they don't need to be laid down for cellaring, whereas wines under cork do. GET THE LATEST ON VINTEC & MORE