Note: The products below are part of our Asia Vintec Range. The availability of the models may vary depending on your location. Please contact the distributor to check product availability in your country (click here).
Wooden display shelf to place on an angle to display your best wines - for Vintec V150/190
Wooden storage shelf for Vintec V150/190 wine cabinets
Wooden storage shelf for Vintec V120/160 wine cabinets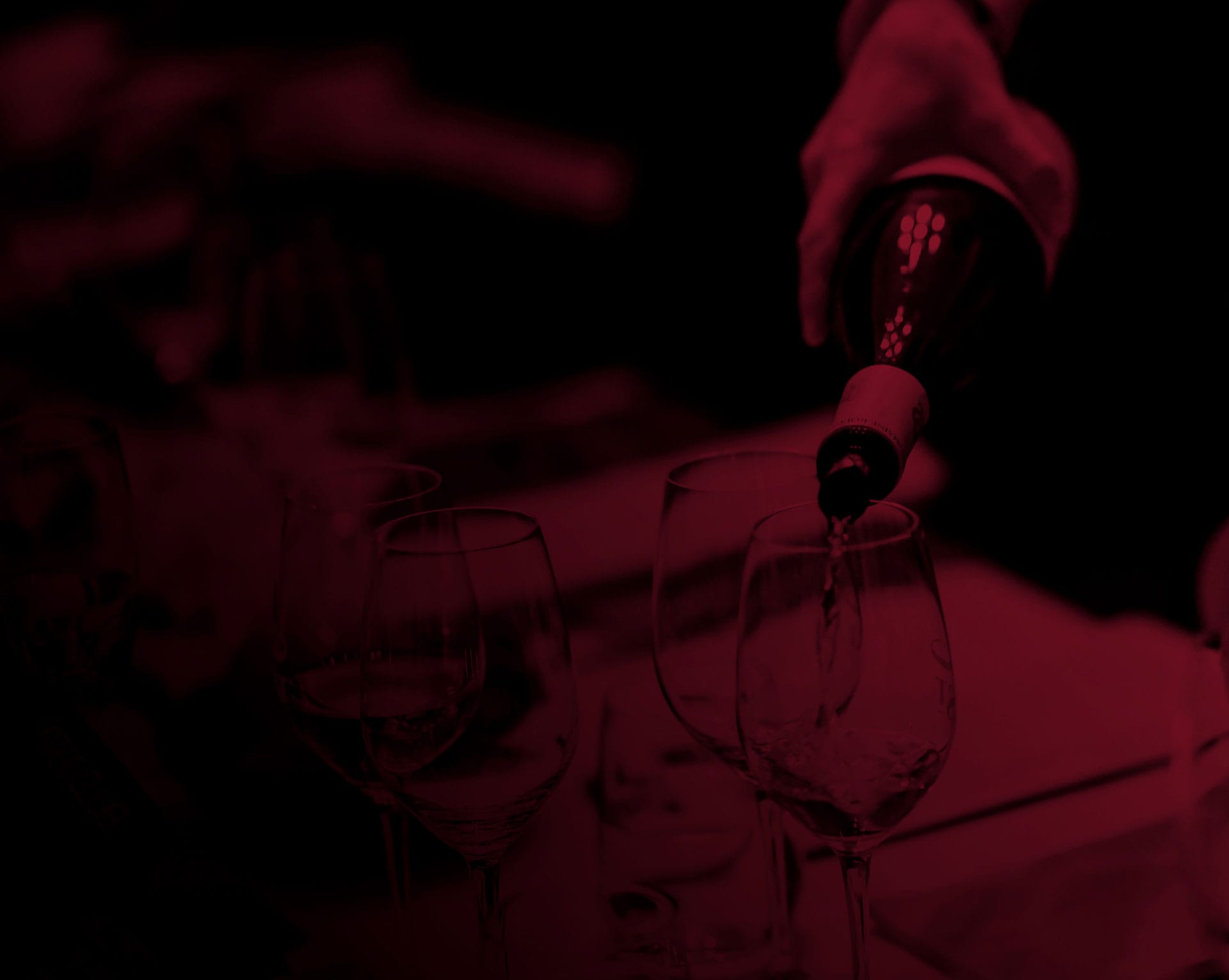 Get Inspired
Browse our collections of inspirational images to see how Vintec could look in your home.
See how renovators, retailers and restaurateurs are using Vintec storage solutions in their projects.
Let us step you through the process of selecting the right storage solution for your collection. GET THE LATEST ON VINTEC & MORE