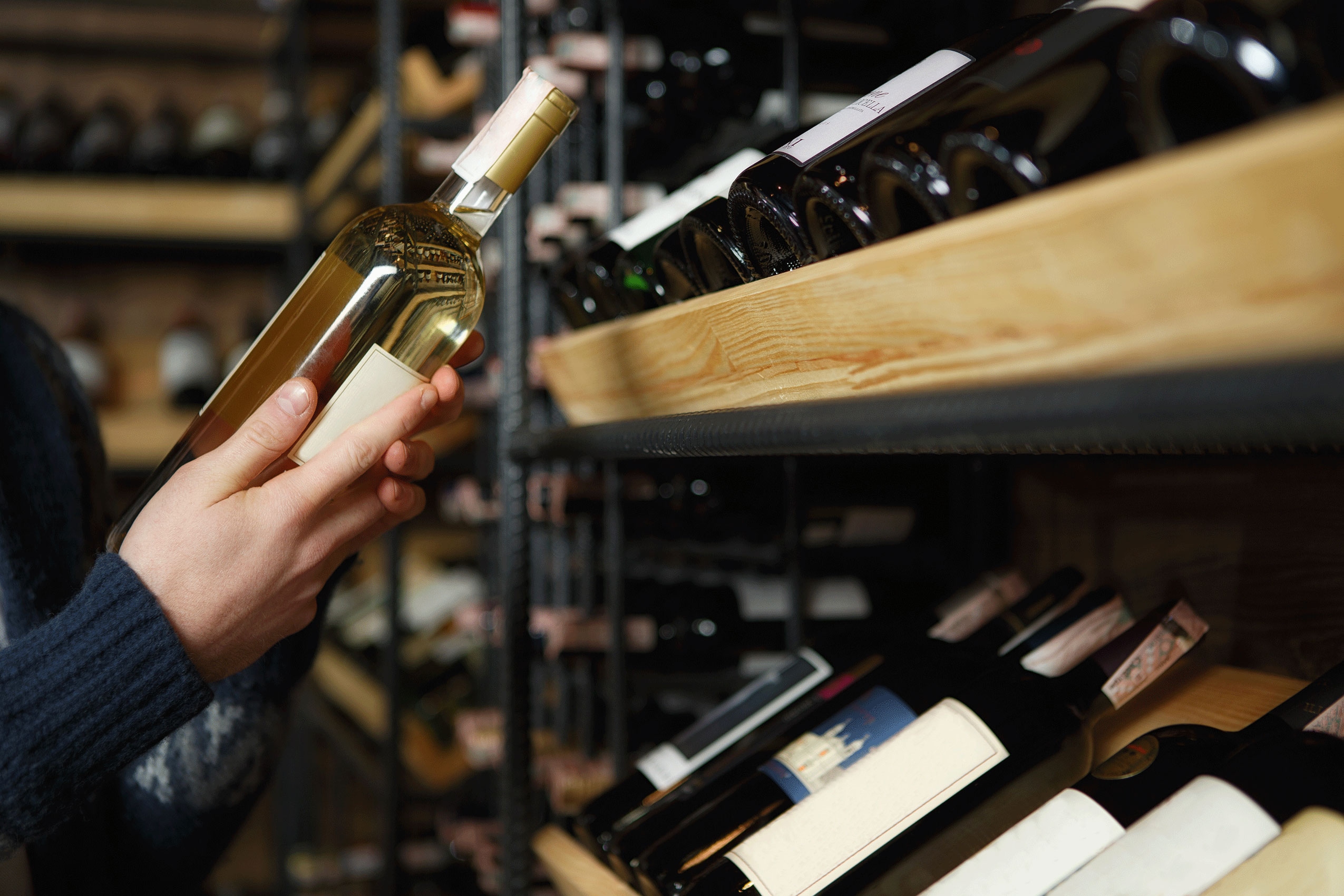 Wine Storage Expert Advice
Vintec's expert advice provides information about collecting, cellaring and serving wine. Discover articles, tips and guides from trusted wine experts.
Contrary to popular belief, wines sealed under screw caps also benefit from cellaring and ageing. In addition, they don't need to be laid down for cellaring, whereas wines under cork do. GET THE LATEST ON VINTEC & MORE