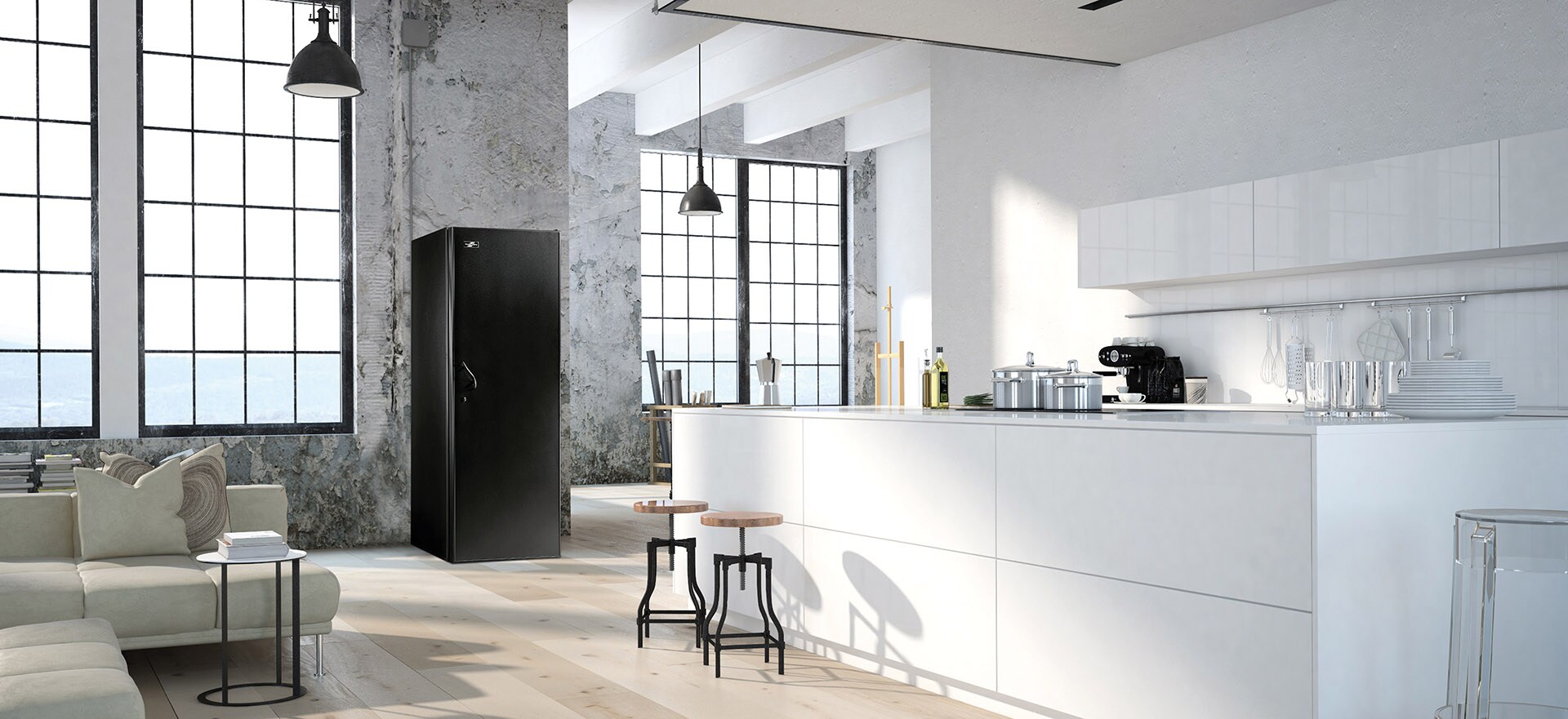 Transtherm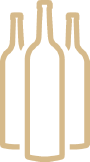 182 - 234
A Transtherm wine cellar is the best option for large collections and long term cellaring – so you can protect your investment and mature your wines in the ideal conditions.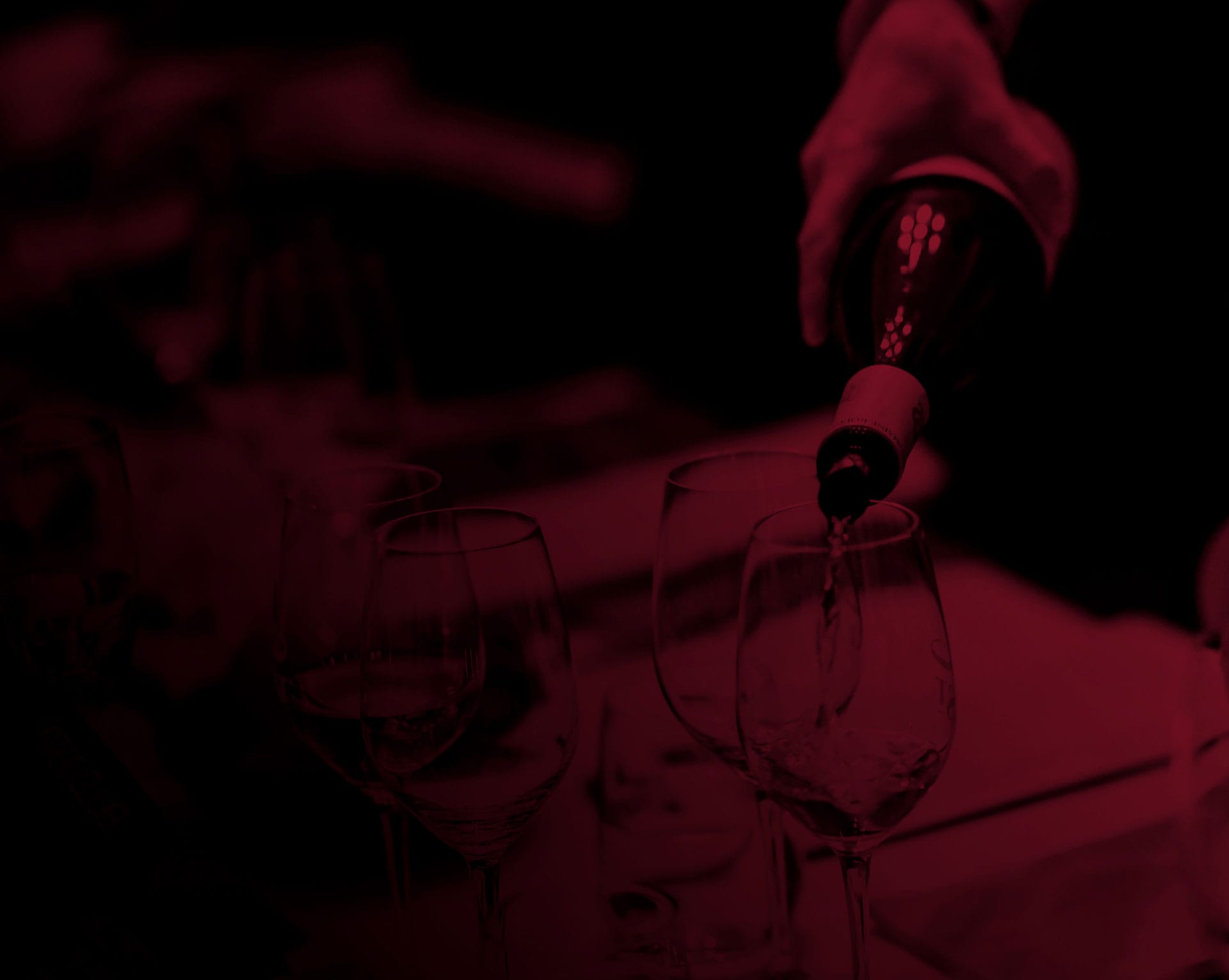 Get Inspired
Browse our collections of inspirational images to see how Vintec could look in your home.
See how renovators, retailers and restaurateurs are using Vintec storage solutions in their projects.
Let us step you through the process of selecting the right storage solution for your collection. GET THE LATEST ON VINTEC & MORE