THIS PRODUCT HAS BEEN DISCONTINUED
Transtherm Villa 152 Bottle Single Zone Wine Vault
TVIL1PDBLK-FSS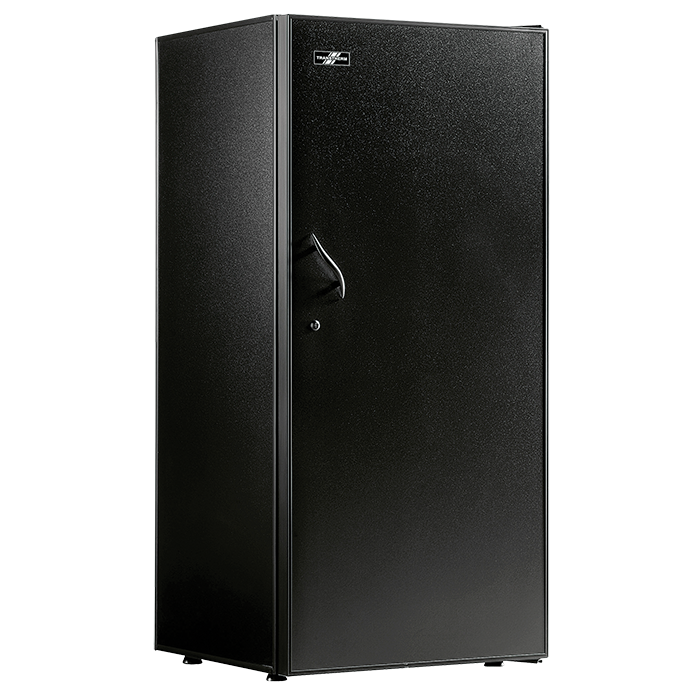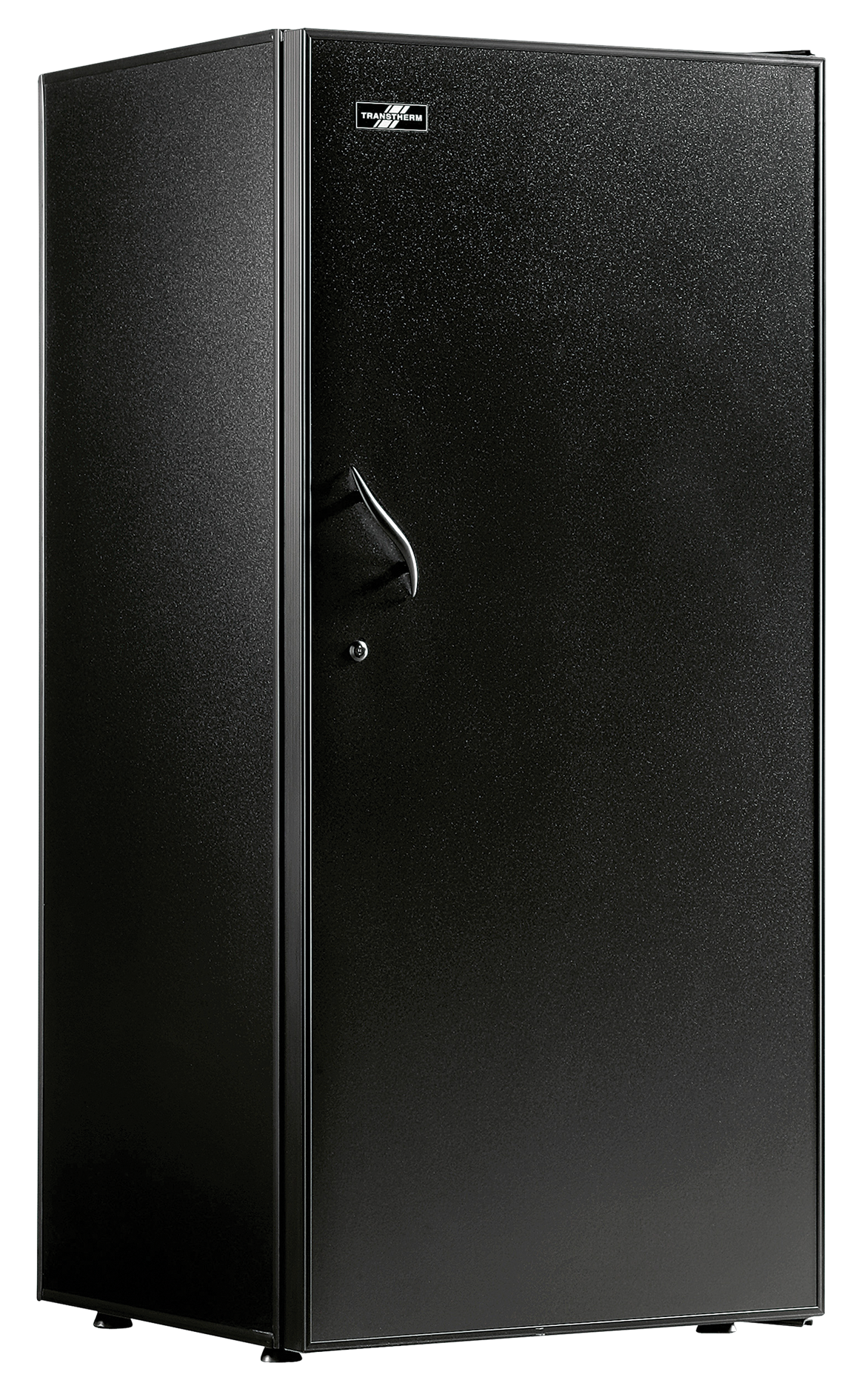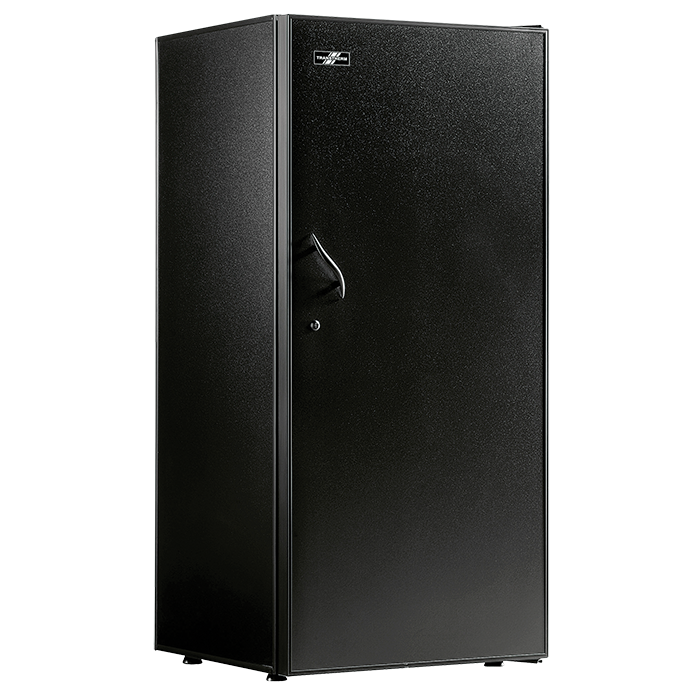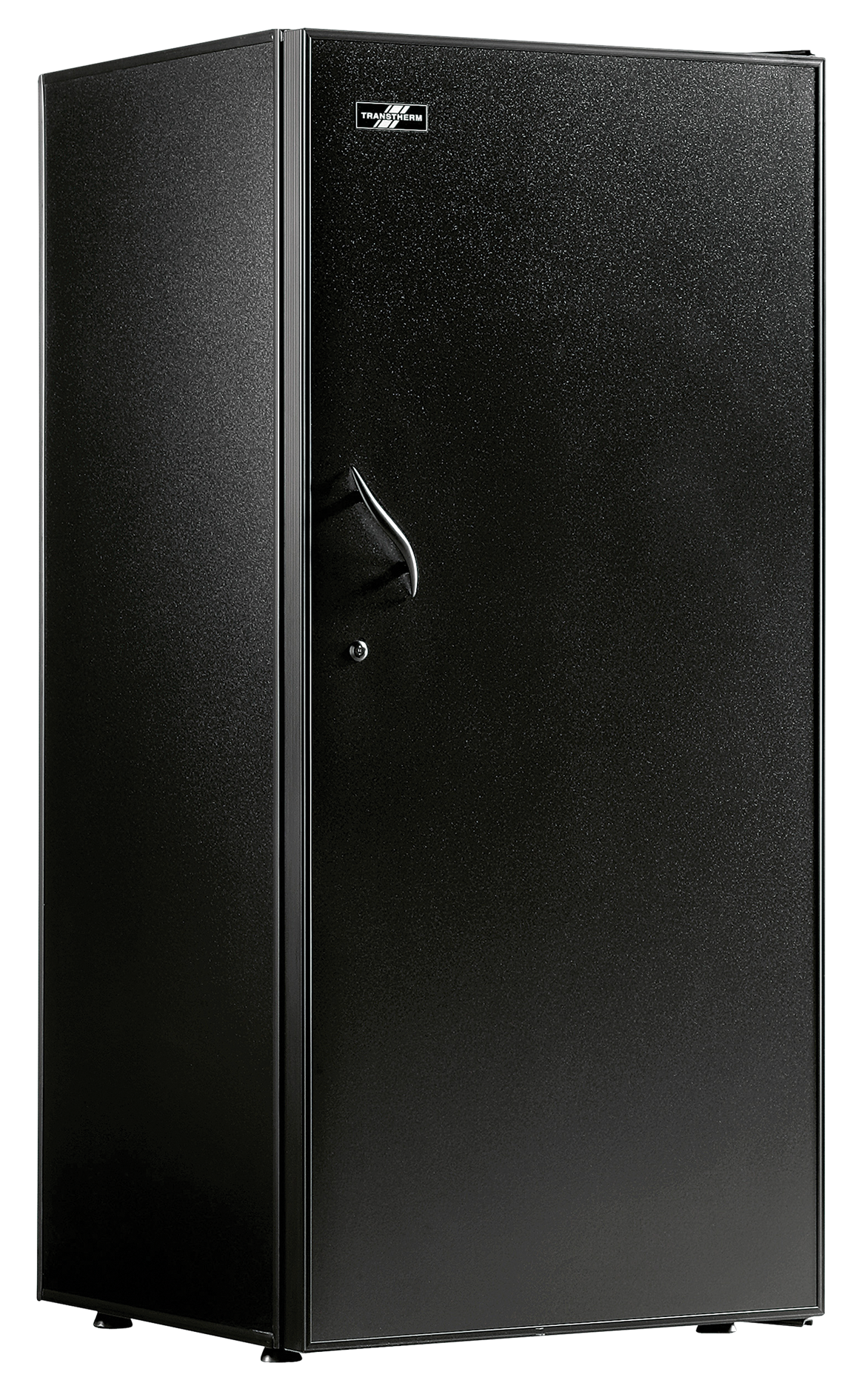 Transtherm Villa 152 Bottle Single Zone Wine Vault
TVIL1PDBLK-FSS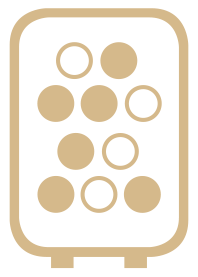 Single Zone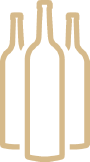 152 bottle* single zone cellaring cabinet for red and white wines. *based on a Bordeaux shaped bottle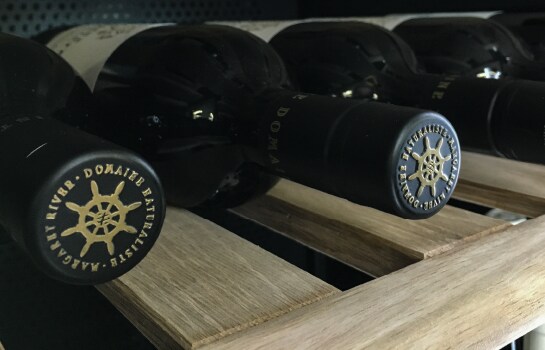 Vibration Reduction System
To protect the storage life and quality of your wine, our cabinets have been designed to create a vibration proof environment by including an externally housed compressor, rubber shock absorbers and vibration absorbing wooden shelves.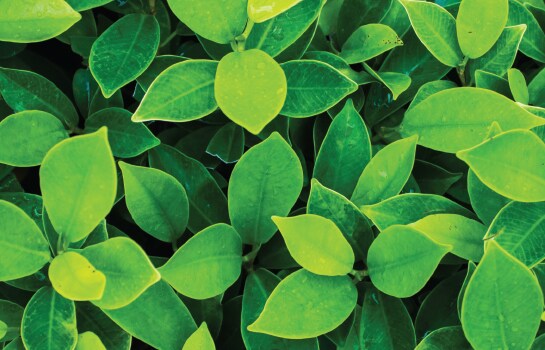 Humidity above 50%
Our wine cabinets incorporate a Thermal Recycling Pump that ensures adequate humidity levels are maintained. The Thermal Recycling Pump works by heating condensed water, which is then introduced as humid air within the cabinet.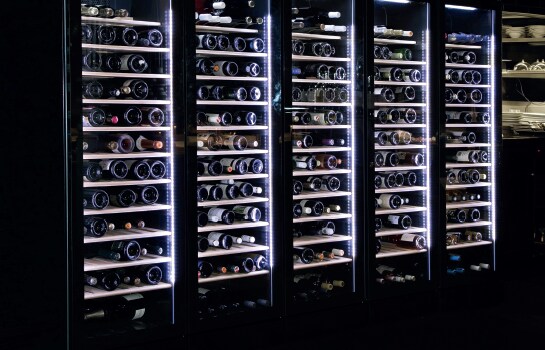 Winter Heating Function
In some areas, the temperature in winter could drop drastically. Our wine cabinets are equipped with a heating function to deliver a constant temperature through the cellar all year round.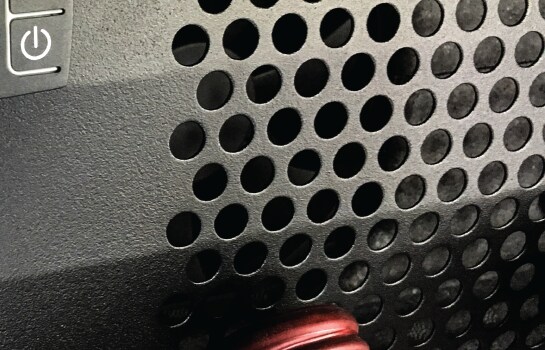 Frequent Air Circulation
Our cabinets include internal and external fans to ensure there is a slow reticulated air flow throughout the cabinet.
Digital temperature display
Winter function heating system
Specifications
PRODUCT PROFILE
Installation Type

Both

Finish

Painted Black Aluminium

Door Type

Solid Door

Door Construction

Solid Door

Fridge door opening

Right

Main Function

Cellar red & white wine

Alternate Function

None

No of Zones

1

Temperature Range Zone 1 (deg)

8 - 18 Degrees C
DIMENSIONS & WEIGHT
Depth Door Open (mm)

1140

Air space at sides (mm)

10

Air space above cabinet (mm)

50

Joinery cut out dimension- minimum height (mm)

1520

Joinery cut out dimension- minimum width (mm)

700

Joinery cut out dimension- minimum depth (mm)

730

Door depth including seal (mm)

45

Rear Spacer (mm)

50

Weight Unloaded

64

Weight Loaded

266

Height (mm)

1470

Width (mm)

680

Depth (mm)

680
Accessories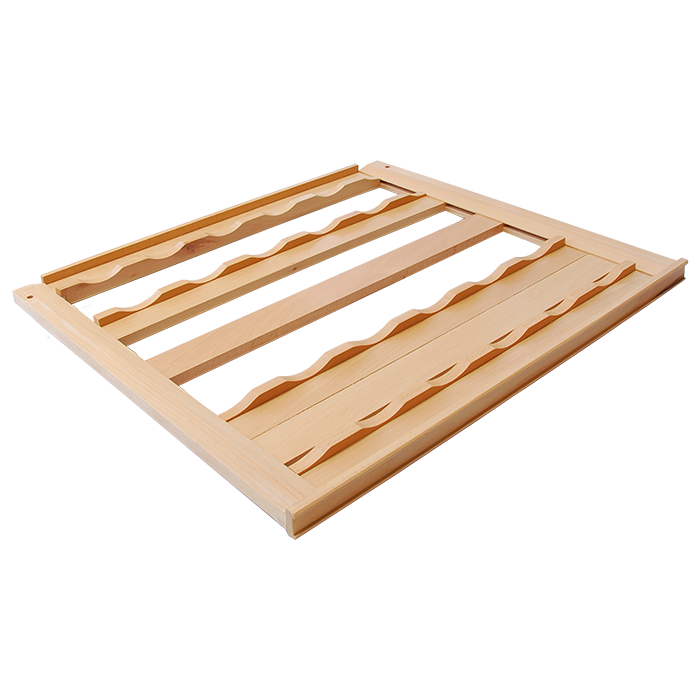 TAS08WA
Wooden sliding Clayette shelf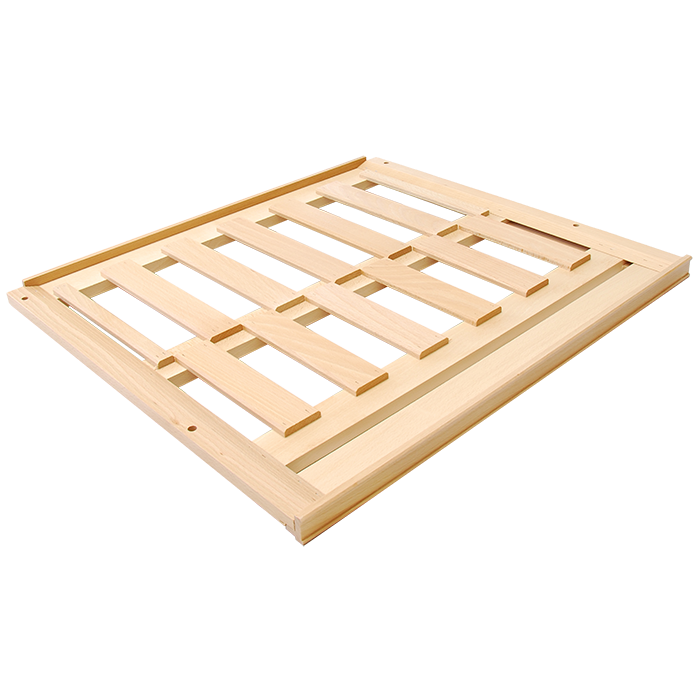 TAS09WA
Wooden universal sliding storage shelf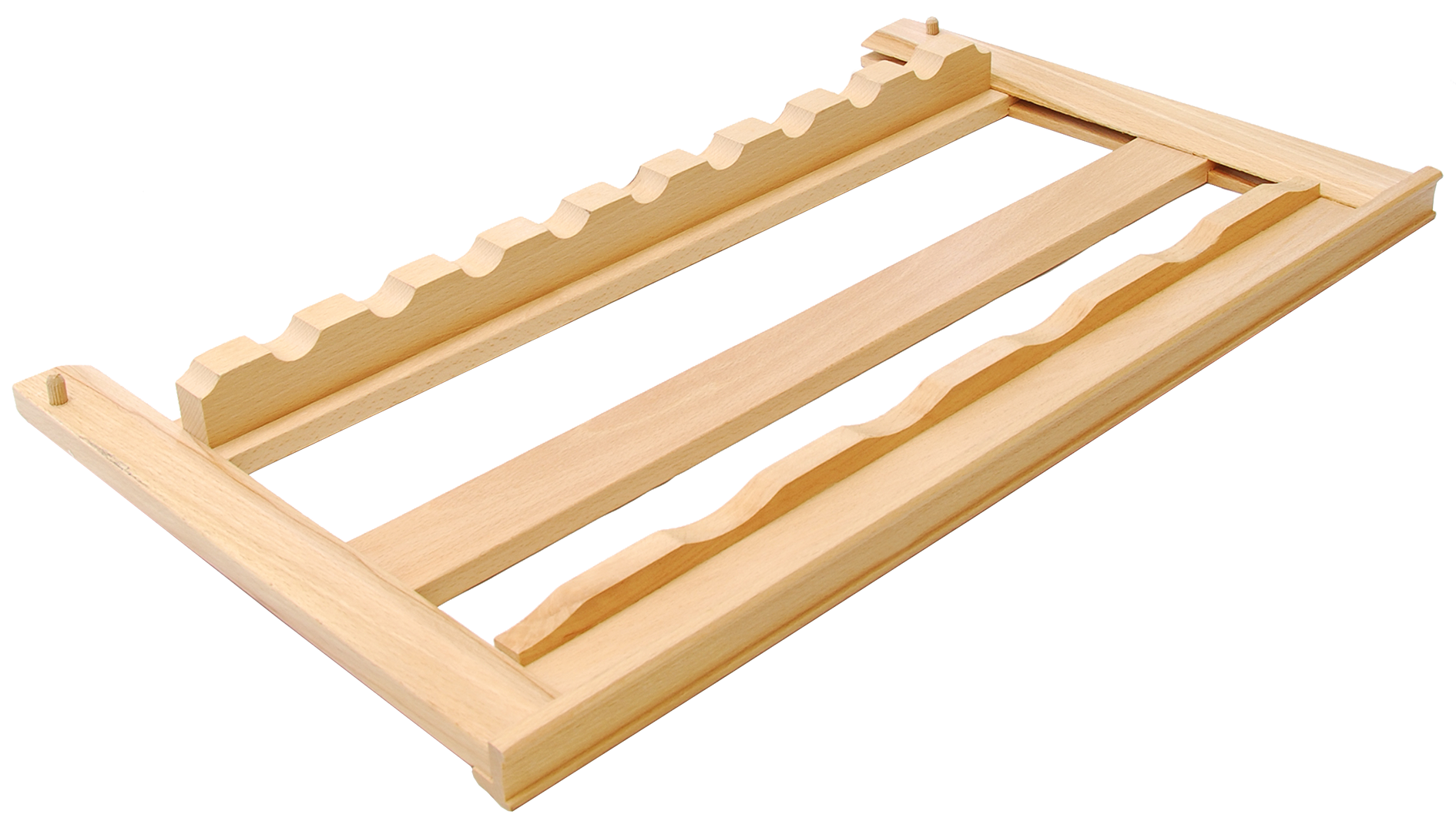 TAS10WA
Wooden display half-shelf GET THE LATEST ON VINTEC & MORE