35 Bottle Wine Cabinet
V30SGES3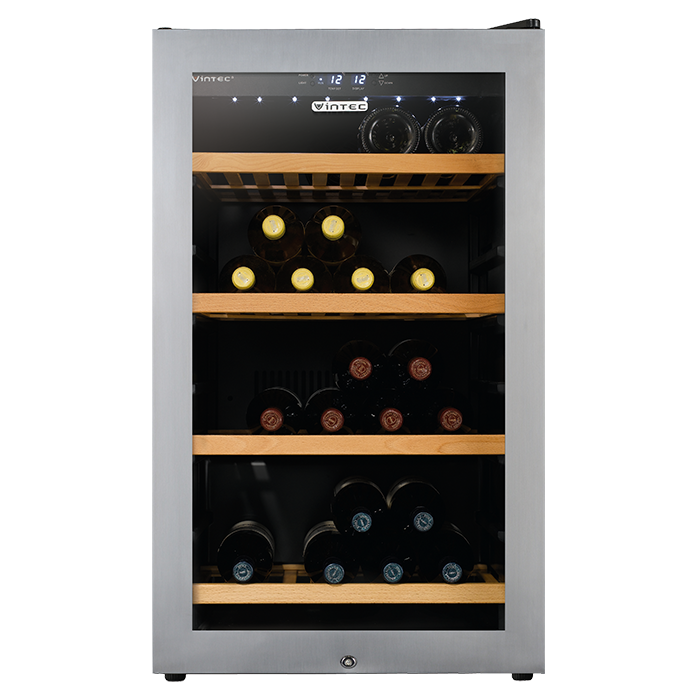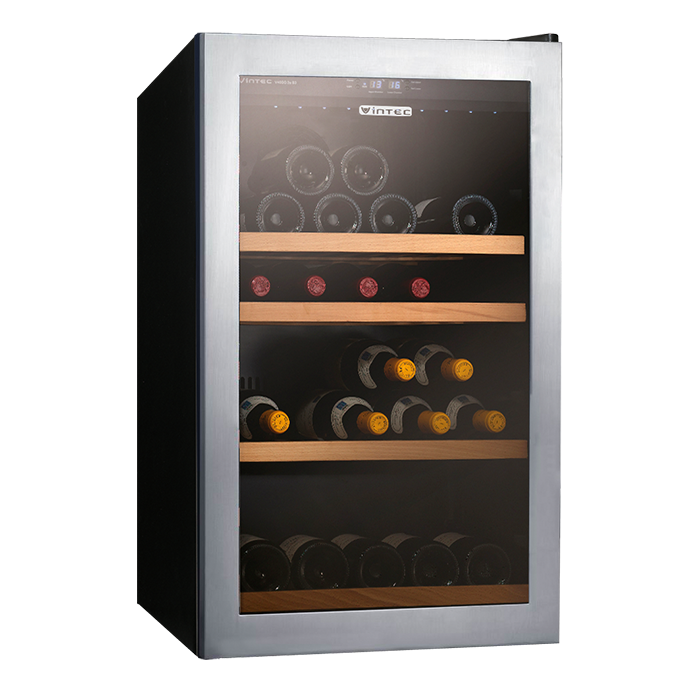 35 Bottle Wine Cabinet
V30SGES3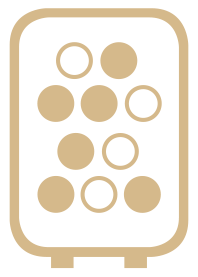 Single Zone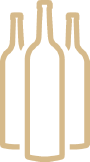 35 bottle* single zone cellaring or serving wine cabinet with a stainless steel finish. *based on a Bordeaux shaped bottle
Features & benefits
Stable Temperature
Our wine cabinets maintain a stable temperature to keep your wine in perfect cellaring conditions. This is thanks to triple glazed glass, insulated side panels and interactions between a compressor and thermostat.
No Vibration
To protect the storage life and quality of your wine, our cabinets have been designed to create a vibration proof environment by including an externally housed compressor, rubber shock absorbers and vibration absorbing wooden shelves.
UV Protected Dark Storage Area
UV rays negatively impact the quality of your wine. Our cabinets eliminate this treat by incorporating UV treated tinted glass doors, dark interiors and dimmed internal LED lights.
Humidity above 50%
Our wine cabinets incorporate a Thermal Recycling Pump that ensures adequate humidity levels are maintained. The Thermal Recycling Pump works by heating condensed water, which is then introduced as humid air within the cabinet.
Triple glazed door, with anti-UV glass
Adjustable wooden shelves
Digital temperature display

Specifications
Installation Type
Freestanding Only
Finish
Seamless Stainless Steel
Door Construction
Triple Glazed, UV treated
Fridge door opening
Reversible
Easy Capacity (Bottles)
28
Max Capacity (Bottles)
35
Main Function
Cellar Red & White
Alternate Function
Serve White or Red
Temperature Range Zone 1 (deg)
6-18 Degrees C
Depth Door Open (mm)
1180
Air space at sides (mm)
200
Air space above cabinet (mm)
200
Door depth including seal (mm)
50
Power Supply
240V / 10AMP
Electricity Consumption (kWh/Day)
1
Ambient Temperature (deg)
5-35
Display Panel
LED Digital Display
Castors and Feet
4 Adjustable Feet
Shelving Type
3 Full, 1 Half
Pack Dimensions Height (mm)
880
Pack Dimension Width (mm)
552
Pack Dimension Depth (mm)
655
Number of rows (Total inc bottom & ½ shelves)
4
Reviews
Rated

5

out of

5
by
Zina
from
Excellent temperature control
We bought two wine fridges (one for white and one for red). They are in different rooms in the house and we have had no trouble maintaining the temperatures we wanted even in hot weather. The shelving is very practical and we can comfortably fit in 35 bottles (sometimes more!) without scratching the bottles or shelves. The doors shut very securely. Although we don't lock the doors for ease, our young children are unable open them. The dark glass doors are very elegant and allow a glimpse of the bottles inside. Overall a fantastic product that looks great and works extremely well.
Date published: 2018-08-08
Rated

5

out of

5
by
Mickey
from
Best on the market!
I wanted to buy quality and if you want quality you buy a vintec! This will keep any fine wine at the optimal temperature for years to come. Love it
Date published: 2018-08-08
Rated

2

out of

5
by
Tatey
from
Dissapointed
My first Vintec Wine Fridge failed about 3 years after purchase. I was informed by Vintec that it could not be repaired and was offered a replacement at the original price. The digital display on the 2nd Vintec Fridge became faulty about 8 months after the warranty expired. The cost to repair the digital display was expensive in my opinion so I didn't bother. The product looks good and keeps the wine at the desired temperature but unfortunately in my experience they have a very limited life span for the amount of money they cost.
Date published: 2018-08-08
Rated

4

out of

5
by
benw
from
Stylish and functional
We purchased this Vintec wine fridge just over two years ago when we renovated. At the time we were after an underbench wine fridge that looked good, did what it needed to do, and didn't break the bank. This managed to tick all three boxes. It is only single zone but we find it is a good allrounder for both red and white. We aren't wine collectors (obviously) so store for a short period and drink is what we were after. The ability to make it a left or right open door is useful as it its simple display and quite operation. If you're after a single zone fridge to store a moderate amount of wine, you can't go wrong with this Vintec fridge. If you manage to pick it up when they are offering cartons of (mid-) quality wine/champagne, that is an added bonus.
Date published: 2018-08-09
Rated

5

out of

5
by
jct80
from
Solid performer
Have had this 35 bottle, single zone free standing unit for about 4yrs now and still running strong. Set the temp at 12deg and very rarely fluctuates from that setting even during hot Brisbane summer months. Strategic stacking can see around 40bottles. Very happy with purchase.
Date published: 2018-08-08
Rated

5

out of

5
by
Benjamin
from
Perfect little wine cabinet
Our Vintec wine cabinet has been the best inclusion in our apartment. Perfect size and capacity for two people who enjoy a bottle with dinner, and to cellar a few special drops. Haven't had any issues with irregular sized bottles, however you may struggle to store a magnum. Would certainly recommend this product or the broader Vintec range of products. The Vintec Club exclusive events and promotions are also an added bonus with ownership of a Vintec cabinet.
Date published: 2018-08-08
Rated

5

out of

5
by
Adi77
from
Good size, nice design
We had other wine fridges previously and it's hard to find compact wine fridges that also have all the features you want. I like this one for it's size and design and also that after a blackout, it sets it back to a lower temperature (an earlier model reset it to a higher temperature). It has only one section (unlike some other models that have two separately temperature controlled sections but offers plenty of space for your every day drinking wine.
Date published: 2018-08-08
Rated

5

out of

5
by
D123
from
Worth every penny
A very slick looking fridge that runs very quietly and easily maintains temperature. Setup was super easy with the easy to read quick start booklet. We had been looking at this model for some time, comparing to cheaper versions etc. Very glad we went with Vintec. This model has the flexibility of a reversable door so if we move house and need the door to open on another side we can. The fridge is quiet enough to sit in your living room.
Date published: 2018-08-08
Rated

5

out of

5
by
Andy88
from
Experience
To all vintec customer I recently started collecting red wine, and want to keep the red wine best quality, so I decide to get a wine cabinet, but which brand should I get? Is a lot to choose on the market, but at last Choose Vintec wine cabinet, why! Because love the design, love the wooden storage shelf, especially is the blue lighting Have to see for yourself good luck to you all Thank you Vintec once again
Date published: 2018-08-08
Rated

5

out of

5
by
Ernie
from
A trusty workhorse!
This reliable and well built unit was purchased to house 35 bottles of my precious wine collection for the long haul. Having owned it for over 2 years it has not missed a heartbeat. Besides being reliable and well built it is also asthethically well designed. My guests never fail to praise how good it looks. A very value for money item and highly recommended for wine lovers.
Date published: 2018-08-08
Accessories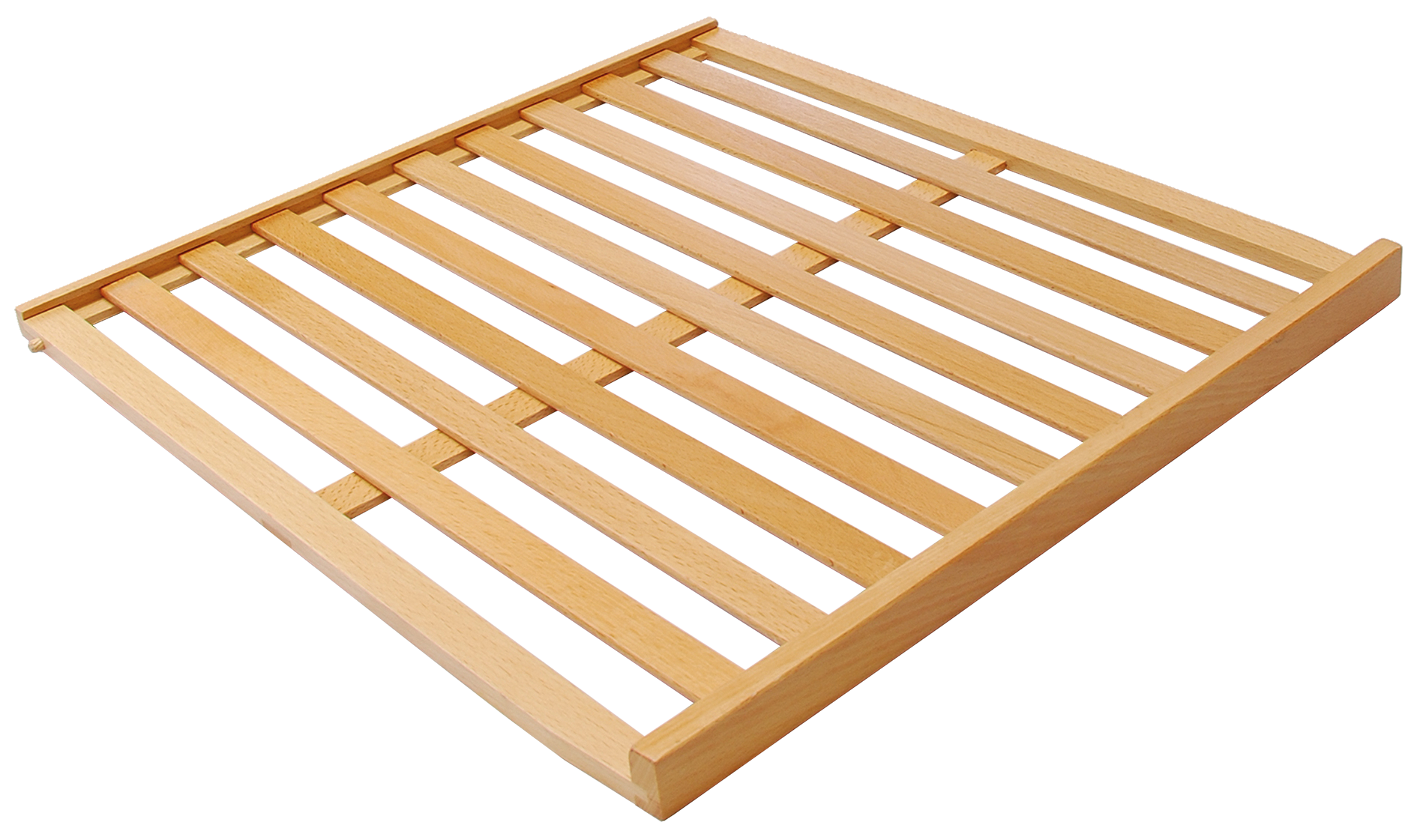 VAS05WA
Wooden storage shelf - V30 wine Subscribe to our newsletter