50 Bottle Wine Cabinet
AL-V40SGE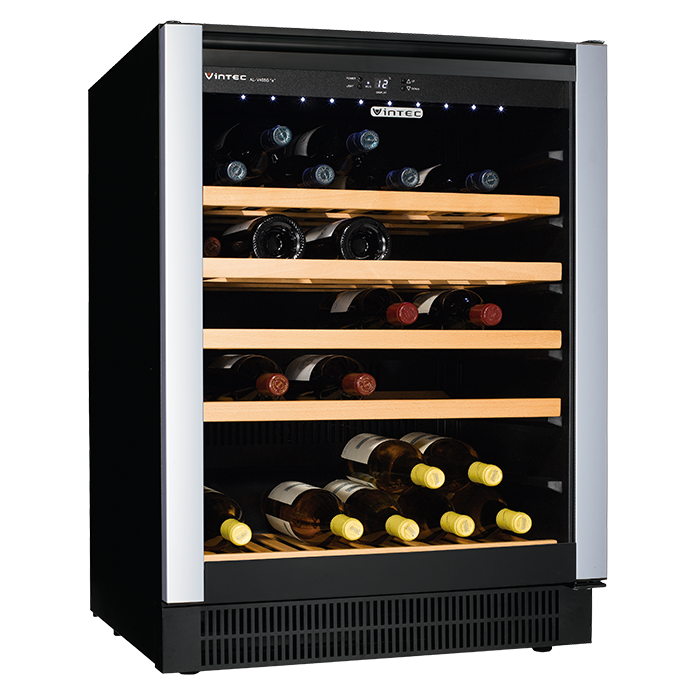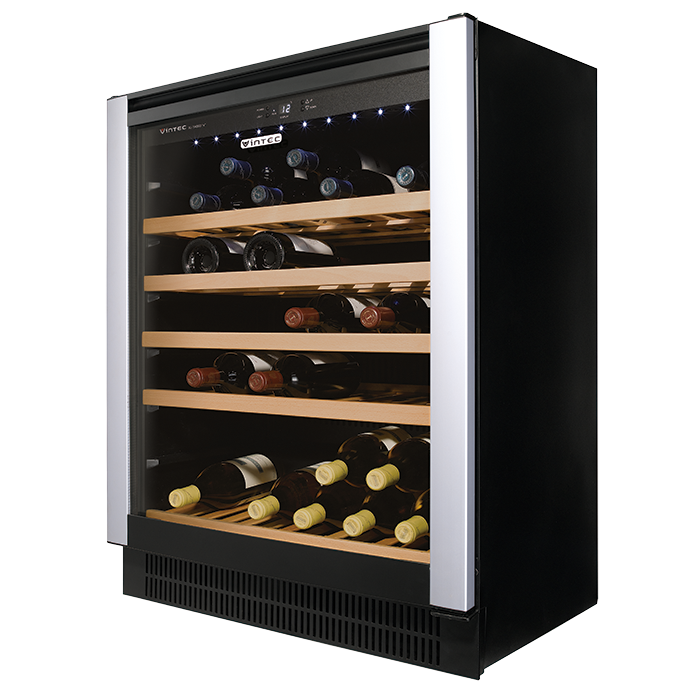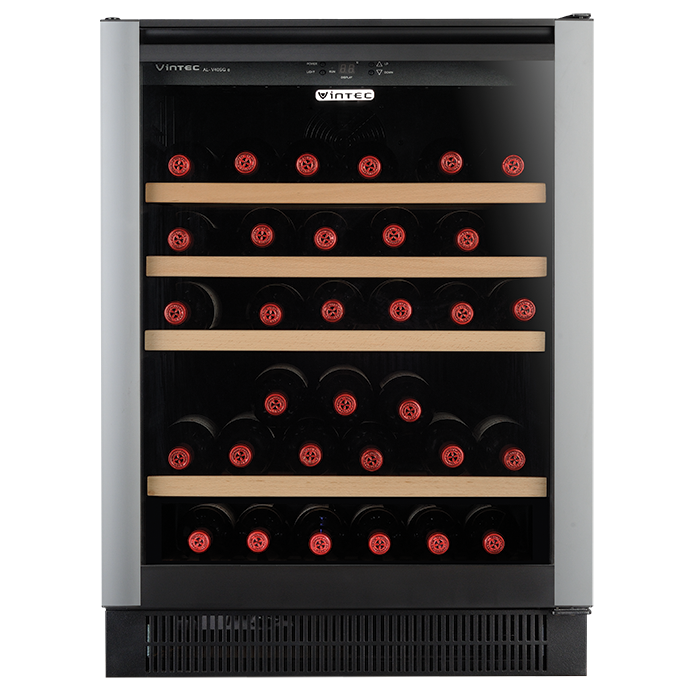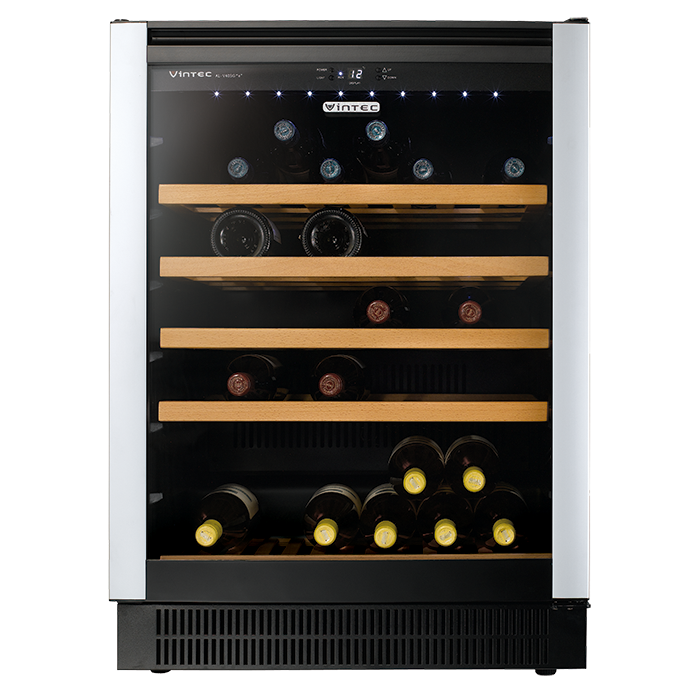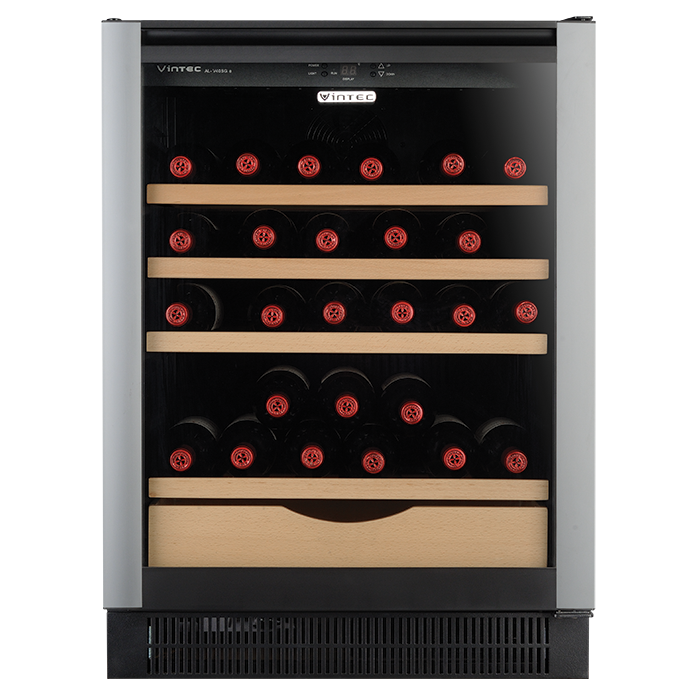 50 Bottle Wine Cabinet
AL-V40SGE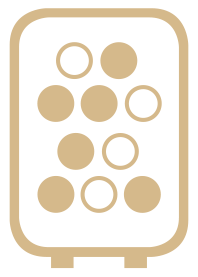 Single Zone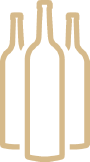 50 bottle* single zone cellaring or serving wine cabinet with brushed aluminium finish. *based on a Bordeaux shaped bottle
Features & benefits
Stable Temperature
Our wine cabinets maintain a stable temperature to keep your wine in perfect cellaring conditions. This is thanks to triple glazed glass, insulated side panels and interactions between a compressor and thermostat.
UV Protected Dark Storage Area
UV rays negatively impact the quality of your wine. Our cabinets eliminate this treat by incorporating UV treated tinted glass doors, dark interiors and dimmed internal LED lights.
No Vibration
To protect the storage life and quality of your wine, our cabinets have been designed to create a vibration proof environment by including an externally housed compressor, rubber shock absorbers and vibration absorbing wooden shelves.
Humidity above 50%
Our wine cabinets incorporate a Thermal Recycling Pump that ensures adequate humidity levels are maintained. The Thermal Recycling Pump works by heating condensed water, which is then introduced as humid air within the cabinet.
Triple glazed door, with anti-UV glass
Adjustable wooden shelves
Digital temperature display

Specifications
Door Construction
Triple Glazed, UV treated
Fridge door opening
Reversible
Easy Capacity (Bottles)
40
Max Capacity (Bottles)
50
Main Function
Cellar Red & White
Alternate Function
Serve White or Red
Temperature Range Zone 1 (deg)
6 - 18 Degrees C
Depth Door Open (mm)
1140
Air space at sides (mm)
10
Air space above cabinet (mm)
10
Joinery cut out dimension- minimum height (mm)
830
Joinery cut out dimension- minimum width (mm)
615
Joinery cut out dimension- minimum depth (mm)
600
Door depth including seal (mm)
50
Power Supply
240V / 10AMP
Electricity Consumption (kWh/Day)
1
Ambient Temperature (deg)
5-35
Display Panel
LED Digital Display
Castors and Feet
4 Adjustable Feet
Shelving Material
Metallic with Stainless Steel Front
Shelving Type
3 Adjustable
Pack Dimensions Height (mm)
880
Pack Dimension Width (mm)
665
Pack Dimension Depth (mm)
685
Number of rows (Total inc bottom & ½ shelves)
5
Reviews
Rated

2

out of

5
by
captain_grob
from
Cabinet Stopped Working
Unfortunately my wine cabinet stopped working due to a fault with the compressor. It was just outside the warranty period and the cost of repair was not worth it. Vintec customer support were excellent in offering me a credit towards a new cabinet. I declined however, because I was not convinced the same thing wouldn't happen again. Instead I purchased a Liebherr which appears to be much better quality so far. Sorry Vintec, but I would not recommend your products.
Date published: 2018-08-08
Rated

5

out of

5
by
Maldaeron
from
Wine-lover's Best Friend
Global warming may very well be spoiling our enjoyment of much we had taken for granted during more temperate times, but thanks to my Vintec, at least my wines can mature under optimum conditions. User-friendly functionality and eye-catching design ensures that that all my favourite wines can be cellared with confidence and in plain view - nurturing a treat for the palate and presenting a treat for the eye. A win-win.
Date published: 2018-08-08
Rated

4

out of

5
by
Roberto
from
Smart stylish and quiet
I bought the wine fridge about 18months ago and it was easy to install, looks great and runs quietly like it's not there. I like the finish both inside and out. I've not been able to fit 50bottles inside it however, so it must be a real maximum with careful packing of size matched bottles.
Date published: 2018-08-20
Rated

5

out of

5
by
Granddad
from
Treasured possession
What a great retirement present, now my wines are smiling again. Happy wines, happy times. The perfect wine cabinet for both reds and whites to be cellared in the optimum environment. The Vintec has taken the worry out of wine cellariing.
Date published: 2018-08-16
Rated

5

out of

5
by
ChristosJC55555
from
Works well and looks great.
I bought this Vintec before Christmas to match the taller one I already own. Perfect for storing all the white wines or a small stack of reds. I swapped the door opening side over in 10 minutes too.
Date published: 2017-01-16
Rated

5

out of

5
by
BruceG
from
Set and Forget
We have had our wine cabinet for some time now and it has performed beautifully. Never a problem and if we weren't periodically pulling out the odd bottle, I would forget we had it.
Date published: 2018-08-08
Rated

5

out of

5
by
LesG
from
Great Product
This is my 3rd Vintec wine fridge. I keep coming back to this product as I think it is the best product for the best value on the market. They just keep going.
Date published: 2018-08-08
Rated

5

out of

5
by
mitche
from
Fantastic wine fridge
I bought this wine fridge as part of a kitchen renovation. It is a fantastic product. Keeps my wine at the perfect temperature. Extremely happy with it.
Date published: 2018-08-09
Rated

5

out of

5
by
Eug31
from
Awesome!!
Great fridge that looks great in purpose built area of my new home; keeps wines cellared perfectly and allows for regular serving.
Date published: 2018-08-10
Rated

5

out of

5
by
Netti
from
Love it
Finished off my renovation perfectly. Now to sit back and enjoy the spoils. Quiet, sleek and the envy of my friends.
Date published: 2018-08-19
Accessories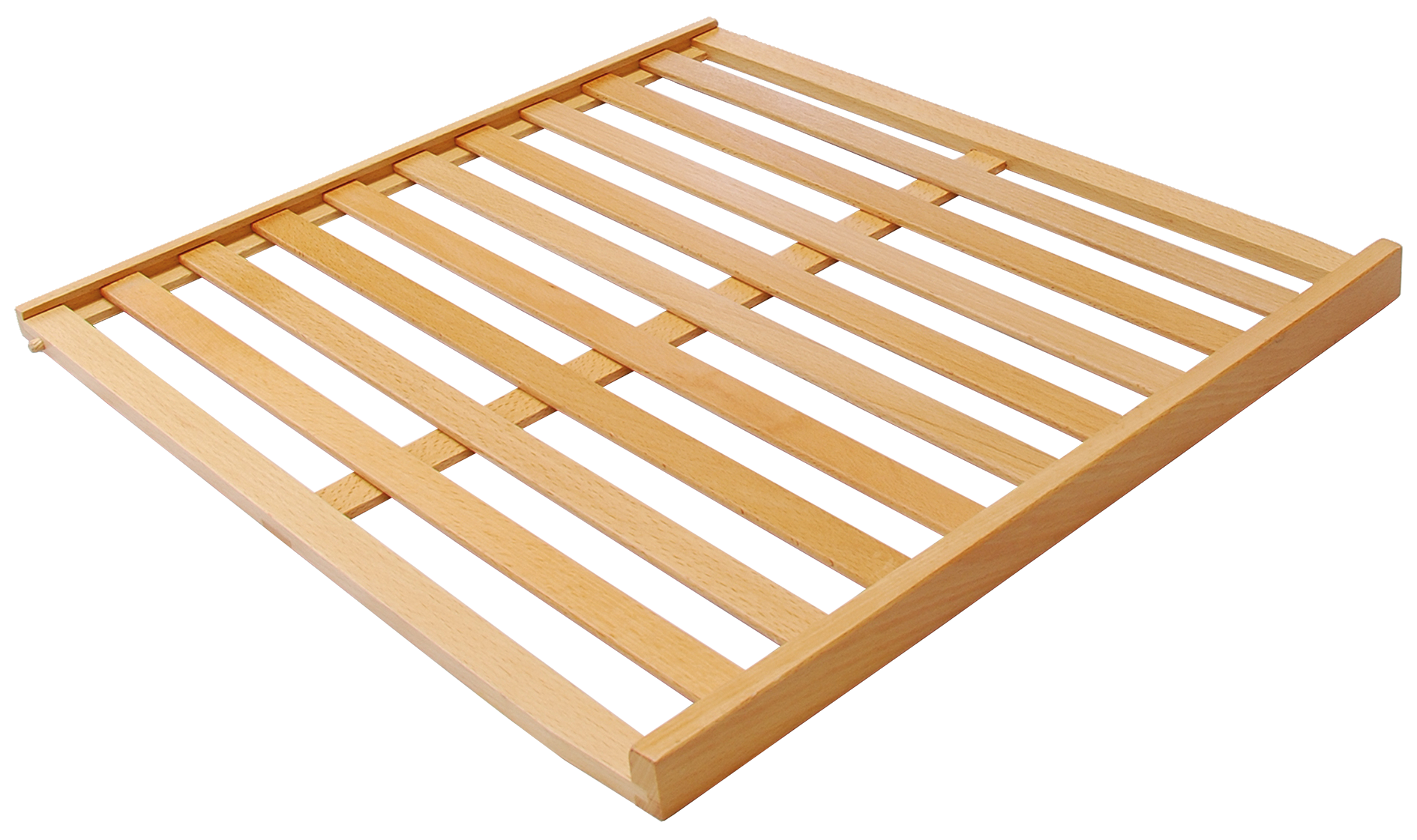 VAS02WA
Wooden storage shelf - V40 wine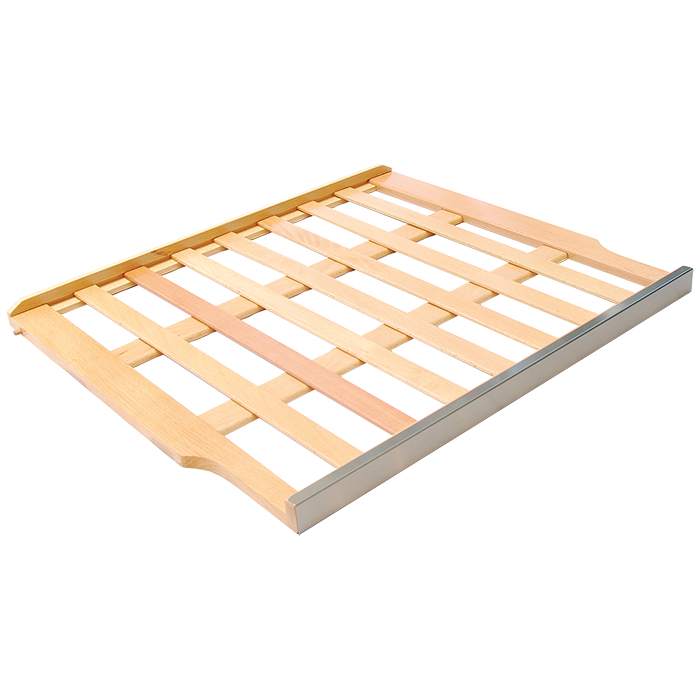 VAS04WA
Wooden storage shelf + trim V40 wine Subscribe to our newsletter